Commemorative Coins Versus Commemorative Stamps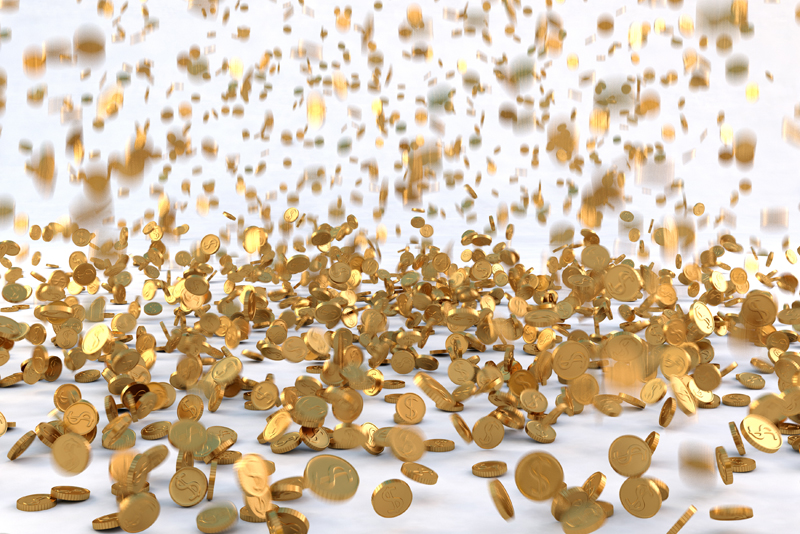 Stamp collecting and coin collecting have at least one thing in common, commemorative items. Commemorative stamps generally get a good reception in the stamp collecting community. However, commemorative coins seem to be more controversial to coin collectors.

Generally commemorative stamps are much cheaper to buy than commemorative coins, especially if the coins are made from precious metals. Granted there are some expensive commemorative stamps out there .Commemorative coins seem to run the gamut from gimmicky to something worth commemorating.

Some of the things that get commemorated on coins are often best left to a commemorative stamp. Do we need coins that commemorate the Capital Visitor Center or the U.S. Botanical Gardens? Stamps commemorating these places would be great. Traditional things such as the Olympics or Lincoln's Bicentennial are great to commemorate.

Some collectors believe that the U.S. Mint is scraping the barrel to find things to honor or commemorate. One suggestion to commemorate is White Castle's hamburger centennial is coming up in 2021. There are plenty of suggestions making the round for this one. Could the Mint create a scratch and sniff coin that smells like a hamburger?

One problem with commemorative coins is that they carry various surcharges in addition to the face value of the coin. While some of the surcharges are nominal in cost, others are a bit excessive. Part of the surcharges on commemorative coins often go to the group that sponsors the issuing of that particular commemorative coin. It is a fund raiser of sorts if the coin sells out.

While stamp collectors often line up for the various commemorative stamps, the same cannot be said about coin collectors, unless the commemorative coin honors something really popular. Face it how many collectors give a hoot about coins that commemorate the Boy or Girl Scouts or something similar? I'm not saying these aren't good organizations to honor, but commemorative coins like these are a dime a dozen as the old saying goes.

What attracts stamp collectors to commemoratives, usually doesn't work on coin collectors. Many coin collectors consider commemorative coins in general as being too gimmicky and they may be right. Most specialized commemorative coins are not cheap to purchase. Yes the 50-state quarters were popular, you could get many of them in pocket change. You could go to a bank and get a roll of quarter and have fun sorting through the coins. Seldom did you have to pay a premium to acquire them unless you desired proof-coins.



Related Articles
Editor's Picks Articles
Top Ten Articles
Previous Features
Site Map





Content copyright © 2021 by Gary Eggleston. All rights reserved.
This content was written by Gary Eggleston. If you wish to use this content in any manner, you need written permission. Contact Gary Eggleston for details.