Selected Asian Persimmon Varieties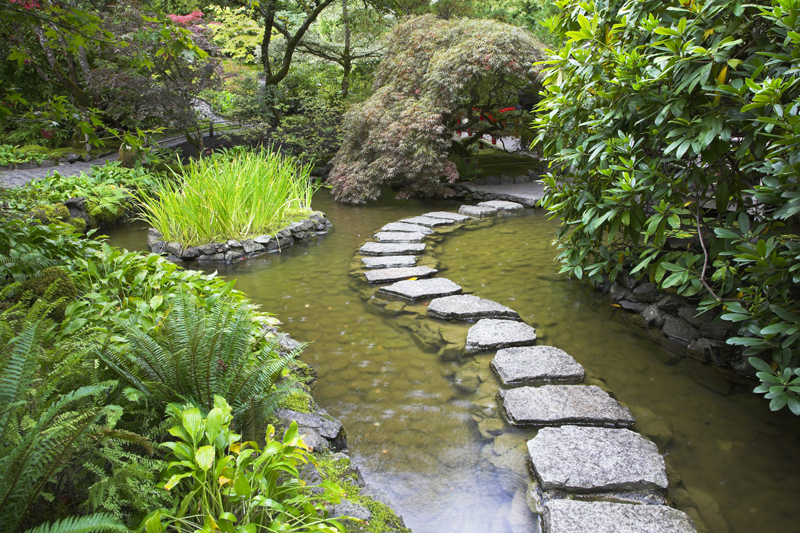 The following Asian persimmon varieties are well suited to American gardens. Izu is a somewhat dwarf, rather productive tree. Great for landscapes, this bears only female blossoms. Hardy to zero degrees Fahrenheit, it is a good choice for the Gulf Coast.

This is the earliest ripening of the non-astringent varieties, ripening three weeks earlier than Fuyu—at the end of September and a month earlier than most others. The medium to large, round persimmons store fairly well. These generally weigh six ounces or more. The skin is burnt orange or red-orange. The excellent flavored, sweet, soft, fine textured flesh is juicy and pale orange.

Sheng is a very cold hardy variety. The moderately vigorous dwarf tree is similar to Hana-gosho but slightly smaller. This wide spreading tree features an open crown and irregular branches. The plant yields a good crop of fruit every year. It bears larger crops when pollinated.

The top quality, medium to large, ribbed, flattened persimmons are up to four inches in diameter. These feature an orange-yellow to orange skin. They're astringent until fully ripe. Ripening in October, this is considered a late season variety. The very sweet fruits have an excellent flavor. They dry well.

Surugu has a low chill requirement and does well in warm climates. A late ripening variety, it is unsuited to short season regions. This tree consistently bears good crops every year.

The large, excellent quality persimmons can weigh over eight ounces. With a reddish orange skin, these have few seeds and store well. They have non-astringent, dense, sweet, juicy flesh.

Tamopan is grown commercially to some extent. In Asia, and especially in China, the fruits are frozen outdoors once freezing temperatures arrive. Once frozen, they're stored for later use. It is also a very popular variety for drying both in Asia and in the U.S. to some degree.

The nearly seedless fruits are considered good quality. The deep orange-red, large persimmons have a thick skin. These ripen mid-season in California and somewhat later in Florida. They have sweet, juicy, rich, sweet tasting light orange flesh that is slightly stringy. The fruits are said to be non-astringent in Asia. But in America these are usually astringent.

Tanenashi is most suited to zones seven through nine. This variety is grown commercially to some extent. The rounded, vigorous, self fruitful tree tolerates heat and bears heavy crops of fruit. A very good variety for the Southeast, it doesn't do as well in California where it tends to bear in alternate years.

The round, conical, persimmons, which ripen in September and October, are almost seedless. Allow these to ripen fully for they will be astringent otherwise. Even when ripe, the flesh is firm. The medium to large fruits are usually the largest of the seedless varieties—to over three inches in length. The thick skin can be orange-red, orange, or yellow. The flesh is rich, sweet, and flavorful.







Related Articles
Editor's Picks Articles
Top Ten Articles
Previous Features
Site Map





Content copyright © 2021 by Connie Krochmal. All rights reserved.
This content was written by Connie Krochmal. If you wish to use this content in any manner, you need written permission. Contact Connie Krochmal for details.