Outstanding American Persimmon Varieties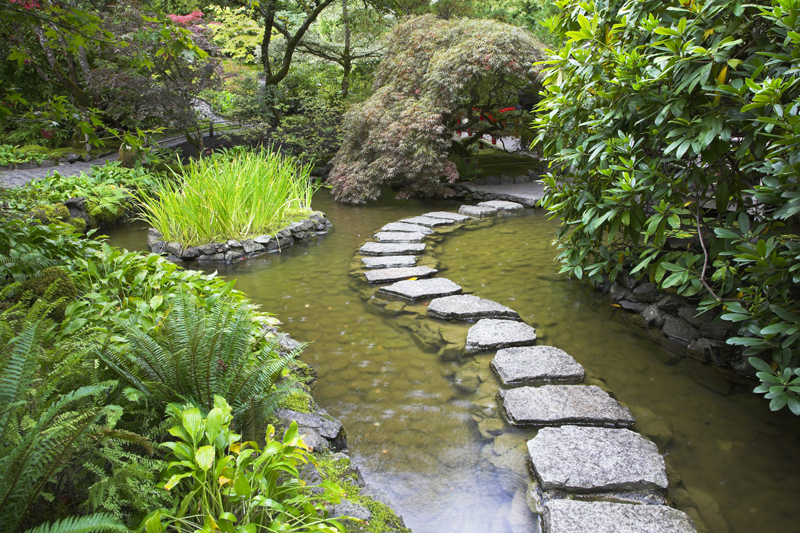 Named varieties of American persimmons are generally superior to seedlings. Some of the outstanding types include the following.

Early Golden is considered by far to be among the very best and one of the most widely planted variety. The original tree was found in 1880 in Alton, Illinois. Hardy to -25 degrees Fahrenheit, it isn't quite as productive as some. Although the tree is self fruitful, it will bear better crops if pollination is provided.

The fruits begin ripening early to mid-season, usually starting mid-October. The round, excellent quality, delicious, large persimmons are up to two inches in diameter. The skin ripens to yellow-orange or dark orange. The orange flesh usually contains seeds.

Garretson was originally discovered in Adams County, Pennsylvania in 1921. This very hardy tree, similar to Early Golden, was an Early Golden seedling. Considered a superior variety and among the very best, this very hardy, productive tree is recommended for the North. Pollination is required.

The fruits ripen early (ten days earlier than Early Golden), usually September or early October. The fruit size can vary somewhat from small to large. Some sources describe the flesh as seedless, while others say it can contain seeds. This leads me to believe that it can sometimes be self fruitful, in which case it would bear seedless fruits at those times. These persimmons have a heavy bloom on the light orange, tender skin and a red blush.

Garretson fruits are more spherical than those of Early Golden, and slightly smaller—to 1½ inches in diameter. The excellent quality persimmons are considered the tastiest of any variety. They're very sweet and rich tasting with tender, orange flesh.

John Rick is a very popular, highly productive variety. This was introduced by J.C. McDaniel of Urbana, Illinois in 1963. The tree begins bearing at a young age. Recommended for zones four through nine, this is hardy to -25 degrees Fahrenheit.

This variety appears to be suitable for short season areas as the fruits can begin ripening in September. Pollination is required. Unlike some other cultivars, this needs a special pollen source, such as William, from a 90 chromosome male cultivar.

The round, very large, attractive, orange, excellent quality fruits are among the largest of the American persimmons. Very tasty, these remain firm even when ripe. With red flesh, the seedless persimmons are good for canning.

Meader is an outstanding variety for short season areas since the fruits ripen early. The upright tree does well even when summers are cool. A very popular variety, it is very productive.

Suitable for very cold climates, Meader is recommended for zones four through eight as it is quite hardy—to -30 degrees Fahrenheit. The original tree was either discovered or developed (sources seem to differ) by Professor E.M. Meader of Rochester, New Hampshire. It was a seedling of Garretson. Although Meader can eventually grow to 25 feet in height, it can be kept to 15 feet by pruning.

The self fruitful tree will bear seedless persimmons unless the flowers are pollinated. The plants begin bearing at a young age. The leaves turn a beautiful red in the fall.

This variety is one of the earliest ripening American types—beginning in early October. The medium to large fruits, up to two inches in diameter, have deep orange skins and sweet, delicious orange flesh.

Ruby is a vigorous, hardy, very ornamental tree. Hardy to zones five through nine, the plant was originally found in Cartersburg, Indiana. The self fruitful plant is very productive. The persimmons typically ripen from September into November, but sometimes start earlier.

The roundish, oblate, sweet fruits ripen to dark red or reddish-yellow. Mostly seedless, the excellent quality persimmons vary in size from small to large.





Related Articles
Editor's Picks Articles
Top Ten Articles
Previous Features
Site Map





Content copyright © 2021 by Connie Krochmal. All rights reserved.
This content was written by Connie Krochmal. If you wish to use this content in any manner, you need written permission. Contact Connie Krochmal for details.