Great American Persimmon Varieties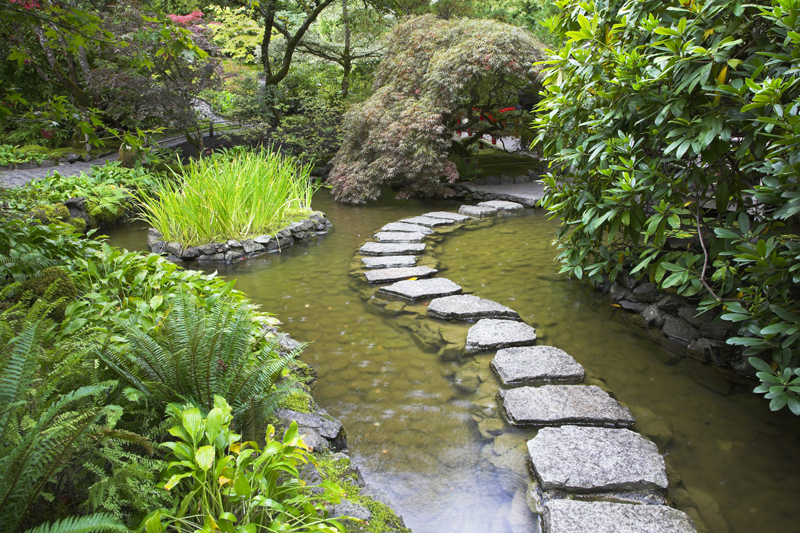 In addition to the outstanding varieties covered in another article, the following American persimmon trees are recommended.

Szukis is a medium sized, very hardy tree that withstands very cold winters. It is ideal for short season areas since the fruits ripen early—beginning in late September or early October. This bears large crops of fruits.

Although Szukis can have both male and female blossoms, pollination is recommended for better crops. The sweet, flavorful, orange persimmons taste somewhat like an apricot. They're 1½ inches in diameter.

Yates is a fast growing, very productive, self fruitful tree. Very hardy, it is recommended for zones four through ten. The plant tolerates both heat and cold. The plant has been named a winner at the annual Persimmon Festival in Indiana.

The ripening time appears to vary by location, ranging from very early to late. If the tree is unpollinated, it will bear seedless fruits. The yellow, high quality persimmons are 2½ inches in diameter. They're sweet with an apricot-like flavor.

A number of other American persimmon varieties are available. These include the following.

American Sweet bears heavy crops. Golden Supreme offers comparatively large seedless fruits. Morris Burton, also called Maurice Burtin, is one of the tastiest varieties. Miller is known for its long fruits. Johl is a good variety, but usually isn't considered superior to Garretson. Both Killen and Urbana are good varieties for some areas. Other popular varieties include Craggs, Florence, Penland, Pieper, Wabash, and Woolbright.

Hicks is considered a very good variety for short season areas as the fruits still have time to ripen. The tree survives very cold winters. Although the fruit is considered good quality, it is no match for that of Garretson.

Mohler is early ripening. These light orange fruits are two inches in diameter. Very sweet tasting, they're top quality.

Prok is suited to zones five through eight. The large tree can be 30 to 50 feet in height. Requiring pollination, this bears large crops of juicy, sweet persimmons


Asian/American Persimmon Hybrids

At least one Asian/American hybrid is available in America. Nikita's Gift was introduced from the Nikita Botanical Garden in Yalta, Ukraine. Hardy to around five to 10 degrees Fahrenheit, it is said to be hardy in zones six through nine, although some sources say it can be grown in zone five. This small, self fruitful tree is only 10 to 12 feet in height. The foliage is a beautiful yellow-orange in the fall.

It bears very heavy crops of orange-red persimmons. These are flattish, 2½ inches in diameter. Initially, they're sweet and flavorful when ripe.





Related Articles
Editor's Picks Articles
Top Ten Articles
Previous Features
Site Map





Content copyright © 2021 by Connie Krochmal. All rights reserved.
This content was written by Connie Krochmal. If you wish to use this content in any manner, you need written permission. Contact Connie Krochmal for details.