Growing hanging baskets in London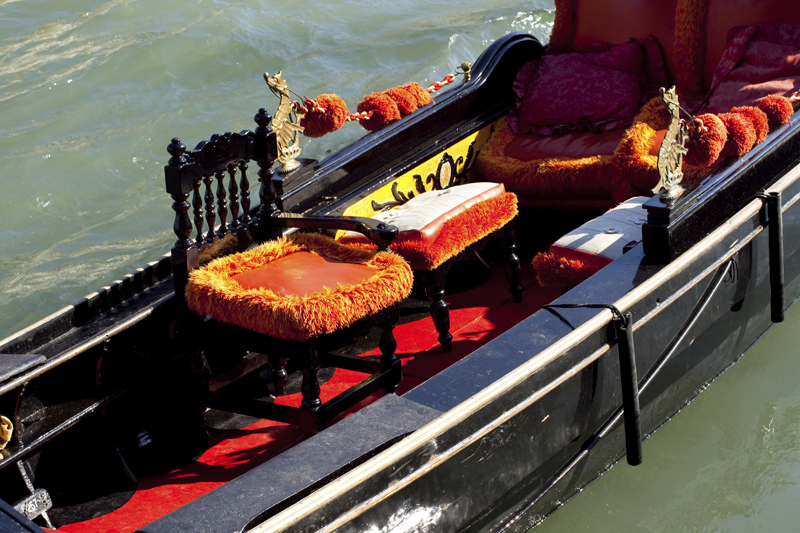 Pass any home anywhere in the UK at this time of year and you will get an eyeful of the most beautiful hanging baskets, filled to bursting with flowering plants. Most British homes are very proud of their gardens and gardening skills. And, the creativity that goes into each basket is breathtaking to behold

Talking to the manager in the Garden Centre we visited he said, there are lots of plants that can be grown in baskets, including cheerful annuals, and small evergreen shrubs that will provide structure and all-year-round interest. Rather than planting randomly, choose a colour scheme such as pink or white or use hot reds and yellows. Depends on what sort of display you want to make.

Although most baskets are planted in early spring and put outdoors after the risk of frost has passed, they can also be filled with frost hardy flowers and tough evergreens for colour over winter.

We had seen baskets filled to over flowing and some more in Europe, with Petunias, so we bought two boxes of a double coloured flamboyant variety of a red and yellow Petunia to fill the baskets with them. We also bought a bag of compost and of course what we needed most of all -- two baskets which were neatly lined with coir.

We had never made a hanging basket, so we asked the manager of the Garden Centre for his advice in choosing not just the basket but the plants to use as well. This is what the manager explained and we saw on a board where all the needs for a hanging basket was displayed.

Prepare your compost for the baskets, by mixing a handful of controlled-release fertiliser granules and some water-retaining gel into peat-free multi-purpose compost. We mixed it with compost that had been made at home

Next, remove one of the hanging chains from a 35cm wire hanging basket and stand the basket on a pot to keep it steady. Cover the inside of the basket with a coconut fibre liner. Garden centres stock a variety of liner material. Avoid sphagnum moss that has been gathered from the wild as it's not a sustainable crop.

To prevent too much water from escaping, lay a plastic bin liner on top of the fibre and cut around the edges where it overlaps the basket, making sure none of the black plastic is visible.

Put a 2.5cm layer of compost in the base of the basket. At soil level, make three cuts, 2cm across, through the bin liner and the fibre at the sides of the basket.

Select plants for the sides of the basket and to prevent damage to roots and stems, individually wrap each in a tube of paper. From the inside of the basket, push the tube through one of the holes until the rootball is snug against the liner. Unwrap the paper and add the other plants. Firm soil around the rootballs.

Fill two thirds of the basket with soil and add another layer of plants. Continue to fill with compost, leave a 3cm (0.75in) gap between the top of the compost and the lip of the basket, and finish by planting the top. Water well.

Aftercare : Boost plants with a weekly liquid feed.

And enjoy your baskets which will flower in no time!



Editor's Picks Articles
Top Ten Articles
Previous Features
Site Map





Content copyright © 2022 by Marianne de Nazareth. All rights reserved.
This content was written by Marianne de Nazareth. If you wish to use this content in any manner, you need written permission. Contact Marianne de Nazareth for details.