Astringency in Persimmons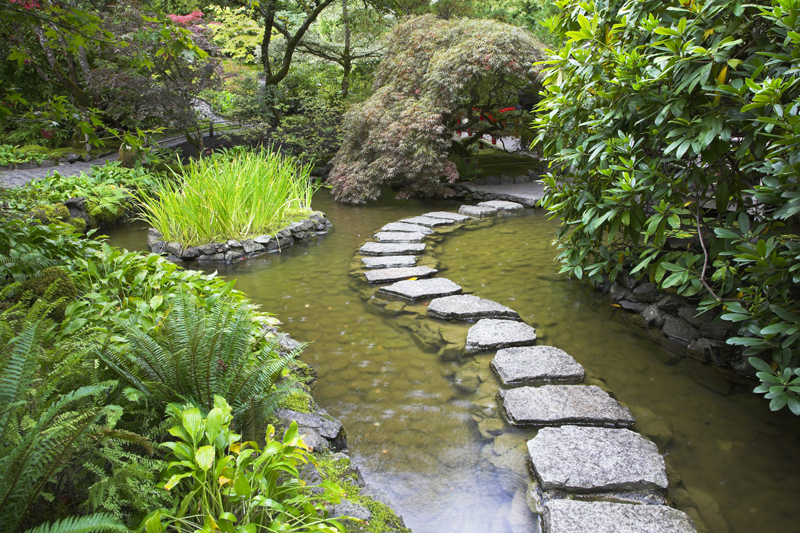 Various sources disagree as to the source of astringency in persimmons. Some attribute it to alum, while others say it is caused by tannin or a leucoanthocyanin, which is neutralized when the fruits become soft and fully ripe. The non-astringent Asians are said to have a low tannin content with the tannin being insoluble.

After eating an unripe American persimmon, Captain John Smith wrote during the 17th century, "If not ripe it will draw a man's mouth awrie with much torment, but when it is ripe it is as delicious as an apricock." Following his travels along the Roanoke, Thomas Hariot described the fruit as "unfit to eat until soft and tender."

As a member of Sir Walter Raleigh's scientific team to Virginia in 1585, one of Hariot's goals was to conduct a study of the region's plants and agricultural possibilities in order to find lucrative crops for the European settlers. He recommended corn and tobacco. Hariot was one of the Elizabethan era's brightest scientists. He worked in numerous fields. Among other things, he was a surveyor, astronomer, oceanographer, and mathematician. His final report to Raleigh was entitled "A Briefe and True Report of the New Found Land of Virginia. It was published in 1588. A new edition with engravings that were based on the drawings of John White appeared in 1590.

Some cooks have found innovative ways to deal with astringency. One easy solution when preparing baked persimmon dishes is to add ½ teaspoon of baking soda to each cup of persimmon pulp.

The quickest way to ripen the astringent ones is to place them in an unventilated plastic bag with a ripe apple. The apple will release ethylene or carbon dioxide, which promotes ripening. One food writer recommended placing the whole fruit or fruit pulp in the freezer overnight, which causes it to ripen by morning. Traditionally, the Japanese placed unripe persimmons in old sake barrels. Later, this was proven to be ineffective.

The astringent persimmons generally taste best when they're so soft that they possess a jelly-like consistency. Even the non-astringent Asian fruits will have a richer flavor if they're allowed to ripen.

Normally, American persimmons are inedible until they're dead ripe. However, there are some exceptions. In some cases, the fruits will never lose their astringency.

The astringent varieties of Asian persimmons should be allowed to ripen until they're soft. Astringent Asian varieties include Hachiya and Yokono. In certain cases, some Asian fruits are astringent only if they're seedless.








Related Articles
Editor's Picks Articles
Top Ten Articles
Previous Features
Site Map





Content copyright © 2021 by Connie Krochmal. All rights reserved.
This content was written by Connie Krochmal. If you wish to use this content in any manner, you need written permission. Contact Connie Krochmal for details.