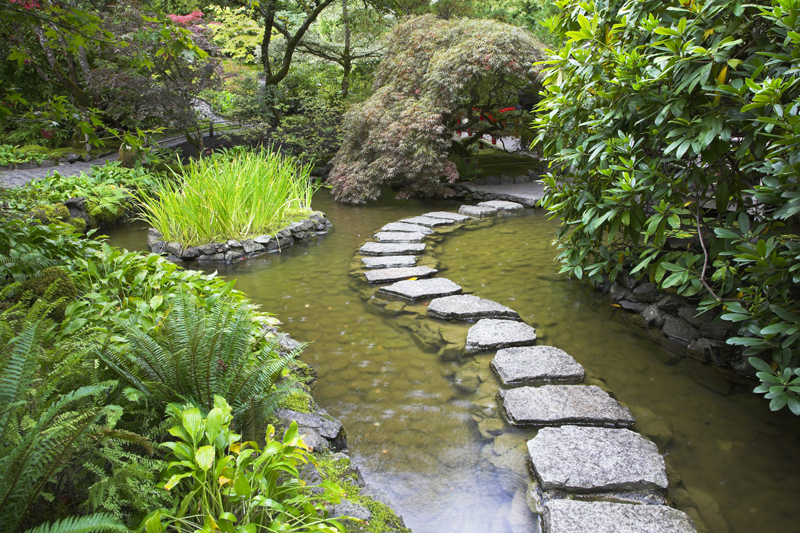 Although this plant's origins are unclear, it seems likely that the Asian persimmon was native to Asia. This could have arisen from natural hybrids of wild trees. The trees no longer exist in the wild.

In Japan, the plants have long been popular—for perhaps a thousand years or more. It is also widely cultivated in India and China. Considered the national fruit of Japan, persimmon popularity is second to that of citrus. The fruits often appeared in early Japanese art, and were also the subject of Japanese poetry.

Around 1780, persimmon fruits appeared in a still life by Ito Jakucha entitled "Vegetable Parinirvana." This was a scene of Buddha's death. He was surrounded by attendant deities and aggrieved disciples who were depicted as vegetables and fruits. Mori Sosen (1747-1821), a Japanese artist, did a scroll painting that showed macaques in a tree eating persimmons.

The trees were introduced to Europe by Carl Peter Thunberg (1743-1822) of Sweden, who first saw them in Japan. He published the Flora of Japan in 1784. In addition, some believe that it is also possible that Sir Joseph Banks of Kew Gardens might have introduced the plants to the West as well. The species was also taken to the Mediterranean region about a century ago. Now, the trees are also widely grown in Russia and Italy.

The first trees to reach America were grown from seed collected by Commodore Perry's expedition to Japan from 1852 to 1854. Those seedlings were planted near Washington, D.C. Later, they died due to an unexpected severe frost. Subsequently, additional plants were imported in 1864.

Within a decade, the USDA distributed around 5000 plants, which included ten different varieties in 1870. These were sent mainly to the southern states, especially Georgia, as well as California. Eventually, over 75 varieties were brought into the country over a period of time. In 1897, USDA also distributed 350 seedlings from Japan.

Initially after its introduction to the South, there was widespread interest among growers in the area. However, at that point they found American consumers weren't familiar with the Asian fruits. Early on, some of the growers also had problems because the tree's pollination needs weren't understood at that time. Now, it has become more popular than the native persimmon.

Commercial production in the U.S. has varied over the years from as little as 40 acres to 3000 acres. The peak was probably over 250,000 trees in 1930.

There could be as many as 2000 named varieties available in Asia. Far fewer of these are found in the U.S. It is the only species grown commercially in America.




Related Articles
Editor's Picks Articles
Top Ten Articles
Previous Features
Site Map





Content copyright © 2021 by Connie Krochmal. All rights reserved.
This content was written by Connie Krochmal. If you wish to use this content in any manner, you need written permission. Contact Connie Krochmal for details.