Commemorative Coin Subjects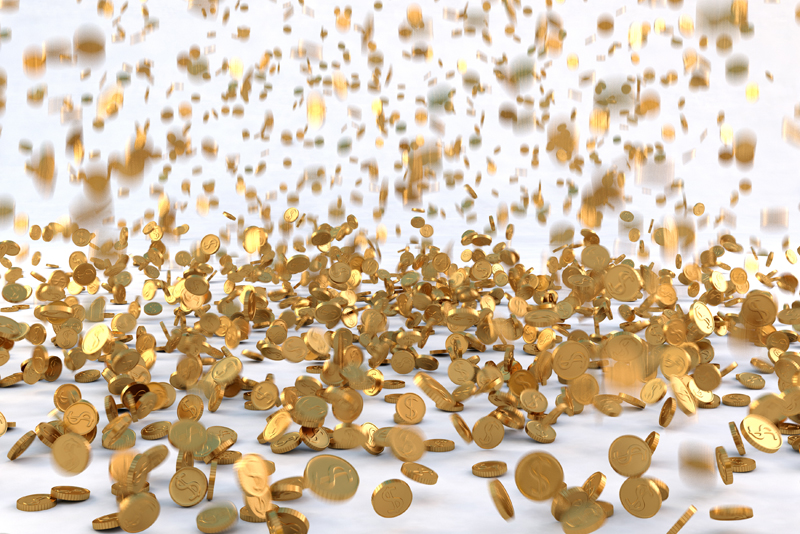 As I mentioned in a previous article, commemorative coins seem to be gimmicky. Here is how commemorative coin subjects are chosen. The subject for any commemorative coin stems from some kind of enabling legislation enacted by Congress to honor a person, place or event. The enabling legislation dictates the coin's specifications, mintages, cost considerations and the surcharge amount to be collected.

A lesser known fact about commemorative coins is that the price of the coins help to raise money for important causes and organizations. Part of the price of any commemorative coin is the surcharge that goes to the organization or project related to the commemorative coin. Most of the time the legislation for a particular commemorative coin is initiated by the recipient organization.

If you want to learn more about commemorative coins legislated by Congress as well as other coins and medals authorized by Congress, go to www.usmint.gov/pressroom/?action=legislation. The designs for commemorative coins are reviewed by the Citizens Coinage Advisory Committee or CCAC.

The CCAC was established in 2003 by Congress to advise the Secretary of the Treasury on the themes and designs of all U.S. coins and medals. The CCAC serves as an informed, experienced and impartial resource to the Secretary of the Treasury and represents the interests of American citizens and coin collectors.
The Mint also works with the Commission of Fine Arts or CFA, which provides advice on the design of coins and medals.

The CFA was established in 1910 By Congress and is charged with giving expert advice to the President, Congress, and other agencies of the Federal and District of Columbia governments on matters of design and aesthetics, as they affect the Federal interest and preserve the dignity of the nation's capital.

If you take the time to peruse the "Red Book" you can find descriptions of past issued commemorative coins. Commemorative coin programs celebrate a range of American people, organizations, and historic milestones. These coins can help to connect the Public to our history, culture, traditions, and values.

Granted some of things that get commemorated on coins are not going to appeal to some collectors. The idea behind many commemorative coins is that the coins will help to spark interest among different affinity groups as well as coin collectors in general. I still can't get away from the idea that some commemorative coins still come off as being a bit gimmicky. but that isn't my call.



Related Articles
Editor's Picks Articles
Top Ten Articles
Previous Features
Site Map





Content copyright © 2021 by Gary Eggleston. All rights reserved.
This content was written by Gary Eggleston. If you wish to use this content in any manner, you need written permission. Contact Gary Eggleston for details.