Promoting Coin Collecting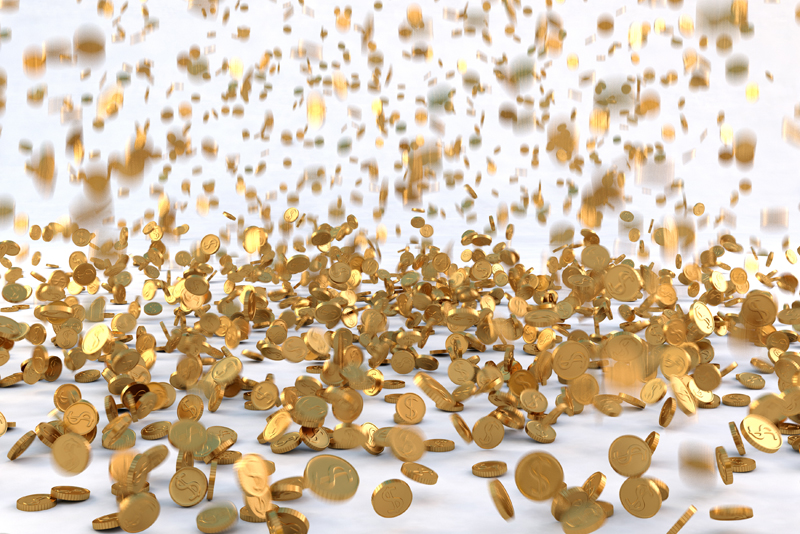 Collecting coins can be fun and profitable if pursued properly. But you often hear the cries as to why the hobby is supposed to be losing collectors left and right. Our current crappy economy is one reason why coin collecting isn't growing. But coin collecting doesn't have to be an expensive hobby. There are many coins around that will not cost you the proverbial "arm and/or leg" to acquire.

If you are a serious collector or investor, you probably subscribe to some type of numismatic publication. Once you have read them, the next question to ask yourself is what are you going to do with that overflowing stack of magazines you have accumulated? Save them for posterity or pitch them into a recycle bin somewhere?

If you pile them up, you will likely never get around to rereading any of them if you are like most recipients of any kind of magazine or other type of periodical no matter what the subject matter of said material. One good idea would be to redistribute them. On your next trip to the doctor or the dentist, take a few copies along and leave them behind in the waiting area. This is going to provide more interesting reading material than whether Britney Spears hit the town without wearing her underwear again.

Do you attend any coin shows? Most of the major shows or associations sponsor programs for young coin collectors. These groups almost always need donations for their promotional efforts. You could bring along some inexpensive wheat cents or duplicate material you have in your collection. Most serious collectors will have a small hoard of suitable material. You can recycle some of these coins to benefit younger collectors and spur their interest on.

Another idea is to become a mentor to beginning collectors. This can be done in a variety of ways, and need not be expensive to do. You could give a talk at your local library, a school, or a scout meeting as an example. If you aren't comfortable doing a talk, you could set up a display instead.

Libraries and schools are always in need of new educational ideas and displays. Other local civic groups such as the Kiwanis, Lions, or Rotary club could be great venues to reach out to new people to grow their interest in collecting coins.

As previously mentioned, if you are a bit shy of public speaking, start with a display of some kind and conduct it as a show-and-tell program. Instead of giving a speech, you will be answering questions, many of which you should find easy to provide the necessary information to. You will find yourself becoming the local-expert on coin collecting. This is sure to be an ego booster by itself.



Related Articles
Editor's Picks Articles
Top Ten Articles
Previous Features
Site Map





Content copyright © 2021 by Gary Eggleston. All rights reserved.
This content was written by Gary Eggleston. If you wish to use this content in any manner, you need written permission. Contact Gary Eggleston for details.