Minnesota Coin Collectors Will Be Shunned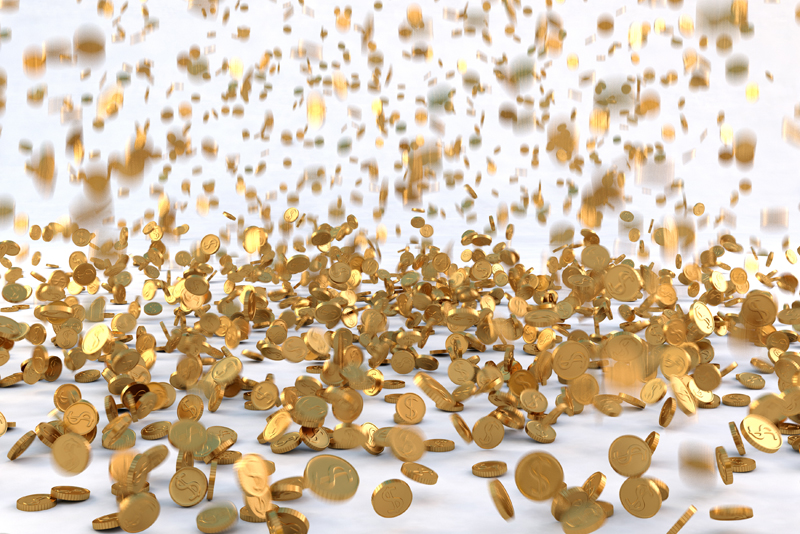 The nation's coin dealers are shunning Minnesotan coin collectors. It isn't that the coin dealers have any issues with the collectors themselves, rather it is a new state law that is driving the rejection of doing business with collectors in Minnesota.

The state of Minnesota passed a new draconian state law that impacts how dealers sell to collectors in Minnesota. Last year the Minnesota legislature and governor passed a consumer protection law that stemmed from what was perceived as a large number of incidents relating to coin dealers taking advantage of customers in that state. The law took effect Tuesday, July 1, 2013.

The Minnesota Department of Commerce has set up a checklist on its website to provide guidance to coin dealers nationwide as to whether they need to register with that department and to comply with the surety bond requirement, which includes a national background check going back at least ten years on any staff person that may serve Minnesota customers. Coin dealers will also need to provide detailed information about each item purchased from the dealer.

Under the new law, a dealer who has $5,000 or more of purchases and sales of "bullion coin" with Minnesota customers in a 12-month period is required to register with the Minnesota Department of Commerce. The $5,000 is determined by looking back to transactions back to transactions from July 1, 2013, through June 30, 2014.

If a coin dealer passed that threshold during that 12-month period, he will then be required to register to continue to sell coins to Minnesota consumers. The threshold also applies if a Minnesota consumer makes a sale or purchase with a non-Minnesota dealer at a coin show located outside of Minnesota.

Many coin dealers question whether they do that much business in "bullion coins." The Minnesota law specifies that a "bullion coin" is any coin that contains one percent by weight of silver, gold, platinum, or other precious metal. In practice this includes any coin containing even the slightest amount of gold, silver, platinum, or palladium.

This law has so many onerous compliance requirements, that there isn't space enough in this article to list them all. The cost of complying could cost dealers hundreds on up to thousands of dollars annually. The cost would depend upon the volume of business with Minnesota collectors and consumers.

The best option for most coin dealers would be to avoid doing business with customers in Minnesota altogether until the state government comes to its senses and either repeals this law or make it easier to comply with.



Related Articles
Editor's Picks Articles
Top Ten Articles
Previous Features
Site Map





Content copyright © 2021 by Gary Eggleston. All rights reserved.
This content was written by Gary Eggleston. If you wish to use this content in any manner, you need written permission. Contact Gary Eggleston for details.