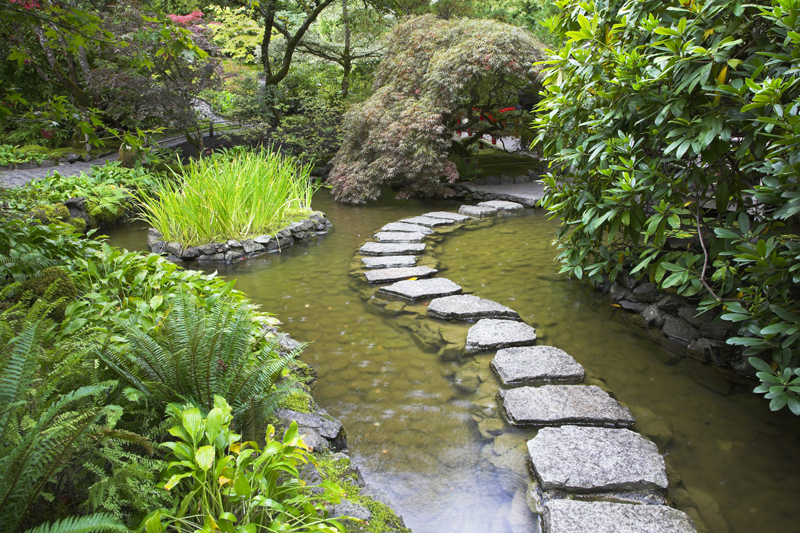 This type of melon differs from the common muskmelon in several respects. They typically need a long growing season. Some, such as the Christmas melon, most Crenshaws and Casabas, can take 120 days. Winter melons generally store well. The fruits are larger than muskmelons. This type of melon ripens very slowly and usually isn't ready until rather late in the season.

Winter melons typically lack the musky odor found in muskmelons. Some need a cool spell at the end of the season in order to ripen. They store well for months, which might explain why they're called winter melons.

These are often slightly elongated and slightly ribbed. Winter melons are typically round to oval with green or yellow rind. The hard flesh is yellow. Most winter melons can be stored for a month at least, sometimes longer.



Some Types of Winter Melons

Persian melons are a late ripening winter melon that takes 110 days. These globe-shaped fruits can weigh up to seven pounds. The melons are very aromatic when ripe. The plant was apparently introduced to California by Armenian immigrants.

Casabas are late ripening winter melons. These large, white fleshed fruits can look somewhat like a honeydew except for the rough skin, which can be green or green with yellow. The flesh is pale yellow. Some Casaba varieties don't slip from the vine when ripe. These melons are named for their place of origin, Kassabah, a town in Turkey. Most varieties mature in 80 to 110 days or so, although some take up to 130 days. The rind is rough. The variety Santo Domingo does well in the high semi-desert areas of the West. St. Nick fruits can be stored for three months. Others that store well include Golden Beauty and Santa Claus casabas.

Crenshaw varieties can take about 110 days to mature, depending on the variety. Some varieties don't slip from the vine when ripe. Around nine pounds, the fruits ripen to yellow-green. The flesh is pale pink. They prefer a long, warm season. The oval fruits, which weigh up to seven pounds, turn yellow when ripe. Very sweet and tasty, these have a rough skin. Napoletano Giallo is a Crenshaw variety that stores particularly well. Others include Verte de Troste and Valencis Espauhol Crenshaws.

Honeydews are a type of winter melon with a smooth skin. These mature in 80 to 130 day, depending on the variety. They tend to be richly flavored and much sweeter than many types of melons. The fruits are mostly smooth skinned fruits. These feature green flesh. This type has been around since 1915. The melons can be stored at around 50 degrees Fahrenheit for two to three weeks. Golden Honeymoon stores particularly well.

Honeydews must be cut from the stem. When ripe, the skin starts to become lighter colored or the leaf nearest the fruit turns yellow. The rind is smooth. Flesh can be green, orange, or golden yellow, depending on the variety. Unlike most melons that prefer full sun, honeydews thrive in cool cloudy weather.

Tam-Dew bears very sweet, large fruits, up to 6½ pounds. These ripen to creamy white in about 100 days. They feature smooth skin and green flesh. This variety was bred at Texas A & M.






Related Articles
Editor's Picks Articles
Top Ten Articles
Previous Features
Site Map





Content copyright © 2021 by Connie Krochmal. All rights reserved.
This content was written by Connie Krochmal. If you wish to use this content in any manner, you need written permission. Contact Connie Krochmal for details.