How to Remove Yellow Stains on White Clothing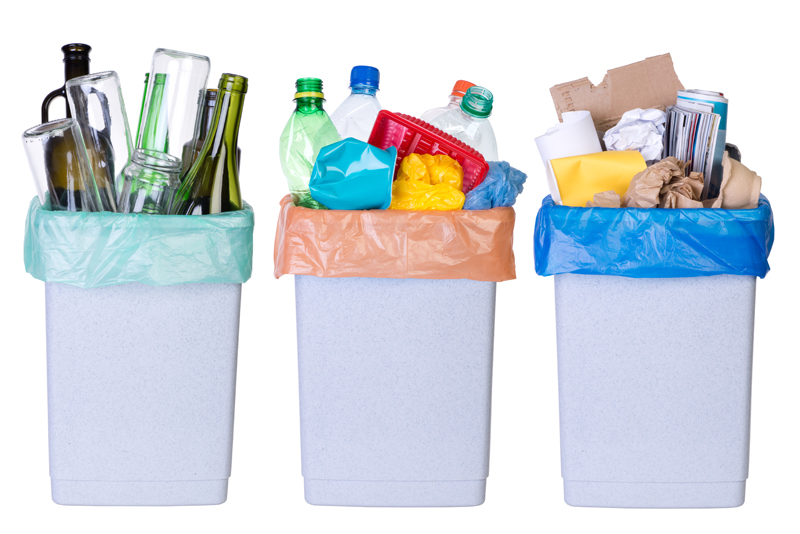 Nothing looks as wonderful as a crisp white shirt. White clothes are especially beautiful in the summer. Unfortunately white clothes and fabrics are magnets for stains -- and that can create a special problem today that white clothes didn't have in the past.


What's that problem? Today's clothing makers often apply a finish to white clothes to make them appear whiter. The problem with this is that bleach will often react with the "finish" on the clothing turning it yellow. If you have ever applied bleach or a bleach pen to white clothing only to have a large yellow mark where the stain once was, you'll understand.


It's especially tempting to try to bleach away a stain on white clothing or fabric. It's better not to bleach than it is to risk ruining your clothes or having a yellow stain that you can't remove on one of your favorite articles of clothing. What should you do if you have yellow stains from over bleaching on your white clothes? Here are some steps for handling yellowed whites:


Bear in mind that some stains will not come out. If you have yellow stains on white clothes from over bleaching, try using RIT Color Remover.


Sometimes, white clothing will become yellowed with time and not from over bleaching. Once again, Rit comes to the rescue with Rit Color Brightener. This product is suitable for white fabrics that can be bleached. For white fabrics that cannot be bleached, use Rit White Wash to brighten white fabrics and remove yellowing.


The first step to keeping white clothes looking good is to remove the stains properly to begin with. Avoid the temptation to "spot treat" a stained white garment with bleach. OxiClean powder is great to treat stains because it doesn't interfere with most finishes on white fabric. But as always, be sure to test an inconspicuous area first to be certain and before applying any spot or stain treater to your clothing. If the stain doesn't come out right away, then keep reapplying the OxiClean.


Good luck with your stains.


Make it a great one!


Related Articles
Editor's Picks Articles
Top Ten Articles
Previous Features
Site Map





Content copyright © 2023 by Tammy Judd. All rights reserved.
This content was written by Tammy Judd. If you wish to use this content in any manner, you need written permission. Contact Tammy Judd for details.