New Year Resolutions - SMART Decisions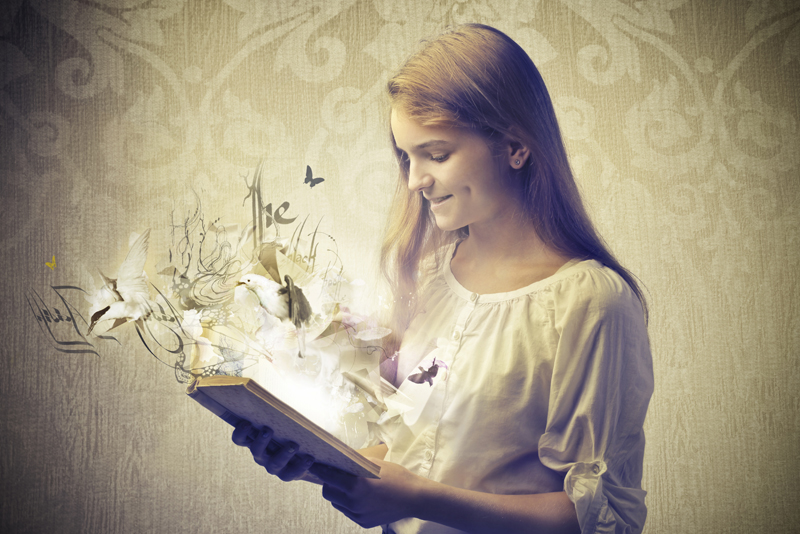 Every year people across the globe stop for a moment to consider their New Year Resolutions for the following year but few of these still hold a few months, or even weeks, later. It has been found that if you make SMART Decisions, you are far more likely to stick to your resolutions.
What are New Year resolutions?
New Year resolutions are commitments you make to taking on something new or to changing a habit that in turn improves your life. You are resolving to be different. They are traditionally made just before the New Year in readiness for 1st January. However, they could just as well be made at the start of the academic year (e.g., September), on your Birthday, on Valentine's Day, etc. In essence, YOUR New Year could start any time you decide you want a permanent change in your lifestyle.
Some common New Year resolutions
* Lose weight
* Get more fit
* Stop smoking
* Be more green
* Get out of debt
* Save more money
* Start a new hobby
* Be more organised
* Be more successful
* Train for a marathon
* Spend more time with loved ones
* Get a job, change a job, or be your own boss
* Acquire or improve certain social or work skills
What are SMART decisions?
It has been found that the best way to meet goals (work or social) is via SMART decisions or objectives, with S.M.A.R.T being an acronym for:
Specific
- You specify exactly what you want to achieve.
Instead of saying you want more time with family or friends, decide HOW much more time you want and WHEN you want it. Instead of saying you want a larger income, state the income you actually want. Be very specific.
Measurable
- Have you got a way of knowing if you are meeting your 'wants'?
This is important for monitoring your progress. You need to know if you are on track and how close you are to achieving what you set out to do. If you want to get to a certain weight, know how much you need to lose or gain monthly say.
Achievable
- Can you actually achieve your goal?
If your goal is too hard, you are more likely to give up. However, if it is a huge goal that can be broken down into smaller and attainable segments, each time you achieve one segment you are that much closer to your ultimate goal.
Realistic
- Can you truly achieve what you want with the resources you have?
If a goal is unrealistic you will never stick to it. Ensure you have the skills and tools to make it happen. For example, you may want to be a pianist but only have one arm. This goal may well be unrealistic. However, saying that, there are several pieces of music that have been written for the one-armed pianist!
Timely or Time bound
- When do you want to achieve this?
Always decide on a timescale or deadline for your goal. If you do not, you will start telling yourself that your goal can always be put aside till next week, next month, or even next year. And you are no further forward.
So where do you begin?
It has been found that 'good organisation' plays a big part in your achievements and overall success in life. As a great self or personal development tool, if you organize your life by constantly setting and achieving new goals, you experience a more successful and fulfilling life. This is where making resolutions helps...especially SMART resolutions.
So how do you decide on your resolutions? The best place to start is to ask yourself what you want to change about your life forever. Also, resolutions are best if:
* They are simple
* You write them down
* You tell relevant people about them
* You file them where you can see them daily
* They are genuinely important to YOU and not ones you feel obliged to do for other people
New Year Resolutions - SMART Decisions - Self Development Summary
Resolutions involve desire, determination, willpower, courage, persistence, perseverance, firm commitment, and steady action. This is hard work. No wonder they are difficult to stick to. However, making SMART decisions is a great way to ensure that you stick to your New Year resolutions. Whether you are making these resolutions once a year or at various times in your work or social life, ensure that they are SMART and enjoy your successes!
To receive further articles do visit the 'FREE Self Development Newsletter' link below. For my Background, Passions, and why I write articles like these, see:
Dr JOY Madden
You Should Also Read:
Dr JOY Madden
FREE Self Development Newsletter
Other SELF DEVELOPMENT Articles


Related Articles
Editor's Picks Articles
Top Ten Articles
Previous Features
Site Map



Follow @WorkwithJOY
Tweet



Content copyright © 2023 by Dr JOY Madden. All rights reserved.
This content was written by Dr JOY Madden. If you wish to use this content in any manner, you need written permission. Contact Dr JOY Madden for details.