Pathway to Wellness Review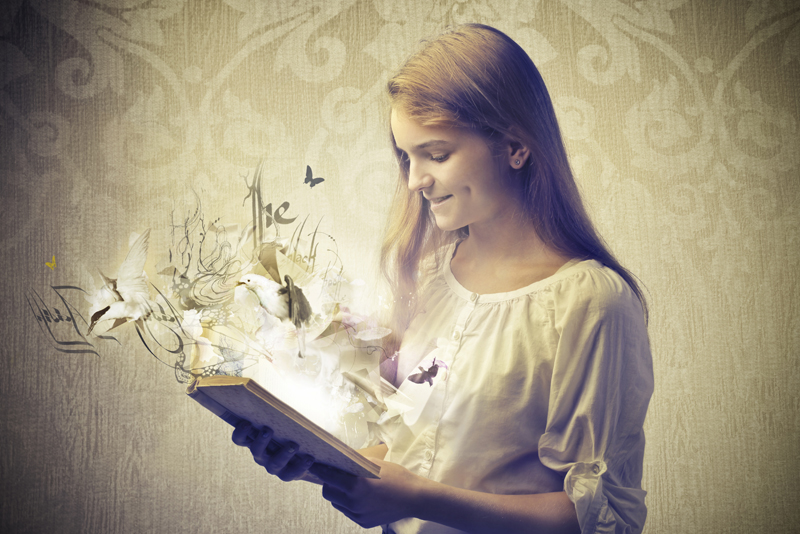 'Pathway to Wellness' is the first book in a trilogy by Jennifer Fitzsimmons. She says that her aim is to help people "who want greater vitality and fulfilment in life" and to "reveal the truth" about who you are and what you are capable of.
She begins this self help and self development book with her personal experience of how she made life work for her. She recounts her journey from a safe family situation to a totally different world of emotional, physical and mental abuse. She discusses how, from the depths of despair, she finds herself again and turns her life around.
The way she did this was by embracing meditation and yoga. She takes you through the various emotions she experienced such as guilt, resentment, anger, bitterness, followed by acceptance, love, gratitude and compassion. She explains how she persevered through all the antagonism to expand to teaching and to reach her life desires.
Pathway to Wellness – what it covers
In this self help book Jennifer Fitzsimmons discusses:
* How to listen to your inner feelings
* How mental tension is created and its effect
* How emotional tension leads to health problems
* How your perception of events can change your 'wellness'
* The importance of looking after your 'energy body' or soul
* What stress really is and where emotional stress comes from
* The importance of being responsible for your own wellness and life
* How to introduce new techniques to help you cope in a fast-paced lifestyle
She says her aim is to help people live the life they want by "taking responsibility for their lives and wellness and building positive attitudes and strong well-balanced minds." In promoting this through yoga, there are black and white photographs throughout illustrating the various poses and exercises.
Under each photo is further explanation on breathing, awareness and the benefits of each. She covers exercises for loosening your joints, achieving a flexible spine, developing a strong abdomen, as well as topics like:
* The power of oxygen
* The effect of Mantra
* The basics of chakras
* The various forms of meditation
* How breathing controls emotions
* How to get ready for yoga exercises
* Yoga Nidra and its special benefits
* Techniques for making your mind 'quiet'
* The problems of short and shallow breathing
* The various postures and their individual benefits
* Why yoga is so different to cardio-vascular exercises
* Mudras (hand gestures) and how they direct energy flow
* How yoga helps to balance the body, mind and emotions
* Alternate nostril breathing and how this controls energetic and calm states
Pathway to Wellness - self development summary
As a self help and self development book 'Pathway to Wellness' is rather wordy in places. However, if you are interested in yoga and meditation, Jennifer Fitzsimmons shows you how to incorporate them into your daily life, getting down to the basics of setting timetables, personal journaling and other practical issues. Overall, she discusses issues related to the conscious and subconscious mind, leaving the super-conscious mind to be covered in another book in the trilogy.
If you would like to read more about Pathway to Wellness
do click onto the Amazon.co.uk or Amazon.com icons below.
(Disclosure: This book was sent to Dr Madden for review purposes by the author/publisher free of charge. She is a participant in the Amazon EU Associates Programme)
To receive further articles do visit the 'FREE Self Development Newsletter' link below. For my Background, Passions and why I write articles like these, see:
Dr JOY Madden
You Should Also Read:
Dr JOY Madden
FREE Self Development Newsletter
Other SELF DEVELOPMENT Articles


Related Articles
Editor's Picks Articles
Top Ten Articles
Previous Features
Site Map



Follow @WorkwithJOY
Tweet



Content copyright © 2022 by Dr JOY Madden. All rights reserved.
This content was written by Dr JOY Madden. If you wish to use this content in any manner, you need written permission. Contact Dr JOY Madden for details.