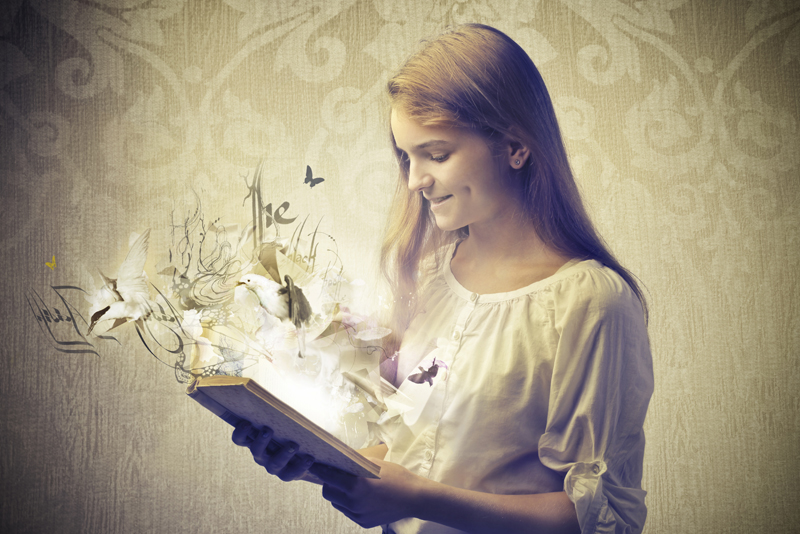 "What do you do?"
is one of the most common questions you get asked in your work and social life. There are so many tips around on how to answer this question in books, magazines, blogs, forums, seminars, webinars, courses, etc., with much advice on the perfect 'elevator speech'. However, have you ever considered WHY people ask you
"What do you do?"
What do they really want to know?
* Are they genuinely interested in what you do?
* Are they wondering if you would be a threat to them?
* Are they contemplating if you could be a good friend?
* Are they considering if you are trustworthy enough to do business with?
More often than not, people ask about your profession to guess your character, hoping that generalisations like these turn out to be correct:
* CEOs are powerful
* Gardeners are peaceful
* Accountants are precise
* Racing drivers are daring
* Health-workers are caring
* I.T. consultants are analytical
They may not actually care if you work, are retired, have been made redundant, have never worked, etc. They may simply be asking the question to figure out who the REAL YOU is!
However, is what you do related at all to who you are inside? You may have several different roles - housewife or househusband, employee, uncle, employer, sports coach, business owner, voluntary worker, doctor, foster parent, retiree, antique dealer, etc. If you were stripped of your material possessions, family, work and status in society, what remains? What is your self worth?
Ideally, you should still be the same person. The question that people are really asking is "Who is that person?"
Who ARE you?
"Who am I" is a question most people ask themselves at some point in life; usually when you have a chance to stand back and look at your life objectively. It generally happens after a major event like divorce, death, moving house, losing your job, etc. So who are you? Are you:
* Who your nearest and dearest say you are?
* A personality created from all those photos in all those albums?
* A compilation of what you remember has happened in your life?
* A character you choose to show others with your true self kept deep inside, protected from the outside world?
Who do you want to be?
After considering who you are to others, do you know who you really want to be? Most people are unhappy because 'life' prevents you from simply being yourself. You feel forced to behave in a particular way for the sake of the family, friends, work colleagues, society, the government or whatever. If you just want to be yourself, what is actually stopping you from doing just that?
Whatever people have told you, do you realise that there is nothing stopping you from simply making the decision to just be yourself? It is a mindset that can be switched on at any time! Think of all the things you have told yourself:
* I'm afraid of horses
* I'm a terrible dancer
* I cannot make friends easily
* I can't run as fast as most people
(The list can be endless!)
Do you label yourself according to your insecurities and to what you cannot do? What is your self worth?
What you tell yourself about yourself can be quite detrimental, especially if it keeps you in a safety box that hinders your self development. As you start to believe your stories, they actually constrict you and prevent you from moving forward.
What 'stories' are you telling yourself?
Are you attached to your stories? Believe it or not, you are not a compilation of all the stories you have told yourself. Whatever has happened in your past (failures, addictions, disasters, insecurities, etc) is not who you really are. Your past does not have to have any relation to what you can do in the future.
In a nutshell, your past is just what has happened to you along this journey we call Life. It is not who you ARE. If you start right now with the new mindset of 'just being yourself', you would actually feel a huge weight lift off your shoulders.
Be yourself!
This is one of the most difficult things to do. It can be very frightening to move out of the comfort zone you have built for yourself. Do you even remember what being yourself is like? For most people, the last time they were themselves was in childhood.
Think about everything that you have told others (and yourself) about your life. This is not just about the experiences you have had, but your perception of what it meant at that time – and now. If you gave no more thought to the past, how differently would you live the rest of your life?
It is so important to remember that Life is what you decide it is. The past cannot be changed and is history. You have the power to shape your life exactly the way you want from this moment. Once you stop giving yourself restraints that you never had as a child, your world opens up like you cannot imagine!
So the next time someone asks "What do you do?" why not reply with
"Why do you ask?"
and learn a little about who THEY are.
What Do You Do? – Self Development Summary
This self development article gives an insight into the real question that people are asking when they say
"What do you do"?
What they really want to know is
"What is your self worth and who are you deep inside?"
People love being with people who are true to themselves so dare to be yourself and see your life change!
To receive further articles do visit the 'FREE Self Development Newsletter' link below. For my Background, Passions and why I write articles like these, see:
Dr JOY Madden
You Should Also Read:
Dr JOY Madden
FREE Self Development Newsletter
Other SELF DEVELOPMENT Articles


Related Articles
Editor's Picks Articles
Top Ten Articles
Previous Features
Site Map



Follow @WorkwithJOY
Tweet



Content copyright © 2022 by Dr JOY Madden. All rights reserved.
This content was written by Dr JOY Madden. If you wish to use this content in any manner, you need written permission. Contact Dr JOY Madden for details.