Kung Fu Panda 2 - Self Development Review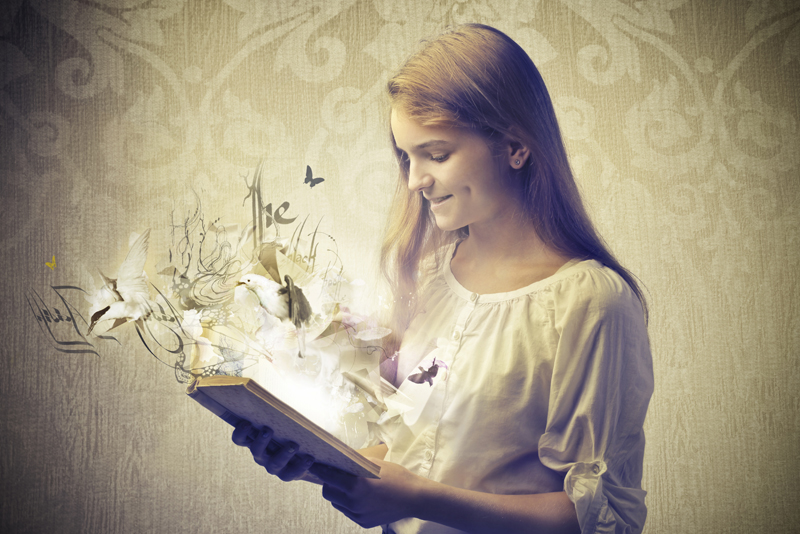 This review of the film, Kung Fu Panda 2, has a slight twist as it is a review from a self development point of view. In essence, Kung Fu Panda 2 has two main stories. The first is the fight against an evil peacock who wants to destroy Kung Fu. The second is about the Panda's roots, i.e., who he is, where he is from, his search for inner peace, his journey of self discovery, etc. The film has many messages at this deeper level and its self development lessons are very applicable to the human world.
Kung Fu Panda 2 - Background
Po (the Kung Fu Panda) and the Furious Five (Crane, Mantis, Monkey, Tigress and Viper) from the first Kung Fu Panda film now have to deal with a new villain (Lord Shen) who has turned up with a new weapon to take over the kingdom. In addition, Po now wants to find out the truth about his roots and embarks on a hunt for 'inner peace'. In the end, it is this that helps him to defeat Shen.
There are many reviews on Kung Fu Panda 2 that cover the exciting action scenes, 3D animation, cinematography, lighting, art direction, writing, spectacular choreography, great soundtrack (Hans Zimmer), stunning visuals, beautiful landscapes and backgrounds, interesting characters, brilliant colours, etc. Then there is the first class casting of the A-list voices of Angelina Jolie, David Cross, Dustin Hoffman, Gary Oldman, Jack Black, Jackie Chan, James Hong, Jean-Claude Van Damme, Lucy Liu, Michelle Yeoh, Seth Rogen and others.
In addition to all that, throughout the film are little gems of wisdom with some poignant messages covering ambition, family bonds, loyalty, friendship, moral values, etc. This particular review concentrates on the self development lessons that the film offers.
Kung Fu Panda 2 - Self Development Lessons
* What you search for may be closer than you think
In Po's hunt for 'inner peace' he searches far and wide for it. In the end he finds that this is, and has always been, within himself.
* Your past is not your present
Po discovers the truth about his background which makes him question who he really is and what pathways his life is now going to take. He eventually realises that you simply become who you choose to be.
* Confront fear to destroy it
Po has several fears which he pushes aside. Once he decides to confront them he begins to understand where they came from and everything is put into perspective. When you face your inner demons this allows your inner powers and strength to shine through.
* Know what you want
Po only becomes really powerful once he decides what he truly wants in life. Once you figure out where you are heading and for what reason, you will find the tools to get you there.
* A still mind will accomplish much more
Once Po stops doubting, worrying, fearing, etc., his mind becomes clear and he is able to see his way forward. If you can clear your mind of such distractions this clarity of mind will reveal pathways that you had not seen before.
* You can achieve what you put your mind to
Po started his journey as an overweight Panda with no martial arts skills. Through sheer hard work and total focus he is able to conquer the most evil villain. If you have determination and strength of mind you can achieve your desires. You are the master of your destiny.
* Never give up
Even though Po is constantly criticized and experiences much hardship, he keeps persevering towards his ultimate goal. In life accept that there will always be obstacles and hardships. Persevere through these, believe in yourself and you will achieve your dreams.
* A true team can achieve wonders
Po is able to achieve his greatest desires by working with his team of true friends who help him to develop his weaknesses and achieve greatness. If you have people around you who accept you for who you are and work with you with no jealousy, hang-ups, etc., you will have maximum success.
* You are here for a unique reason
Po is confused about his role in life. As the story unfolds he starts to see that he does indeed have a mission and his destiny becomes clear. You may not always know your purpose in life but once you discover your destiny you start to live a happier and more fulfilled life.
Kung Fu Panda 2 - Self Development Summary
There are many reviews of Kung Fu Panda 2. This review has concentrated on the self development lessons that the film offers. The part of the story that deals with Po's search for inner peace and his journey of self discovery has many messages at a deeper level and its self development lessons are very applicable to the human world.
If you would like to know more about Kung Fu Panda 2

do click onto the Amazon.com or Amazon.co.uk icons below.
(Disclosure: The reviewer bought this film from a retail outlet. She is a participant in the Amazon EU Associates Programme)
To receive further articles do visit the 'FREE Self Development Newsletter' link below. For my Background, Passions and why I write articles like these, see:
Dr JOY Madden
You Should Also Read:
Dr JOY Madden
FREE Self Development Newsletter
Other SELF DEVELOPMENT Articles


Related Articles
Editor's Picks Articles
Top Ten Articles
Previous Features
Site Map



Follow @WorkwithJOY
Tweet



Content copyright © 2022 by Dr JOY Madden. All rights reserved.
This content was written by Dr JOY Madden. If you wish to use this content in any manner, you need written permission. Contact Dr JOY Madden for details.