Constipation Home Remedies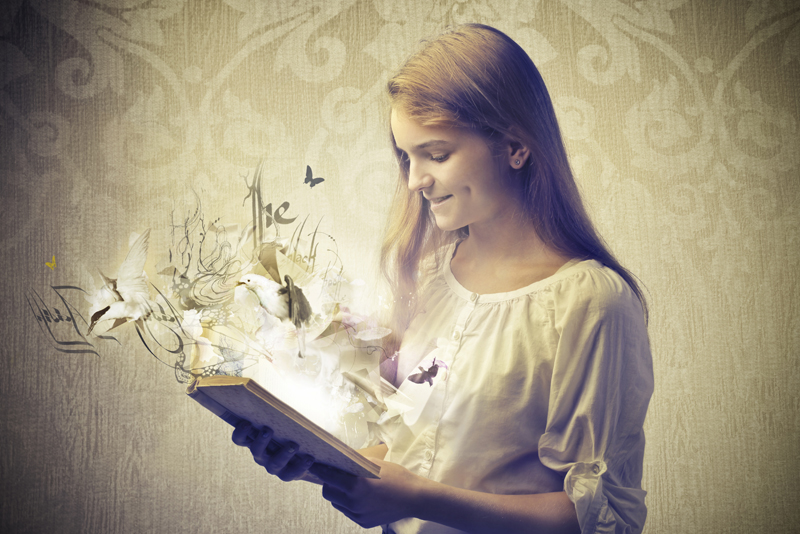 What is the connection between constipation home remedies and self or personal development? Self development is associated with working towards getting yourself in tip-top condition. Constipation is one of several conditions that, in affecting the functioning of your digestive system, can affect your physical and mental state causing stress, anxiety, loss of creativity, etc.
Constipation is actually one of the most common uncomfortable conditions and people are always looking for new remedies that do not involve drugs. This self development article covers some of the home remedies that have been found to be quite effective at relieving constipation.
Constipation home remedies - drinks to try
* A cup of ginger tea
* A glass of prune juice
* A cup of liquorice tea just before a meal
* Half a cup of cabbage juice taken twice a day
* A glass of warm water containing the juice of a lemon
* A glass of juice (half carrot and half spinach) just before bedtime
* A cup of hot water with the juice of half a lime and half a teaspoon of salt
* A glass of water or fruit juice containing one or two teaspoons of castor oil
* A glass of milk with two teaspoons of almond oil taken on waking on an empty stomach
* A glass of juice (half apple and half pear) last thing at night and again just before breakfast
* A cup of milk that has been boiled with half a teaspoon of turmeric powder and three figs
Constipation home remedies – foods to try
* Eat a handful of grapes
* Eat four prunes just before bedtime
* Eat half of a medium-sized papaya for breakfast
* Eat a medium-sized pear after breakfast or dinner
* Eat an orange at bedtime and first thing in the morning
* Eat your dinner with a sprinkling of the seeds of some hot peppers
* Eat a guava with its seeds on an empty stomach first thing in the morning
* Eat a handful of raisins that have been soaked in water for one to two days
Constipation home remedies – more unusual things to try
* Sit in a bathtub of water
The water should be comfortably hot.
* Practice yoga
Many of the postures encourage bowel function.
* Listen to some very low-frequency sounds
These sorts of sounds cause your digestive system to resonate and stimulate your system into action.
* Blow your nose
If you blow fairly hard and intermittently for 10 seconds say, this helps the muscles around your digestive system to kick start things.
* Use acupressure
Press the palm of your hand with a finger from your other hand (pressing and releasing for a second at a time) for about two minutes.
* Jump up and down using a pogo stick
Actually, any impact exercise (e.g., jogging, running, brisk walking) can help to get your bowels moving again.
If you cannot relieve your constipation with a home remedy, or if you are worried that your constipation might be the sign of an underlying health problem, ensure you also talk to your doctor.
Constipation home remedies - Self development summary
If constipation is affecting your physical as well as mental state, do try some home remedies. As this self development article shows, you can get things moving again by eating more fibrous fruit and vegetables, exercising, drinking more of the right fluids as well as trying some of the more unusual home remedies.
To receive further articles do visit the 'FREE Self Development Newsletter' link below. For my Background, Passions and why I write articles like these, see:
Dr JOY Madden
You Should Also Read:
Dr JOY Madden
FREE Self Development Newsletter
Other SELF DEVELOPMENT Articles


Related Articles
Editor's Picks Articles
Top Ten Articles
Previous Features
Site Map



Follow @WorkwithJOY
Tweet



Content copyright © 2022 by Dr JOY Madden. All rights reserved.
This content was written by Dr JOY Madden. If you wish to use this content in any manner, you need written permission. Contact Dr JOY Madden for details.