Acupuncture Help For PCOS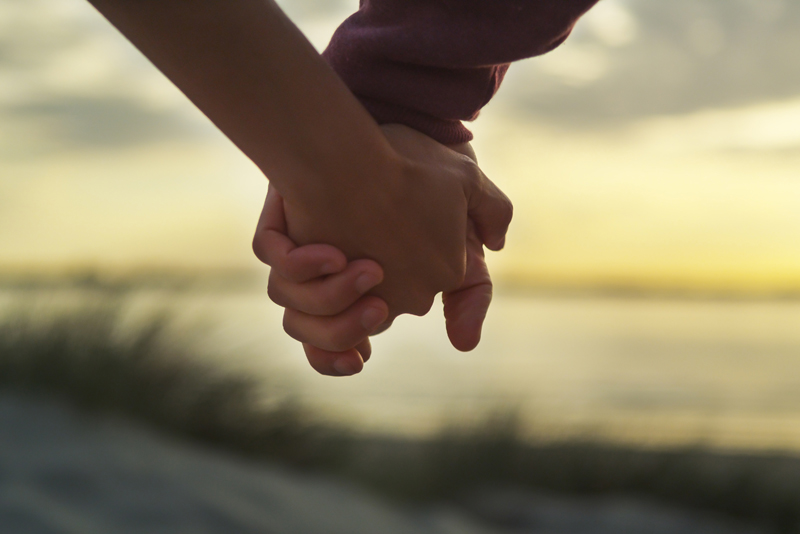 Women with polycystic ovarian syndrome are often prescribed Clomid or other ovulation inducing drugs to promote normal ovulatory cycles and make conception possible. Sometimes Clomid works and sometimes it doesn't, but a simple electro-acupuncture technique may make it more likely that you will respond well. For many PCOS women electro-acupuncture offers a safe, side-effect-free treatment option that either induces ovulation naturally or minimizes the degree of ovulation induction medication that is required.
Electro-acupuncture is a specialized form of acupuncture where tiny clips are attached to the end of the acupuncture needles and a low-frequency electrical current is pulsed through the needles. It is not unpleasant and is usually very relaxing.
Not all acupuncturists are familiar with this technique - and the specific electrical frequencies required - because this approach to fertility restoration is new and is outside of the realm of traditional Chines medicine. Seeing an ABORM certified acupuncturist - or an acupuncturist who genuinely specializes in fertility - should insure that your practitioner is conversant with this treatment protocol.
A Swedish study evaluated the effect of electro-acupuncture treatment on women with PCOS and measured the rate of ovulations during and after treatment. Twenty four women were observed for a total of 9 months: three months before treatment, three months after treatment and during the three months of electro-acupuncture (EA).
Thirty eight percent of women in the study experienced significantly increased ovulations during and after electro-acupuncture. The study also sought to establish which kinds of PCOS women would respond well through a series of blood tests. They discovered that women with a lower BMI (body mass index), lower testosterone levels, lower basal insulin levels and higher sex-hormone-binding globulin (SHBG) levels were more likely to respond well. The researchers of the study concluded that;
"Repeated EA treatments induce regular ovulations in more than one third of the women with PCOS. The group of women with good effect had a less androgenic hormonal profile before treatment and a less pronounced metabolic disturbance compared with the group with no effect. For this selected group EA offers an alternative to pharmacological ovulation induction."
I have found this treatment to be very valuable in inducing ovulation and use it regularly in my practice. With electro-acupuncture many PCOS women are able to ovulate naturally - or respond better to pharmacological ovulation induction - avoiding the progression to IVF or gonadotropin injections.
This article is intended for informational purposes only and is not intended to substitute for the advice of a suitably qualified dietitian and/or physician.
I regularly post extra updates on new fertility research, tips and strategies, along with research on environmental toxins and fertility on my Facebook page
https://www.facebook.com/smartfertilitystrategies
Reference:
Acta Obstet Gynecol Scand. 2000 Mar;79(3):180-8. Effects of electro-acupuncture on ovulation in women with polycystic ovary syndrome. Stener-Victorin, et al.


Related Articles
Editor's Picks Articles
Top Ten Articles
Previous Features
Site Map





Content copyright © 2023 by Hannah Calef. All rights reserved.
This content was written by Hannah Calef. If you wish to use this content in any manner, you need written permission. Contact Hannah Calef for details.