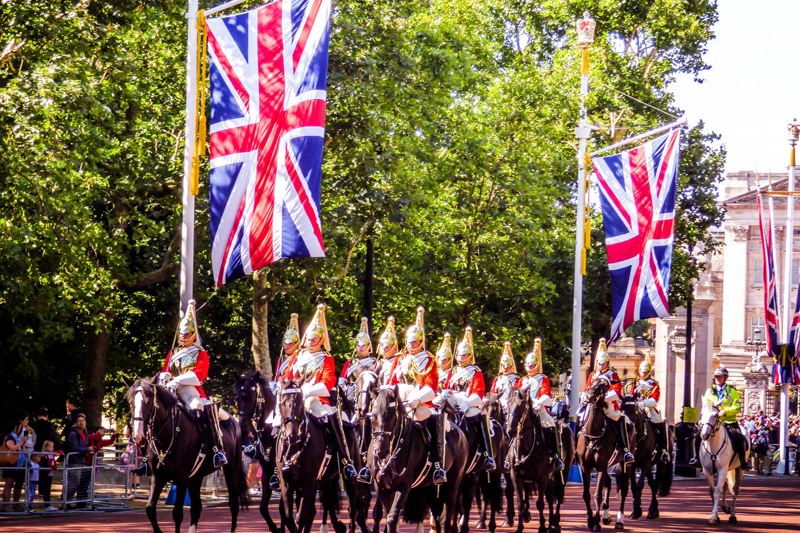 The Brontë sisters Charlotte, Emily and Anne wrote some of English literature's best loved classics including Jane Eyre (1847), The Tenant of Wildfell Hall (1848) and Wuthering Heights (1847). The sisters used the pen names Currer, Ellis and Acton Bell, which they thought would be more widely accepted by the publishing world and reading public than their real names. Mary Anne Evans, another well known female writer of this era, chose the male pen name George Eliot for similar reasons.

The Brontës' father, the eldest son in a family of ten children, came from Ireland; he was in fact born Patrick Brunty. His surname appears to have changed to Brontë when he went to study at Cambridge – whether this name change came originally through clerical error or affectation is not known.

Patrick married Maria Branwell, from Cornwall, in 1812. She died when the eldest of their children, Maria, was seven years old, less than nine years in to their marriage. During this time Patrick Brontë had fathered six children – he was to outlive them all. Maria died in 1825 – she was eleven years old. Elizabeth, the second daughter, died that same year. Branwell, the only Brontë son, died in 1848 aged thirty-one. Emily also died that year, in December, a few months after she had entered her third decade. Less than six months later Anne, the youngest Brontë child, died. Even Charlotte did not live to see her fortieth birthday.

The Brontës moved to Haworth, in Yorkshire, where their father became curate, when the children were small. Their aunt, Elizabeth Branwell, came to look after them when their mother died. The location was to inform and shape the development of the young Brontës - they could walk through fields at the back of their home to moors scattered with dark rocks and heather. Wuthering Heights, Emily's only published novel, takes the moors as inspiration for a dark, troubled landscape and story. Several film and TV adaptions of the book and Kate Bush's song Wuthering Heights - a song of high and haunting vocals – have helped keep the story alive.

The young Brontës created their own entertainment. They had several pets and happily took on injured animals, walked the moors and drew – as an adult Branwell was, for a while, an artist. They developed detailed fantasy worlds including Angria and Gondal. They told and wrote stories, drew maps and used play to expand their ideas. Their first foray in to imaginary worlds came when Branwell was given some toy soldiers by his father – the children gave the soldiers names, kingdoms and histories. Some of their childhood writings still survive, and it is believed that many of Emily's poems are based on the fictional world of Gondal.

The Brontë Sisters could never have expected the lasting success of their books – when published their writings often had mixed reviews. Now the parsonage where they lived is a museum and what is known of their lives and their writing is preserved, valued and studied worldwide.

You Should Also Read:
Quiz - The Bronte Sisters


Related Articles
Editor's Picks Articles
Top Ten Articles
Previous Features
Site Map





Content copyright © 2022 by Asha Sahni. All rights reserved.
This content was written by Asha Sahni. If you wish to use this content in any manner, you need written permission. Contact Sarah V Monaghan for details.