Arguments and Confrontations - Learning From Them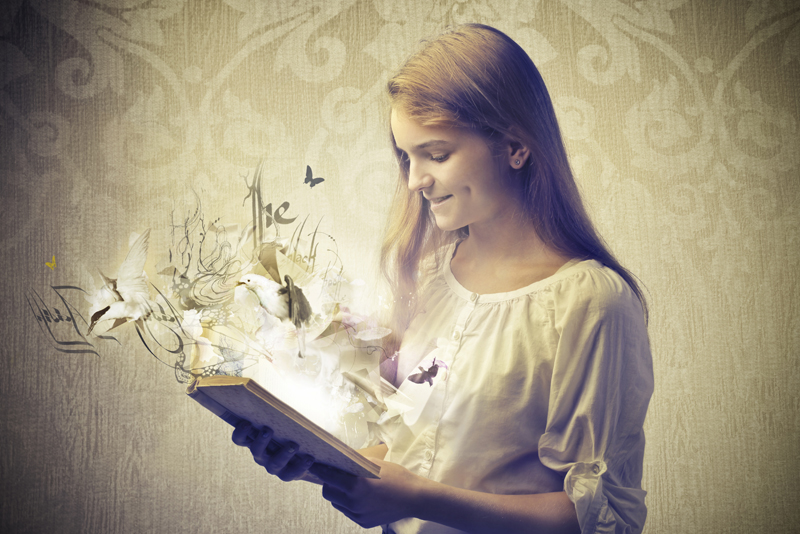 Arguments and confrontations will always arise as not only do you have your own thoughts and opinions on matters, but you are surrounded by people with their individual thoughts and opinions on everything. From a self or personal development point of view, did you realise that you can use arguments and confrontations to develop yourself?
Arguments & Confrontations - Why do they happen?
Most people become quite anxious if, during a conversation, someone comes up with a differing opinion that then turns into an argument about who is truly right regarding the topic being discussed. Much of this energy can be dissipated if you stop for a moment and really listen to what the other person is saying.
Although their words may contradict your own, look into exactly what they are trying to put across. You will find that there are indeed some nuggets of wisdom but because their opinion is different from yours, and because of their aggression, it is often difficult to listen to them with an open mind.
Arguments & Confrontations - Using them to your benefit
The fact is that you benefit far more during arguments and confrontations if you look at the conversation from the other person's point of view. Not only does this help you to understand what that person is all about, but it also broadens your knowledge of old concepts and gives you an understanding of new ones.
When you do not understand fully what someone is trying to say, or when you think you disagree with their ideas, take a step back and consider carefully exactly what they are saying. Have you really grasped what they are trying to put across? To truly understand a situation you need to ask questions. Never fear doing so as this actually illustrates to the other person that you want to see their side of the coin and builds great respect.
Arguments & Confrontations – See things from a different viewpoint
Also, think of five reasons, say, why their viewpoint may be correct. Imagine you are a high-flying salesman who has moved from one company to another. When you were with the first company you knew how to tell your clients exactly why your products were better than those of your competitors. Now that you have moved to a competitor's company, you are still able to explain to your new clients (with just as much passion) why your new company's products are the best. You are seeing things from both sides.
Try applying this when you get into an argument when there is tension and emotions are running high. Tell the other person that you truly want to understand why they are feeling so strongly about the situation and give them a few reasons why you think they may be right!
Doing something as simple as that can diffuse a confrontation. The other party sees you as being very respectful in your attempt to understand their point of view, and this often leads to them then looking at things from your point of view too.
Arguments & Confrontations - Self development summary
Many people are afraid of confrontation as they perceive it as an 'awful experience'. Instead, view arguments and confrontation as opportunities to learn more about the way people tick and as a way to develop your own growth and personal development.
Also, every experience adds to your personal wisdom, something that is very special and very deep. Throughout life you accumulate experiences that contribute to your self development and personal growth. In turn, this leads to greater emotional health and emotional wealth, and the wiser you become.
To receive further articles do visit the 'FREE Self Development Newsletter' link below. For my Background, Passions and why I write articles like these, see:
Dr JOY Madden
You Should Also Read:
Dr JOY Madden
FREE Self Development Newsletter
Other SELF DEVELOPMENT Articles


Related Articles
Editor's Picks Articles
Top Ten Articles
Previous Features
Site Map



Follow @WorkwithJOY
Tweet



Content copyright © 2022 by Dr JOY Madden. All rights reserved.
This content was written by Dr JOY Madden. If you wish to use this content in any manner, you need written permission. Contact Dr JOY Madden for details.