Negative Talk - 2 Words That Stop Self Development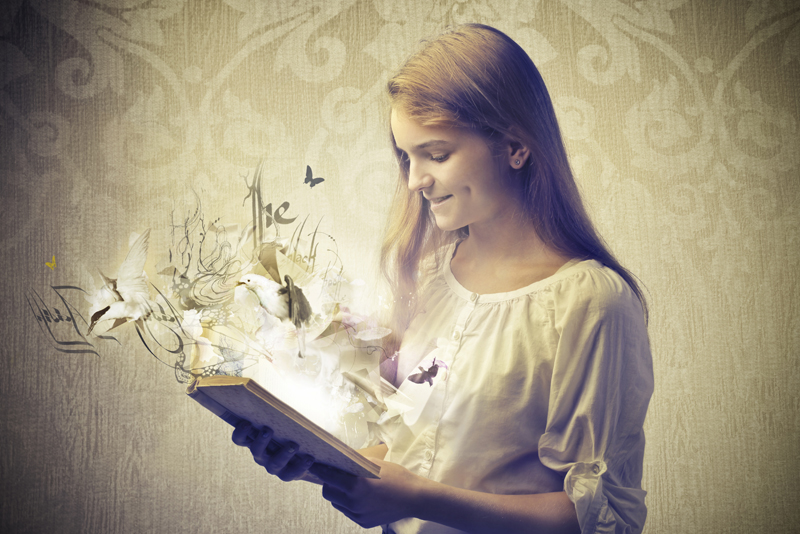 People are forever using negative talk or negative speak (negative words and phrases) in their daily conversations without realising the huge impact this can have on their life. This self development article discusses one of the most common phrases that can significantly affect self development and is:
I cannot
You have usually used this phrase when others have asked you to do something you are unsure of, when faced with a challenge, to give yourself time to think, to get out of a situation, etc. It actually has many different meanings according to your fears, limiting beliefs, experiences, and so on. Here are just some examples:
1) Do you mean you 'must not under any circumstance'?
If you truly feel that you would be placing yourself in danger then this is absolutely justifiable, e.g., getting out of your jeep on a Lion Safari. However, most perceived dangers are just in your own mind. One person may view a home-based business as a scam; another may see the benefit of working from home as providing financial freedom and having more time for family, friends, etc.
2) Do you mean you 'are unable to'?
Is this because you have a commitment elsewhere? If so, is that commitment more important than this one? Instead, be your own business mentor, personal mentor, and professional mentor. Ask yourself if taking on this request will add to your personal growth or self development.
3) Do you mean you 'are afraid to'?
Is this because of the fear of trying something new? Everyone has some fear when they experience the unknown. Some relish the fear; others panic. If others have done it and are all right, what is your fear? By taking on new challenges and moving out of your comfort zone you come out the other side with the joy of a new life experience.
4) Do you mean you 'do not have the ability to'?
How do you know that? Has someone told you in the past that because of your disability you could never achieve something, e.g., a business opportunity? If you have not tried something before how do you know if you can do it or not? It is these very tasks that show you what you are indeed capable of. See this as another step in your personal development, taking you closer to finding your full potential.
5) Do you mean you 'do not want others to see you fail'?
The fear of failure is one of the biggest challenges to moving on in life. If you can stop worrying about what others will think you will find a little more peace in your business, personal or professional life. Build emotional wealth by living life as you want to and not as you think others want you to.
6) Do you mean you 'have more important things to do'?
Consider carefully the importance of taking on this request relative to all your other tasks, jobs, activities, etc. Will it take you another step closer to a work goal, a life goal, a business goal, or a personal goal? If so, just do it! The quickest way to develop yourself is to take on new opportunities as they arise.
7) Do you mean you 'have no control over the decision to accept'?
Even this reason can be turned into a positive answer. This is important for your own emotional health. Simply reply that you can put that person in touch with someone who would be able to make that decision. So even though you truly cannot do what they ask, you are still in control of the situation and have the power to help.
Negative Talk - 2 Words That Stop Self Development - Summary
Negative talk or negative speak (negative words and phrases) can have a huge impact on your life as discussed in this self development article. The next time you are about to say
I cannot
, stop and ask yourself what you have to lose if you said
I can
instead. These two simple but very powerful words could open doors of opportunity that take you in directions you never dreamed of. Try it and see the effect on your overall happiness and success!
To receive further articles do visit the 'FREE Self Development Newsletter' link below. For my Background, Passions and why I write articles like these, see:
Dr JOY Madden
You Should Also Read:
Dr JOY Madden
FREE Self Development Newsletter
Other SELF DEVELOPMENT Articles


Related Articles
Editor's Picks Articles
Top Ten Articles
Previous Features
Site Map



Follow @WorkwithJOY
Tweet



Content copyright © 2023 by Dr JOY Madden. All rights reserved.
This content was written by Dr JOY Madden. If you wish to use this content in any manner, you need written permission. Contact Dr JOY Madden for details.