Coping with Weed Problems in the Landscape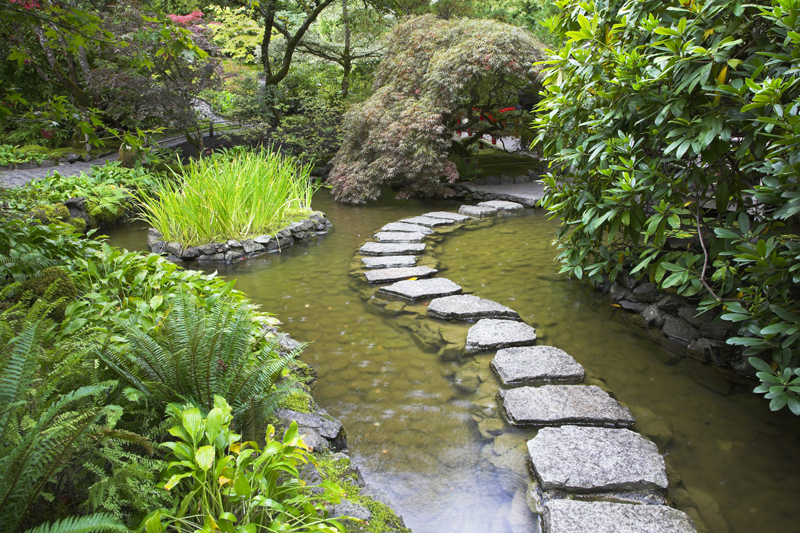 A weed is a plant that is out of place. Ever since humans became agriculturists we've had to cope with these pesky plants.

Most weeds grow from seeds. Sometimes seeds may remain buried in the soil for decades until we till or plow the area. Using a hoe to remove weeds from a garden can bring other weed seeds to the surface where they can germinate.

Some seeds parachute in on wings. Winged seeds, such as the maple, are noted for this ability. Others are so lightweight the slightest breeze can blow the seeds about. Examples are the puffy dandelion seed heads and the milkweed.

Other seeds are more devious. They're hitchhikers, and may come in on the fur of animals. Still others take a more circuitous route. An example is poison ivy seeds. Birds eat the fruits, and then excrete the seeds in their droppings. This explains how poison ivy plants can grow up in hedges or under power lines.

In our battle with weeds the most important thing is to be realistic. Many people want an absolutely perfect garden with no weeds in sight. To get this we are going to pay a high price by weeding frequently. Some people don't think this is worthwhile. Yet it is best if we don't let them go to seed. For some this means they should be pulled when they are still young.

Experts have actually calculated the number of seeds specific kinds of weeds can produce. The result is unbelievable, in the tens of thousands.

Depending on what you're growing, mulch may help prevent some weed problems.

Organic mulches aren't always practical for vegetable gardens. So most people use plastic there. This is particularly good for vine crops and other plants where weeding by hand would be difficult. One reason I'm reluctant to use the plastic is that it isn't recyclable.

There are high-quality landscape fabrics available for use as mulch. Some are designed to fit around trees. Others come in a roll. When using these you cut a hole for the plant. The problem is that they aren't suitable for perennials that tend to spread. Typically a clump of daylilies will continue to increase in diameter until the plant becomes overcrowded and needs divided. But this fabric mulch restricted the growth of my plants.

Organic mulches work very well for flower-beds. First I put down a thick layer of newspaper or cardboard and then spread a layer of aged wood chips on that. This smothers any weed seeds that happen to come up. However in subsequent years other seeds can blow in and germinate around the plants.

Once we know what we're dealing with weeds are easier to control.



Related Articles
Editor's Picks Articles
Top Ten Articles
Previous Features
Site Map





Content copyright © 2019 by Connie Krochmal . All rights reserved.
This content was written by Connie Krochmal . If you wish to use this content in any manner, you need written permission. Contact Connie Krochmal for details.