It's that time of year...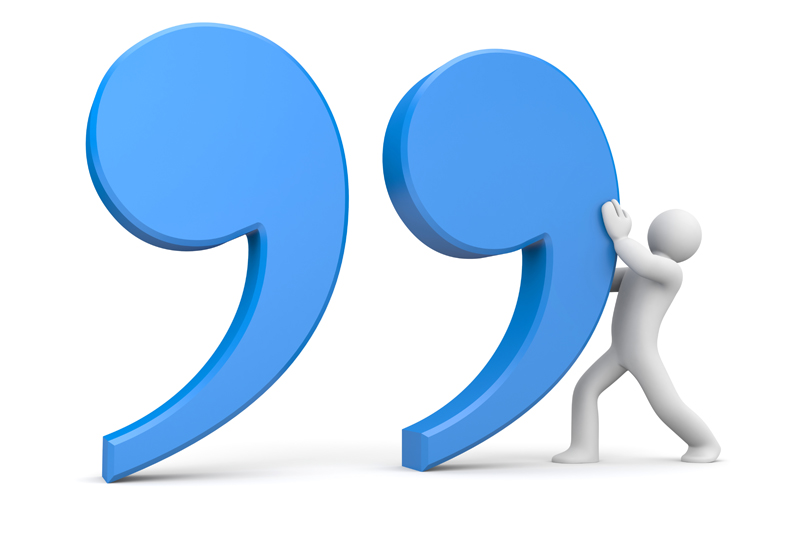 Well, I am certainly one of those who is surrounded by people determined to shed off those pounds in hope for a flatter stomach on their summer holiday. It's understandable and you can see where they are coming from, but I think the extent to which these people are controlled by what they eat just goes too far.

So maybe we should swap our burger for a healthy home cooked people and maybe instead of snacking on biscuits we could have a yoghurt... but why go to the extremes of forcing yourself to live without the amount of food we need on a day to day basis.

So here's some quirky quotations about dieting I thought you might all find amusing:


"When we lose twenty pounds... we may be losing the twenty best pounds we have! We may be losing the pounds that contain our genius, our humanity, our love and honesty."

--> I think this focusses on the fact that you can't decide where you lose weight, so you think you want to lose weight off your stomach but the weight might shed off in places you didn't even know, it's about being healthy not starving yourself.

"If nature had intended our skeletons to be visible it would have put them on the outside of our bodies."

--> You want shape! You don't want to lose all your fat on your body because it's womanly and attractive to have curves, and trust me, clothes always fit better when you have curves.

"Putting on weight is a mental state, a disease brought on by boredom and disappointment."

--> Now this I think many people will be able to agree with. We eat when we're bored, when we have nothing to do. If we were starving and the Queen walked in our house, I don't think our stomach's would still be rumbling tell us what to eat and this is due to distraction. Keep busy, don't sit in your kitchen all day staring at the gorgeous calorie-filled foods in your fridge.

Eating food is a sociable activity. It might sound strange but what do you do when you go on a date? Or meet up with friends? Or have dinner parties? Surprisingly, food is something that brings us together. You should enjoy your food, eat healthily and eat what you like. Find and try new things to eat. Eat a balanced diet. Because it's not what you eat, it's how much of it you eat.

"Food is our common ground, a universal experience."

--> Going abroad and to new cultures one of the vital differences we see is the differences in cuisine, it's interesting to try and see what other cultures eat.

"Water is the most neglected nutrient in your diet but one of the most vital."

--> Being healthy isn't just through food but through sources of minerals that are good for our body, and although it's plain, drinking lots of water is definitely a source of this.

And finally, I think this quote sums up perfectly what I have been trying to say:

Food is an important part of a balanced diet

Therefore if you are trying to get that beach body this summer, there's nothing wrong with enjoying your food, just vary what you eat, try healthy alternatives, and treat yourself once in a while.






Related Articles
Editor's Picks Articles
Top Ten Articles
Previous Features
Site Map





Content copyright © 2021 by Amy Packham. All rights reserved.
This content was written by Amy Packham. If you wish to use this content in any manner, you need written permission. Contact Nicole Cardillo for details.