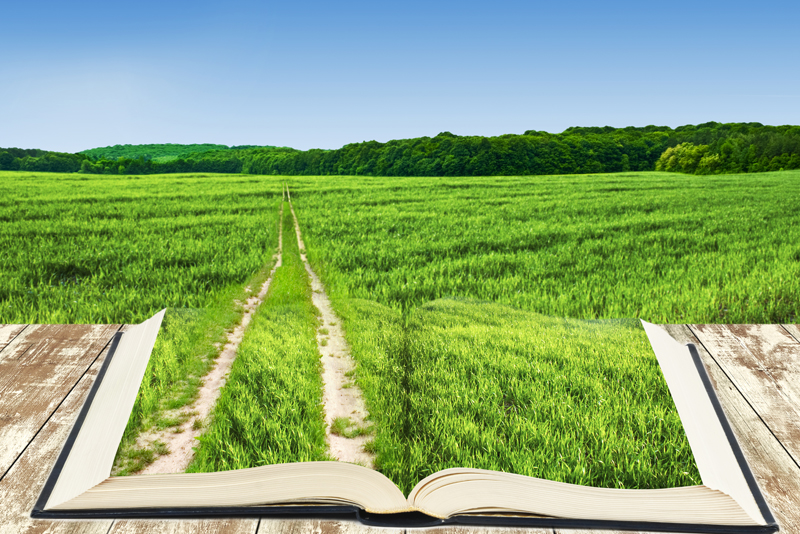 Ancestry.com is a wonderful tool to be used by researchers. I recall the days when I was a little girl sitting by my mother at the local library. She was going thru roll after roll of microfilm looking at different census records. Today, with the click of a button, I can view 1790-1930 census' in the privacy of my home. I love Ancestry.com and all of its features. Here are a few features I have come to use and depend on when doing my genealogical research.
1790-1930 census: You have the options to enlarge the pages and print them out. There is also a free download tool to better help you navigate the census pages. While the 1880 and a few other years are free, the subscription is well worth the money. To me, the census is the backbone of my research, as I document the migration of my ancestors and their families. Ancestry also has census records for individual cities, slave records taken during census, and tax census list. Much, much more….
Family Trees: Researchers over the years have submitted their families' pedigrees and information by the thousands… Some of them have included their sources, notes and photos. These family trees are not just of the US, they contain family records from all over the world. Some submitters have given permission to download their gedcoms to give you access to all their genealogical data.
Birth, Marriage & Death records: Some counties have submitted their birth, marriage and death records. The Social Security Death Index lists birth and death dates along with last known residential location. Some births are as early as 1875! The obituary index is also included.
Immigration data on ancestry is wonderful. You will need to play around with names spellings, but I have found great results using these records. These records include New York passenger lists, Philadelphia, New Orleans and California ports. These records are constantly being added to. Naturalization papers for some immigrants are also recorded.
Military data is a gold mine on ancestry. The WWI Draft Registration is complete and included. This data includes most males who were of the age 18-70 in the years 1917-18. This record even shows the individual's signature! Other war records include the American Revolution, Civil War, World War II and the prisoners of war, War of 1812, soldier lists, pensions and many more military data.
Court, Land and Probate records are also listed. I have found wills of many of my ancestors. The land deeds help with documenting the migration of your ancestor. Tax indexes of many counties are documented. (The great thing about these documents is the fact that they usually contain other family members names.)
Newspapers & Periodicals: Many states, counties and cities are included in Ancestry. While I was researching for a friend, I was blocked at every turn. When reviewing the Connecticut newspapers, I was able to break down those "brick walls" by using the marriages and articles submitted about the family I was researching, that I found in the newspaper section. PERSI is also included in Ancestry. PERSI is the largest and most widely-used subject index covering genealogy and local history periodicals written in English and French (Canada). The collection dates from approximately 1800. There are currently over 1.7 million searchable records and nearly 6,000 different periodicals, which library staffers at the Allen County Public Library (in Ft. Wayne, Allen County, Indiana, U.S.A.) have been compiling for over a decade. PERSI is widely recognized as essential for high-quality genealogy research.
Learning Center: This section contains articles written by informed genealogists. They have written articles to teach about every aspect that pertains to genealogy. It includes "how to" articles to explain how to organize and document your research. Helpful tips are included to help make your research more effective. Maps and free downloadable forms are available.
Ancestry Store has the most up to date genealogical products you may wish to buy. The books they sell are the current up to date genealogy research records, along with the older ones that still teach us so much. Family history gifts can also be bought such as pedigrees, software products, books and magazines. They have their own magazine that is an excellent source of learning named Ancestry.
The Ancestry Community is a large one and within it you can make new friends and even discover new cousins! They have developed a wonderful message board where researchers can post queries about their ancestors. Many a connection has been made using this wonderful tool. My mother discovered a brother she was not even aware she had using the message boards! These message boards are divided into different categories: surnames and locations.
Ancestry.com would be the one thing I would purchase if I could only purchase one tool to aid in my genealogy research. It is convenient and an easy to learn program. There is an annual subscription fee to have this availability in your home, but I feel it is well worth it. For those of you who can not purchase this for your home use, most local libraries and Family History Centers have subscriptions you can use for free. I highly recommend this product for personal use and/or a gift idea!

Related Articles
Editor's Picks Articles
Top Ten Articles
Previous Features
Site Map
Content copyright © 2021 by Tina Sansone. All rights reserved.
This content was written by Tina Sansone. If you wish to use this content in any manner, you need written permission.
Contact Tina Sansone for details.