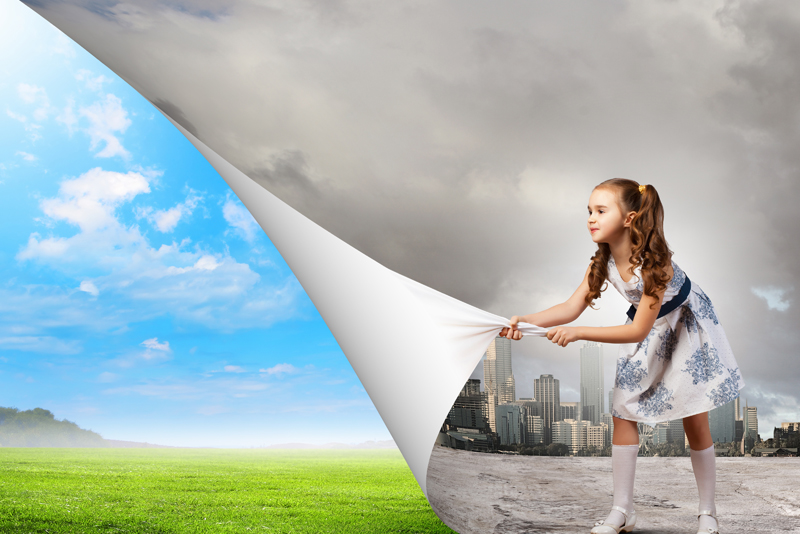 Many of the coastal beaches have been lost to commercial, residential, and recreational developments, dams or other water control structures. These have contributed to lower the water levels of many lakes and rivers of Northern USA. At the same time too much water in the spring floods the home of coastal herbs. Too little water over a long period of time also helps grasses and other vegetation to grow on the beaches resulting an unfriendly and unsuitable habitat for successful growing of these special herbs.

Some herbs are used to produce herbal medicine. Every year four billion dollars spent in the United States alone for producing herbal medicine. But due to unsustainable harvesting practices, pollution and climate change, many herbs are rapidly becoming endangered and even extinct. A study conducted over a 20-year period found that 34,000 plant species around the world are becoming so rare that they could easily become extinct that includes a 29 percent of all native U.S. plants.

United Plant Savers (UpS) has made a list of endangered plants and herbs. Among them are American ginseng, Black cohosh, White sage, Kava-kava, lemon balm, catnip, passion flower, California poppy, valerian, skullcap and wild lettuce and many more.

It is really important to work to identify, protect and restore endangered and threatened species. Some medicinal herbs are extracting directly from the wild which is really important to think about. Some medicinal plants need to mature years. Echinacea is currently a worldwide taking medicinal herbs and may become an endangered species. Over harvesting, changes in habitats, climate change, loss of habitats and population growth are main reason that makes plants and herbs to become extinct. Both in the United States and around the world scientists are observing supplies of Echinacea dwindle.Black cohosh is another herb that is both popular and difficult to cultivate. It is used for menopausal symptoms like hot flashes and as an anti-spasmodic.

Consumers and industries can reduce the pressure on these herbs by using similar alternative herbs. To research out substitutes is a must in order to protect endangered plants. We may grow at-risk herbs in our garden. To protect the wild habitats of plants governments of all countries of the world should take action. We have to use them wisely so they may remain in plenty for future generations.



Related Articles
Editor's Picks Articles
Top Ten Articles
Previous Features
Site Map





Content copyright © 2023 by Farjana Amin. All rights reserved.
This content was written by Farjana Amin. If you wish to use this content in any manner, you need written permission. Contact Farjana Amin for details.