Real Husbands of Hollywood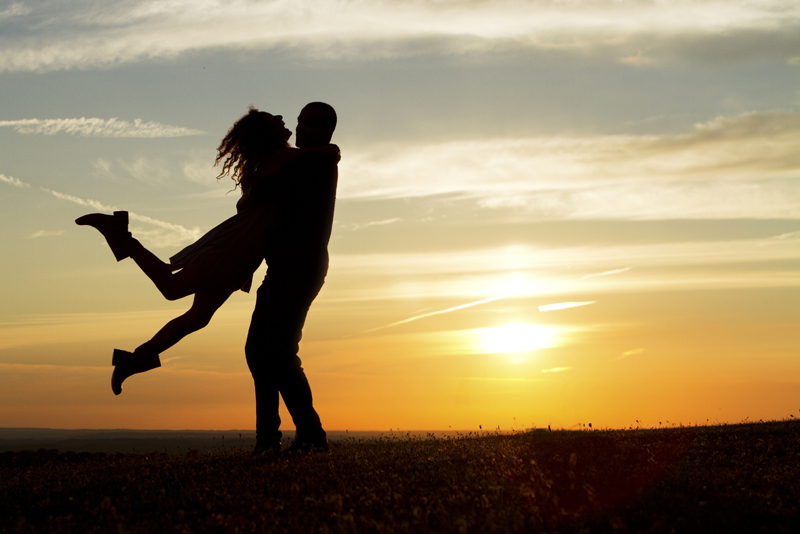 BET has a new Spring line up that includes the highly anticipated show, The Real House Husbands of Hollywood. The show stars hilariously funny comedian Kevin Hart, actors Nick Cannon, Duane Martin and Boris Kodjoe, comedian JB Smoothe and singers Nelly and Robin Thicke. The show is a spoof of the many Real Housewives reality shows currently on TV.

The first episode introduces everyone and highlights the friendship between Kevin and the rest of the cast. It's evident from the start of the show that Kevin is the star of the show but there are tons and tons of jokes to be had by everyone.

The show opens with Kevin arriving at Nick's house for a BBQ. Kevin comes in and greets everyone. You also find out that some of the cast have a nickname. You have Mr. New Money (Kevin Hart), Mr. Hollywood Shuffle (Duane Martin), the Pretty Mutha(expletive), (Boris Kodjoe), the Hater (JB Smoothe) and Mr. Get a Check (Nick Cannon). At the BBQ, Kevin gets into a fight with Nick's 11-year old cousin who kicks his butt.

Kevin visits his lawyer because he wants to sue the 11-year old but his lawyer tells him that she represents all of his friends and he also doesn't have a case.

Later at Kevin's house, the friends are playing poker. When Robin shows up Kevin asks why he is there and Nelly says that he invited him. Kevin also professes that the only way he'd get married again if it is to Paula Patton (Robin's wife). He agrees to let Robin stay in anticipation of Paula coming back to pick him up. There are jokes galore as Kevin shows his obvious disdain for Robin. There is a part where Robin is telling a story about how he met Mick Jagger and Kevin says, (How old is Mick Jagger anyway? Dead and a half?)

After Robin beats everyone, they decide to leave because Kevin is acting crazy. Kevin narrates through the entire show.

Overall the show was filled with tons of humor and jokes. It's a very lighthearted spoof show and an overall stress-relieving way to spend 30 minutes. It seemed a bit like Kevin was trying too hard but that may have just been because it was also the pilot episode and they wanted to make sure there were as many jokes as possible.


You Should Also Read:
Scandal - A New ABC Drama
Chicago Fire Review
666 Park Avenue Review


Related Articles
Editor's Picks Articles
Top Ten Articles
Previous Features
Site Map





Content copyright © 2022 by Maria Mason. All rights reserved.
This content was written by Maria Mason. If you wish to use this content in any manner, you need written permission. Contact Maria Mason for details.