Five Minute Exercise Tips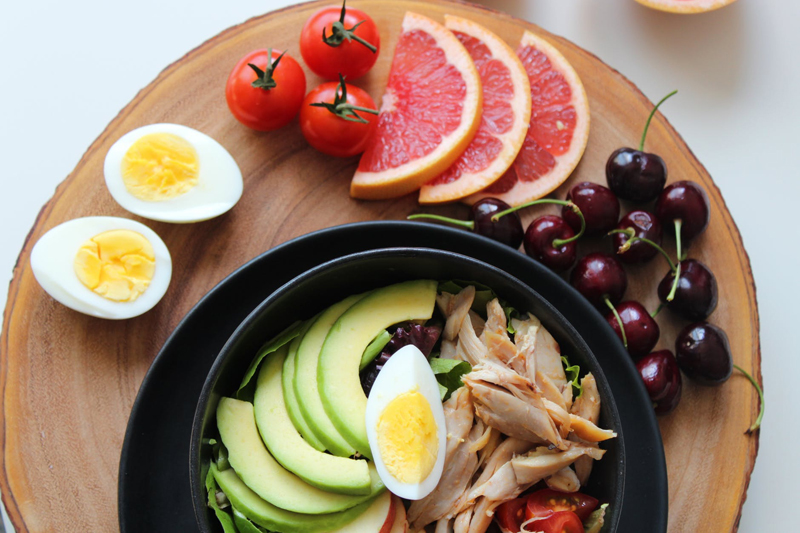 In the grand scheme of things, taking a 5 minute exercise break is better than not exercising at all! Lots of times we don't exercise because we don't have time for a real session. Then we never do anything.
If there's a commercial on TV, or 10 minutes before a show comes on, get up and get moving! The beauty of exercise is that your higher heart rate lasts for a while, so you keep burning fat even when you go sit down again :)
* Hop on the bike!
Put an exercise bike facing the TV. Even if it's just a few minutes during commercials or before a show, they'll start to add up.
* Go up and down the stairs
You can even just go up and down on the first two stairs if that is easier for you. You'll feel the results in your legs!
* Do wall press-ups
Just like a regular push-up, but lean against the wall and press away from it a few times. Strong arms are important for all sorts of reasons!
* Get an arm weight
Those mini-barbells are great, keep one by the couch and do a few curls with it. Again, your aim isn't to look like a body builder. It's just to be able to lift up the groceries easily, and to have healthy muscle tone.
* Grab the vacuum
This is doubly good because not only are you getting some walk-around exercise involving a weight, but you're also getting the house cleaner, which will make you feel good in various ways. Cleaner air to breathe, less stress when you look around the place!
* Take the Dog for a Walk
You don't have a dog? If you have space for one, think about adopting one from the local shelter! Having a dog really helps your weight loss goals, because you're much more likely to go out walking, playing and being active if you have someone to do those things with. Plus, the puppies need a home!
* Do the twist
Put on some fun music and dance around! Even a short bout of dancing can take a lot of energy. The music makes it fun. Dance as if nobody could see you! Enjoy life!
What other ideas do you have for quick-and-dirty exercising? Post them in our forums!
Lisa Shea's Library of Low Carb Books


Editor's Picks Articles
Top Ten Articles
Previous Features
Site Map



Follow @LisaLowCarb
Tweet





Content copyright © 2019 by Lisa Shea. All rights reserved.
This content was written by Lisa Shea. If you wish to use this content in any manner, you need written permission. Contact Lisa Shea for details.