Creatively Ever After - Review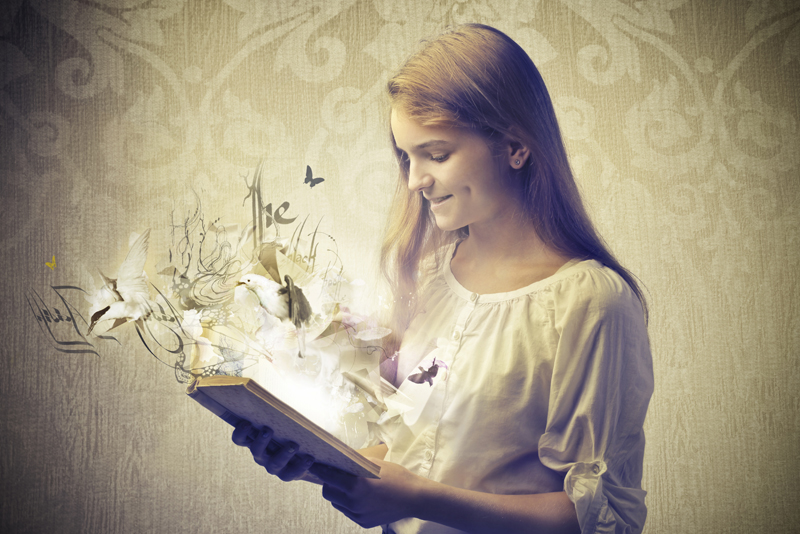 'Creatively Ever After: A Path to Innovation'
by Alicia Arnold is a self development book on creativity but with a twist. She takes a traditional method - CPS (Osborn-Parnes Creative Problem Solving Process) – and incorporates nursery rhymes to get the concepts across. After all, you learn via nursery rhymes in the first place, so why not continue to use self development tools such as this to achieve the success you want in life?
Creatively Ever After - what it covers
Alicia Arnold says at the start that her book is
"the result of my decades in the business world toiling to bring creative concepts, solutions, and approaches to life."
She wrote this personal development book after attaining an MSc in Creative Studies.
In essence, she tells the story of 'Jack and Jill' in a way you have probably never heard before. Jack and Jill use CPS to resolve a crisis with the help of other nursery rhyme characters. You learn even more about CPS when you are taken on a journey to work on their problems with the help of characters such as Old King Cole, Humpty Dumpty, Sammy Spider, the Muffin Man, etc.
In between the story-telling Alicia Arnold discusses with the reader the analogies in your social, work, and business life. She gets you thinking about your reaction to elements of the story and how you might tackle the situations. You start to contemplate problems in your own business and general life with fresh eyes, using a different perspective to resolve issues. She also covers:
* How to make CPS part of your daily life - and why
* How to resolve organisational issues cost-effectively
* The effect of your emotions on creativity and success
* Why naïve questions (e.g., from children) spur creativity
* How transformational creativity conquers tough challenges
* How brainstorming generates more solutions in shorter time
* Time pressure & peer pressure and their effect on creativity
* How business mentors, leadership, and problem solving connect
* The assets of resource groups when working on complex problems
* The importance of instilling creative thinking in your organisation
* How creativity techniques (visual connections, etc) work in business
* How to use fable analogies like nursery rhymes to resolve challenges
Creatively Ever After - practical aspects
The layout of this personal development book is very clear and easy to follow. It is a book that could be used not just in Business but in Education and other sectors to explain and develop creativity.
However, it may not suit everyone. What is different about this book is the way in which concepts are explained to the reader. The style of writing is a combination of fiction and non-fiction. You may feel that the theme is too childish or that the concepts are simplistic.
Saying that, most people learn more quickly and understand better when new information is given in story-form. The illustrations are rather fun and take you back to the nursery rhymes of your childhood.
Creatively Ever After - Self development summary
Alicia Arnold has a passion for bringing
"what exists in our imaginations to life."
This self development book review shows that if you want to incorporate CPS (Osborn-Parnes Creative Problem Solving Process) to achieve more, then nursery rhyme analogies can help. If you are looking for a different way to develop a more creative workforce it is worth a read.
If you would like to read more about Creatively Ever After: A Path to Innovation
do click onto the Amazon.com or Amazon.co.uk icon below.
(Disclosure: This book was sent to Dr Madden for review purposes by the publisher free of charge. She is a participant in the Amazon EU Associates Programme.)
To receive further articles do visit the 'FREE Self Development Newsletter' link below. For my Background, Passions and why I write articles like these, see:
Dr JOY Madden
You Should Also Read:
Dr JOY Madden
FREE Self Development Newsletter
Other SELF DEVELOPMENT Articles


Related Articles
Editor's Picks Articles
Top Ten Articles
Previous Features
Site Map



Follow @WorkwithJOY
Tweet



Content copyright © 2022 by Dr JOY Madden. All rights reserved.
This content was written by Dr JOY Madden. If you wish to use this content in any manner, you need written permission. Contact Dr JOY Madden for details.