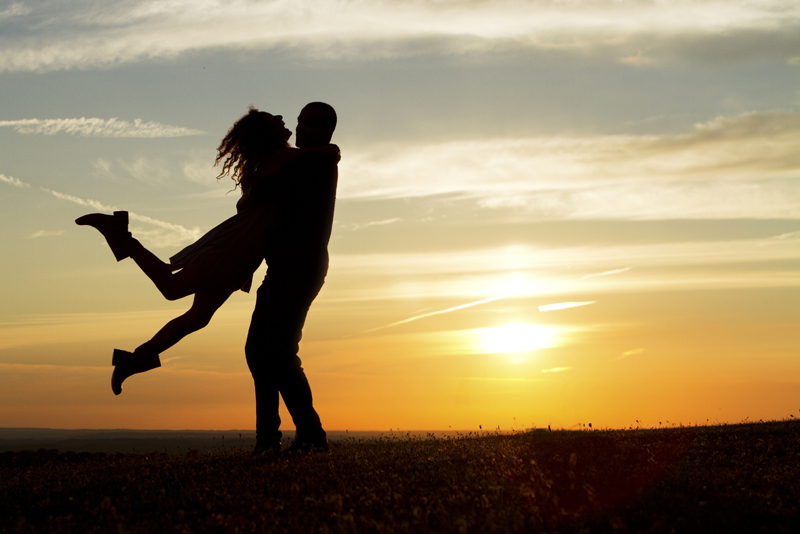 From Showrunner David Shore comes The Good Doctor. David Shore is known for the well-known show, House. The Good Doctor is about Dr. Shawn Murphy. Dr. Murphy is an autistic first year surgical resident at the fictional San Jose St. Bonaventure Hospital. In addition to autism, he has been diagnosed with savant syndrome. Although he has trouble communicating with others, his diagnosis aid him in looking at medical situations in a way that other people can't. Shaun also has a photogenic memory.

The pilot episode gives viewers a glimpse into Shawn's childhood via flashbacks. His father was abusive and his mother was complacent. When his dad, kills the pet rabbit, Shawn and his brother run away from home. One day they meet some friends to play hide and seek in an abandoned warehouse. Shaun and his brother are running on the top of a train and Shaun's brother falls from the train and dies.

Around this time, Shaun meets Dr. Aaron Glassman who eventually becomes Shaun's friend and mentor. He is also the President of the hospital that Shaun goes to work at and he is solely responsible for advocating for Shaun's hire. Dr. Glassman also promises the board that if Shaun does not live up to expectations, he will resign his position.

The show focuses on the adversities that Shaun encounters not just as a result of his diagnosis' but as a result of the prejudice that he receives. Although Dr. Murphy has issues forming relationships, when asked by the hospital board why he wants to be a doctor he expresses that he couldn't save the life of his pet rabbit or his brother and he wants to save lives and prevent further deaths.

The show opens with a dramatic saving of a young boy's life while Shaun is in the airport on the way to the hospital. In another episode he goes to a pediatric patient's house to convince the child's parents that the child is sick. Once there, the child is unconscious. The parents and Shaun rush the girl to the hospital and her life is saved.

The Good Doctor comes on ABC. Past episodes can be viewed on ABC OnDemand or ABC.com.
You Should Also Read:
Law and Order: Special Victims Unit
Chicago Justice
How to Get Away with Murder


Related Articles
Editor's Picks Articles
Top Ten Articles
Previous Features
Site Map





Content copyright © 2023 by Maria Mason. All rights reserved.
This content was written by Maria Mason. If you wish to use this content in any manner, you need written permission. Contact Maria Mason for details.