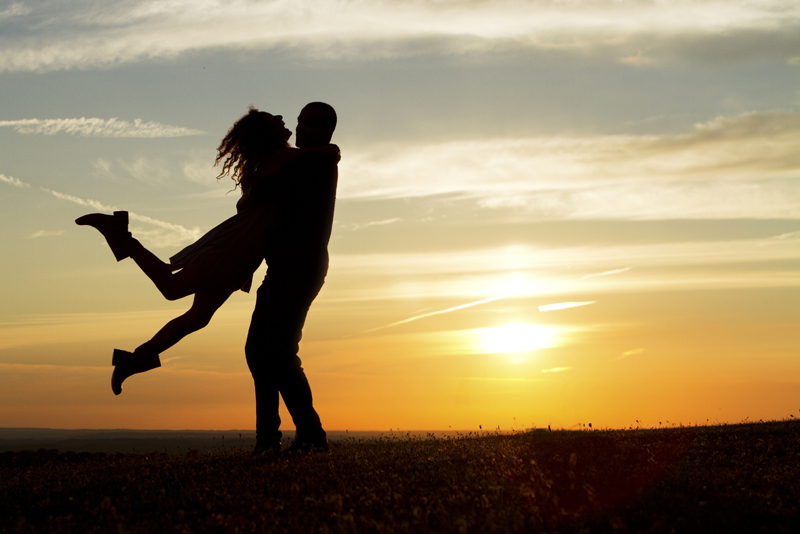 Season 2 of Scandal was filled with tons of twists that you'd never expect. First of all, Quinn's identity is revealed. Quinn is actually Lindsay Dwyer and was previously accused of killing her fiance. David prosecutes her but during the trial Olivia tells Fitz to get Quinn off and Quinn is amazingly found not guilty.

Abby and David become romantically involved but David is also looking in to the Cytron scandal. This leads Olivia to ask Harrison to break up Abby and David. Harrison pays someone to tell Abby that David physically abused her when they were involved in the past. Olivia's ex-boyfriend Senator Edison comes into the picture. President Grant is shot leaving a gala with Mellie. All of the evidence points to Huck as the killer because he is shown in the hotel room with the gun that was used. With President Grant's future unknown, the Vice President Sally Langston is sworn in as President.

Cyrus' husband James starts to dig around into the Cytron scandal and Cyrus finds out that James lied to him about the story he's been working on. Huck is captured and imprisoned until Olivia negotiates his release so they can catch the real sniper. Abby finds out the truth about David being innocent and becomes upset because she was lied to.

President Fitzgerald comes out of his coma and tells Mellie that he wants a divorce. Olivia's team pieces together the information about Cytron and realize that Olivia was part of the group of people who rigged the Presidential election. Verna (in the hospital and sick from cancer) reveals to Fitz that she orchestrated the hit on his life and she also tells him about the election being rigged (Defiance). Fitz suffocates her. Fitz becomes mad at everyone who had a part in Defiance (Mellie, Cyrus, Olivia, Hollis and Verna). He feels like he doesn't know who he can trust.

Olivia meets Jake. Jake has been ordered by the President to follow Olivia. Huck starts to mentor Quinn. Jake and Olivia's relationship becomes intimate until Olivia stumbles upon all of his recording equipment that shows he has been spying on her. Mellie tells the President that if he doesn't leave Olivia alone she will go to the press. He stays the night at Olivia's house and Mellie goes on national television and says that the President has been having an affair.

The mole is revealed as Billy Chambers. Olivia tells Fitz to go back to Mellie and run a second term. Mellie takes Fitz back. Someone leaks that Olivia is his mistress to the press. The Director of the CIA is revealed as Olivia's father.
You Should Also Read:
Scandal - Rigging the Presidential Election
Scandal - A New ABC Drama
Scandal - Season 1


Related Articles
Editor's Picks Articles
Top Ten Articles
Previous Features
Site Map





Content copyright © 2022 by Maria Mason. All rights reserved.
This content was written by Maria Mason. If you wish to use this content in any manner, you need written permission. Contact Maria Mason for details.