Obesity Rises - Cholesterol Falls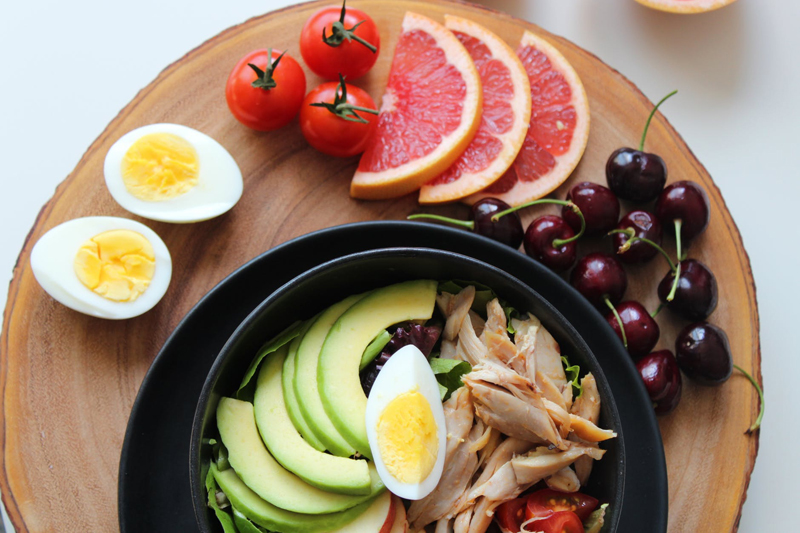 In a fascinating new report, the CDC says that even though people are tending to get more heavy, the average cholesterol across the US is now under 200. This is primarily a credit to the power of cholesterol lowering drugs.
It is an intriguing social change in modern life that obesity is in essence becoming more healthy.
In the old days, obesity came with built in penalties. If you were too heavy to work efficiently in the field, you could not bring in enough food to feed yourself or your family. Only the very wealthy could afford enough food in the first place to become obese - and those people could afford to pay for their lifestyle without putting in the physical effort necessary to bring in the money.
Also, if you were obese, your body began to have serious medical issues for which there were no remedies. You would develop cholesterol issues, diabetes issues, and other problems.
However, in modern times, just because you gain weight does not mean your cholesterol goes up. There are numerous quality cholesterol-lowering drugs out there that can keep your cholesterol lower regardless of how you eat or what you weigh.
Interestingly, many researchers feel this is one main reason that more people are obese in modern times. There are no longer as many "bad consequences" to being obese. Every decision we make in life is accompanied by a cost benefit analysis. Yes, all of us *could* exercise more. We could make time for it by not watching TV, not sleeping as much, not taking the elevator. But if we don't have to "waste" (spend) that time, why should we? There are plenty of other things we could spend our time on.
Most of us *could* eat more healthily. Yes, a small portion of people have such low incomes that they can only afford "cheap staples" - mac & cheese, bread and butter - and cannot afford fresh lettuce and vegetables. But most of us have the ability to buy salads rather than potato chips, berries rather than ice cream. We choose the "tasty" options because the consequences are not really "that" bad.
So what does that mean for the future of health? People who are obese in current times are FAR more healthy than obese people were 200 years ago. We can mitigate the bad effects and let those people be happy and relatively healthy even at an obese weight. Maybe with medical updates, people could be obese - but just as "healthy" as someone who is "recommended weight". So people could choose to eat whatever they wanted to, be as sedentary as they wanted to, be as heavy as they wished, and not have any medical downsides. What kind of ripple effect would this have on society - on car sizes, airplane seat sizes, movie theater seat sizes, bathtubs, toilets, restaurant offerings, entertainment park rides, and much more? The ripple effect is really quite fascinating.
When you think about it, we've had something similar happening over the past 200 years. While men in the middle ages were about the same height as we are now, during the 1600s and 1700s average height dropped down to 5' 5". This is when the industrial revolution was kicking in. So from 1700 to 2000, the average height of men has gone from 5'5" to 5'10". That's almost half a foot of change! Think of how that has changed layouts of auditoriums, train seats, beds, doorways, ceilings, and many other daily situations. This new weight change is happening MUCH more quickly, and will have a similar world-changing effect.
Lisa Shea's Library of Low Carb Books


Related Articles
Editor's Picks Articles
Top Ten Articles
Previous Features
Site Map



Follow @LisaLowCarb
Tweet





Content copyright © 2018 by Lisa Shea. All rights reserved.
This content was written by Lisa Shea. If you wish to use this content in any manner, you need written permission. Contact Lisa Shea for details.