How do you value your quilts?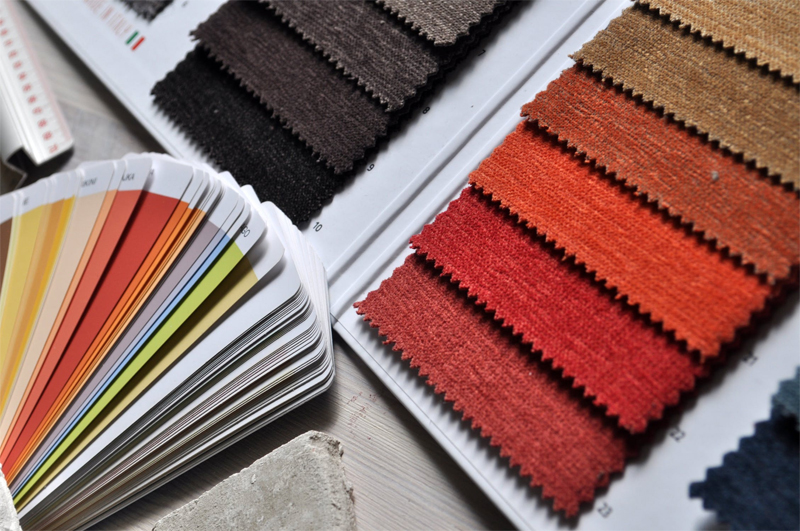 Quilts go missing or get stolen. It's a fact of life these days that almost every day someone, somewhere in the world finds that a quilt they have made or own has gone missing. Missing from home, from an exhibition, in transit, during moving from one home to another, and I know of a few quilts that have been accidentally left in hotel rooms by the traveling owner.

In times past it was an unusual event for quilts to go missing or to be said to be stolen. The intrinsic value of quilts in those times were that they were deemed to be mainly utilitarian, one of a bed covering, providing warmth in cold times.

In our modern times, quilts have become so much more than being a useful addition to our bed coverings. Many textile artists make a very good living from creating wonderful quilts and hangings and (dare I say) installations from textiles. Many corporations are looking for tactile, textured pieces to adorn their foyers and front-of-business access areas. The innovation of color together with pattern and utter "funkyness" offers far more visual excitement and impact than a classic two dimensional painting ever will (in my opinion).

These days you can insure anything. And I mean anything. Tom Jones the Welsh pop singer insures his chest hair, and Keith Richards guitarist with Rolling Stones, insures his fingers.

(1)Determining the fundamental value of your quilts, and (2) deciding whether to insure your quilts or not, are two topics that are discussed and argued over and over by quilters. I'd like to discuss these two topics further with a view to enhance the readers understanding of the issues and perhaps result in a more informed decision being made.

Determining the fundamental "value" of your quilts I believe, is the keystone on which hangs subsequent decisions about insurance. When discussing value you need to ascertain the fundamental value that matters most to you. Do you refer to the economic value, the social value or the sentimental value of your quilt?

If you determine that the economic, or social value of the quilt is more important than the sentimental value, then it follows that you will be required to have the quilt valued in order to receive compensation should the quilt go missing or be stolen. The economic value of a quilt is determined by a quilt valuation agent or panel of Quilt Appraisers who evaluate design and artistic merit, quality of work, quality of materials used, current condition, degree of rarity, suitability of purpose and size to determine the economic value of your quilt.

Once the quilt is valued you will receive from the panel of appraisers a written monetary assessment based on the quilts current market value. Should the quilt go missing, you will have proof through documentation,
including a photograph, of the market value at such and such a date, which will assist in arriving at the final pay out amount from the insurer.

Of course, if you determine that the sentimental value outweighs economic and social value, then unfortunately you'll never be able to insure your quilt to your satisfaction, as it's very difficult to equate sentimental value to economic value.

So once you've determined the value of your quilt, you need to decide if you would want to have monetary compensation should the quilt go missing or be stolen. If you do wish to have compensation then you need to find out how your household insurer will "treat" your quilt when paying out on a claim. Does the insurer include the quilt in your household listing? If they do, then they will most likely treat it as they would treat a lost or stolen blanket – valued at no more than say $50.00?

If you wish to have your quilts recognized for their true economic value you'll have to determine if you need to insure your valued quilts separately with your insurer. The insurer will supply you with a list the types of proof you will need to furnish to them, in order for them to have sufficient documentation on their files to prove the true economic value of your quilt and consequently pay out on your loss.



Related Articles
Editor's Picks Articles
Top Ten Articles
Previous Features
Site Map





Content copyright © 2022 by Judie Bellingham. All rights reserved.
This content was written by Judie Bellingham. If you wish to use this content in any manner, you need written permission. Contact Judie Bellingham for details.