Cheated By the Car Dealer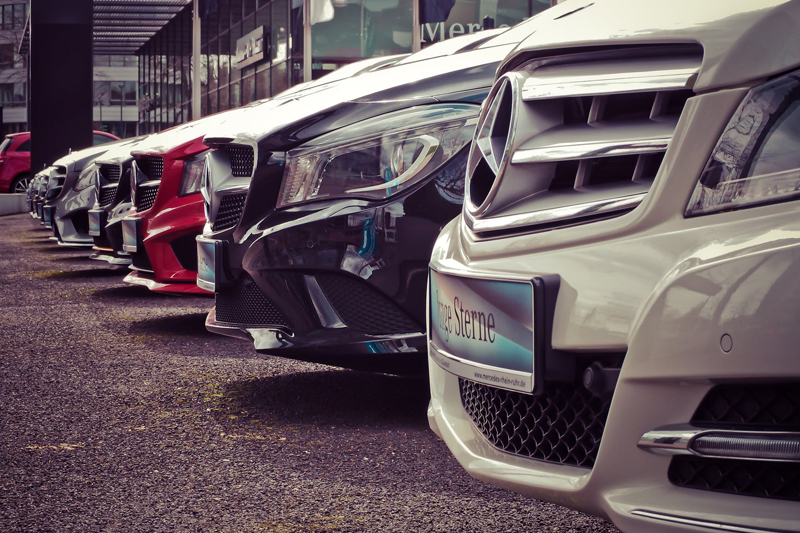 I can't tell you how many times people have told me that they were lied to or cheated by a car dealer. I always feel bad and of course, and I also tell them that they should have called me (a professional car buying service)!

The most common complaint that I hear is that they agreed to a deal, but later denied it. They also say that one person agrees to a deal, but their manager will not when it comes time to actually sign the deal and buy the car.

My first question to them is always: "Did you get the details of the agreed upon deal in writing?" Sadly, the answer is usually no.
My grandmother used to tell me and I live by the old adage that, "if something sounds too good to be true, it probably is".

In order to increase business, car dealers will say or do just about anything to get you to visit their dealership. Once you're there, you're playing by their rules on their home court and they want you to stay.

The way to prevent or discourage them from agreeing to something and then denying it is to tell them you want the promise they just made to you in writing. Have them write it on their company's letterhead with their signature or send it to you with the dealership email address. If they fail to do so, walk out of the dealership and don't go back.

Too often consumers give their trust to those they are preparing to do business with only to be burned in the end. It's natural to take people at their word and believe that what they say they will do gets done, but too often these salespeople promise what they know they can't deliver or what they hope that they may be able to deliver.

When you hear something that you like at a car dealership such as, "free oil changes for life, car mats, detailing, upgraded stereo or warranty" or most importantly the price that you like, you expect that it will be honored if you hold up your end of the bargain which would be purchasing the vehicle.

In order to prevent disappointment and possibly anger that can lead to a broken deal after you've spent so much time and effort, make sure that what they promise verbally gets transmitted to paper or email by them.

If they agree to a deal and they won't honor it later, simply get up and walk away. They'll understand the message that you're delivering and most likely begin to deal with you fairly.

-----------------------------------------------------------------------------
Need help buying or leasing your next vehicle? Check out our car buying services at ProAutoBuying.com. We'll help you get the best deal possible.

You Should Also Read:
How to Buy Your Next Car


Related Articles
Editor's Picks Articles
Top Ten Articles
Previous Features
Site Map





Content copyright © 2023 by Stephen M. Hague. All rights reserved.
This content was written by Stephen M. Hague. If you wish to use this content in any manner, you need written permission. Contact Stephen M. Hague for details.