Book Review - Digital Scrapbooking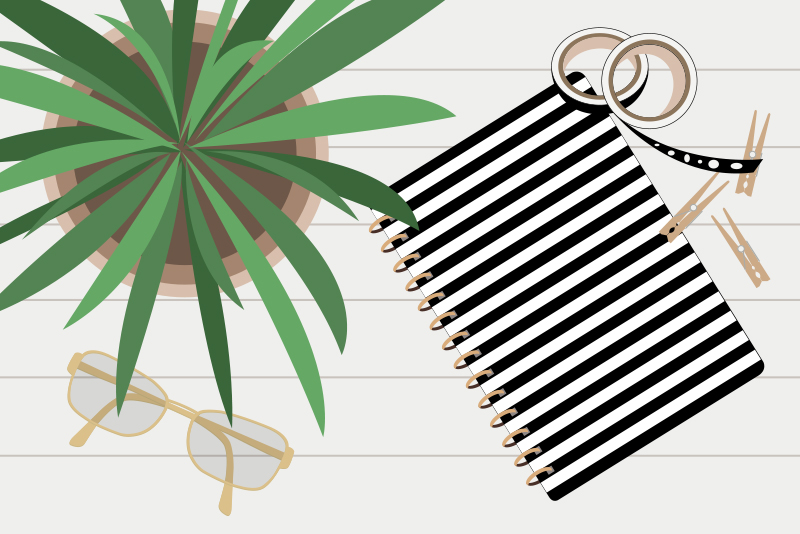 If you are thinking of making the move to digital scrapbooking you will do well to read Digital Scrapbooking by Sally Beacham and Lori J. Davis. Assuming that you have not committed to one image editor, the authors use five popular image editors in the examples throughout the book. They demonstrate the similarities and differences between JascR Paint ShopTM ProR, AdobeR PhotoshopR Elements, MicrosoftR Digital Image Pro, SerifR Photo Plus and UleadR Photo Impact. But this book is not about imaging software. It is about digital scrapbooking.

The authors begin by discussing the pros and cons of digital scrapbooking and what you will need to get started. Besides showing how to make completely digital scrapbook pages, the authors also show many ways to integrate digital scrapbooking with traditional scrapbooking.

Next, they cover scanning photos into the computer and what can be done to correct and enhance your photos once they are in digital form. They discuss image corrections such as cropping, alignment, noise reduction, red eye removal and color correction.

The authors discuss two popular styles for scrapbook pages. The first style, faux-paper, emulates the textured paper, fibers, tags and other embellishments of traditional scrapbook pages. The second type, graphic design, has a more commercial look which emphasizes enhancement of photos and elaborate word art. They discuss how to use pre-designed layouts and how to design your own pages digitally.

Next, they begin to build a digital layout. They discuss color and how it should relate to and enhance your photos. Once you have chosen a color and texture for the background of your layout, you add your photos.

Text techniques and word art are a natural extension of digital scrapbooking. The authors discuss the importance of fonts and the digital effects that can be applied to the titles and journaling on your scrapbook pages.

There is a large section on plug-in filters and how they greatly expand the creativity of your image editing software. The special effects from these filters can be applied to your photos, digital background papers and embellishments.

The authors discuss how to save your digital page in the various formats for printing, burning to CD, emailing or posting on the web.

The accompanying CD contains several tutorials, clipart, over 100 fonts, trial versions of popular plug-in filters, sample layouts and page kits.

Lori J. Davis is a technical writer and author of many books on Paint Shop Pro. Sally Bracham is an author and teacher of Paint Shop Pro and related subjects.




Related Articles
Editor's Picks Articles
Top Ten Articles
Previous Features
Site Map





Content copyright © 2019 by Diane Cipollo. All rights reserved.
This content was written by Diane Cipollo. If you wish to use this content in any manner, you need written permission. Contact Diane Cipollo for details.