Wholly Guacamole Product Review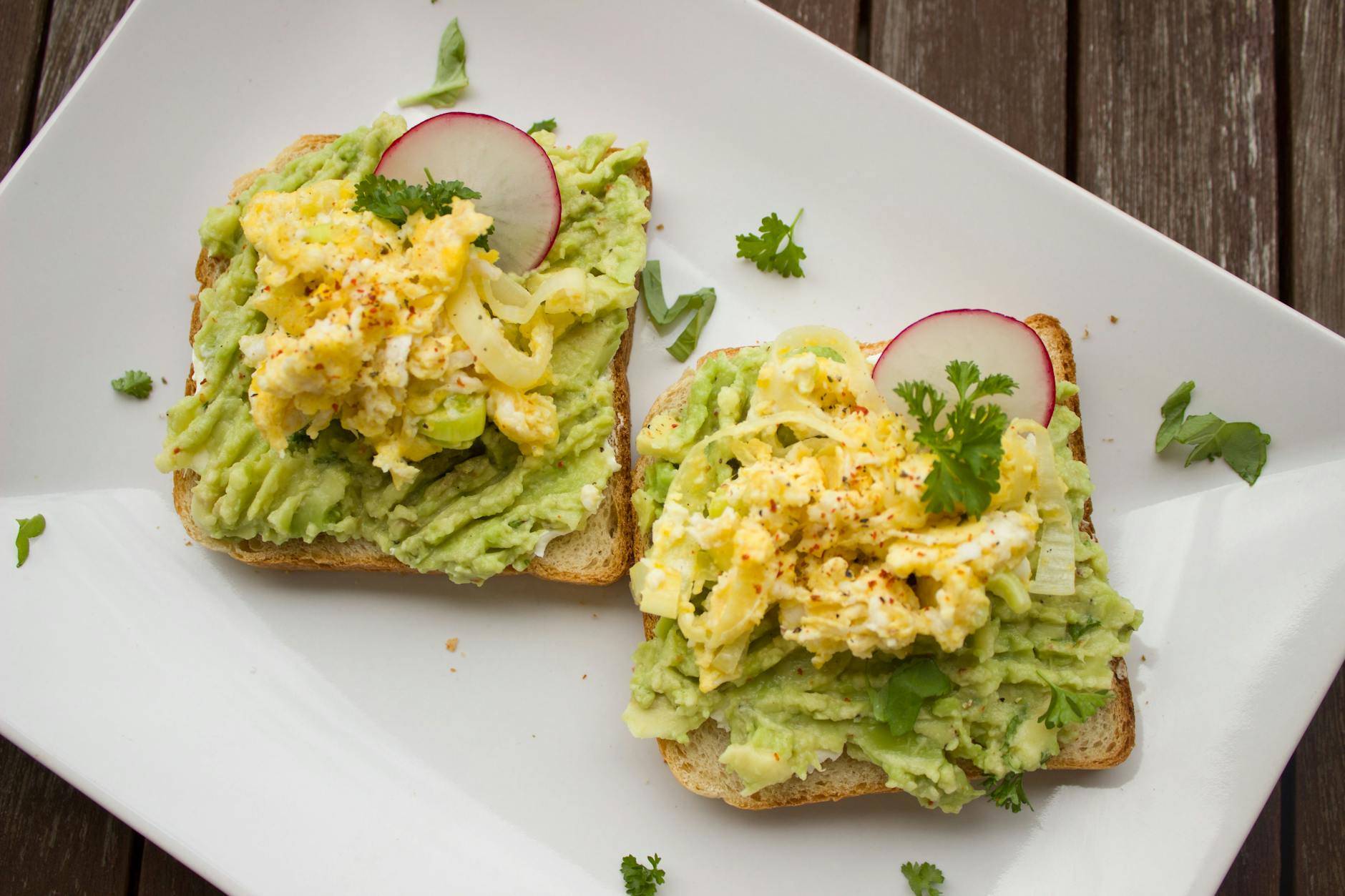 I tasted my first avocado a lifetime ago. They were on sale, ten for a dollar, and my mother indulged us. In those long-ago days, the creamy-textured avocados were the height of exotic fare at our house. Today, they are everywhere. There are the whole avocados in the produce section. Dips abound! Usually, I prefer to create my own dip, but the Wholly Guacamole dip is so delicious that I will buy it again when time is too short to smash avocados and make my own dip.

Wholly Guacamole is just what its name advertises. These refrigerated ingredients include avocado, jalapeno puree, onions, salt, and garlic. You won't find anything in this dip that you couldn't find in a normal kitchen. The snack packs are generously sized at 57 grams, or just over two ounces. They are solid nutrition to complement a great sandwich meal.

What does the label say about nutrition? Within the 57 gram packet, there are 100 calories, 9 grams of fat, with most of it being monounsaturated fat. Just 5 grams of total carbohydrate makes this a perfect product for a low-carb meal. Protein is negligible with just 1 gram. Wholly Guacamole also contains vitamins. It contains 10% of your required Vitamin B6, 8% of the folate and Vitamin C, and 2% of the Vitamin A and iron that your body requires daily.

Wholly Guacamole may be used in a variety of ways. Pack it in a lunch with some chips for a tasty treat. Use it to replace mayonnaise in deli meat and cheese sandwiches. Moisten a delicious wrap using Wholly Guacamole. Here are some ideas:

Tostada

On a microwavable plate, spread your favorite refried beans on a fried tortilla. Sprinkle the beans with shredded cheese. Microwave the tostadas until the cheese melts. Spread Wholly Guacamole onto the cheese. Each packet contains enough guacamole for about three tostadas. (If you don't use all of the guacamole, just put it into a resealable sandwich bag and refrigerate the leftovers. I would use it by the next day.) Add shredded lettuce, chopped tomatoes, and your favorite salsa. I use Jack's Special Salsa.

Chunky Chicken Wrap

On a microwavable plate, spread out a flour tortilla. Sprinkle the tortilla lightly with shredded cheese and microwave it until the cheese just melts. Spread Wholly Guacamole on half of the tortilla. Spread a thin layer of rotisserie chicken chunks over the guacamole. Add vegetables. I like thinly sliced cucumber, Vidalia onion, tomato, and alfalfa sprouts. Starting with the chicken side, roll the wrap up, burrito style. Slice it on the diagonal, if desired.

I bought my Wholly Guacamole at Costco in a box of 16 snack packs. Smaller quantities are available at other retail outlets. If you are unsure where to get this product in your area, the website https://eatwholly.com/ has a store locator.

Let us know how you used your Wholly Guacamole! Post your creative ideas in the BellaOnline Sandwiches Forum. Enjoy your sandwiches!

Related links: The Related Links below this article may be of interest to you.

When I mention stores or products by brand name, these are the ones that I use. I have not received free products from the manufacturers, nor have I been paid to mention the products or stores by name.

NEWSLETTER: I invite you to subscribe to our free weekly newsletter. This gives you all of the updates for the Sandwiches site. Sometimes, this newsletter has information and variations on sandwiches that are not in the articles. Fill in the blank below the article with your email address - which is never passed on beyond this site. We never sell or trade your personal information.

You Should Also Read:
Southwestern Wrap with Chicken Peppers and Onion Recipe
Easy Tostadas and Fresh Salsa Recipe
Turkey Taco Recipes


Related Articles
Editor's Picks Articles
Top Ten Articles
Previous Features
Site Map





Content copyright © 2022 by Connie Mistler Davidson. All rights reserved.
This content was written by Connie Mistler Davidson. If you wish to use this content in any manner, you need written permission. Contact Connie Mistler Davidson for details.