Seatbelt Usage and Obesity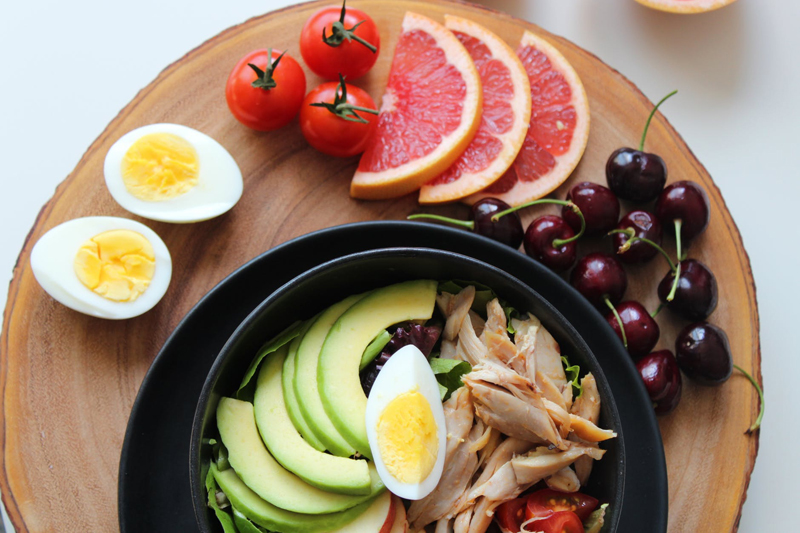 Research is showing that people who are heavy tend to be far less likely to wear their seatbelts than thinner people. Seatbelts are not made large enough to fit around a larger person. The end result is more injuries and deaths for the obese.
Seat belts are shown to save people from death at an amazing rate. If nobody at all wore seatbelts, traffic death rates would probably double, according to studies. I am sure we have all seen the safety videos that demonstrate just how critical it is for a person to properly wear a seat belt in order to remain safe in a car.
It is hard enough being obese in our world. Your overall life expectancy is lower, you are at higher risk for diabetes, high blood pressure, and numerous other health problems. To then compound this with a double rate for death in a car accident seems like a quite unnecessary and unfair burden.
Why is this happening? For many obese people, it is simply a matter of the seat belt not reaching the buckle. They WOULD buckle up, but they are physically incapable of doing so. There is a solution to this problem. iFisher.com provides a list of seat belt extenders for pretty much every make of car out there. Use the link at the bottom of this article to get your hands on the extenders. You should NEVER have a poorly fitting seat belt, no matter what your size. It is an extremely inexpensive fix for your car, and one that can literally save your life.
Some people have belts that fit but which are extremely uncomfortable. Again - get an extender. Your seat belt should fit properly without binding. If it's too tight, it can't do its job properly. Track down a proper extender for your car and order yourself some extenders. That way you keep yourself safe and healthy.
Remember, it's not just you who is being affected here. A seat belt is designed to help each person stay in their seat. If a driver is thrown from their seat, they can no longer control the car and keep passengers - and other nearby cars and people - safe from injury.
I had a friend in college who had a scar on his head. He got it in a car accident. The first question most people asked him was if he was wearing his seatbelt. It turns out HE was - but a girl in the car was not, and bashed into him. He was lucky he was only scarred for life, but you never know what can result when large projectiles are moving around in a moving vehicle.
Wear your seatbelt. If it takes an extender to do this, then they are out there. Find the one you need, and wear it.
Lisa Shea's Library of Low Carb Books
You Should Also Read:
Seat Belt Extenders


Related Articles
Editor's Picks Articles
Top Ten Articles
Previous Features
Site Map



Follow @LisaLowCarb
Tweet





Content copyright © 2018 by Lisa Shea. All rights reserved.
This content was written by Lisa Shea. If you wish to use this content in any manner, you need written permission. Contact Lisa Shea for details.