Pregnancy, Obesity and Low Carb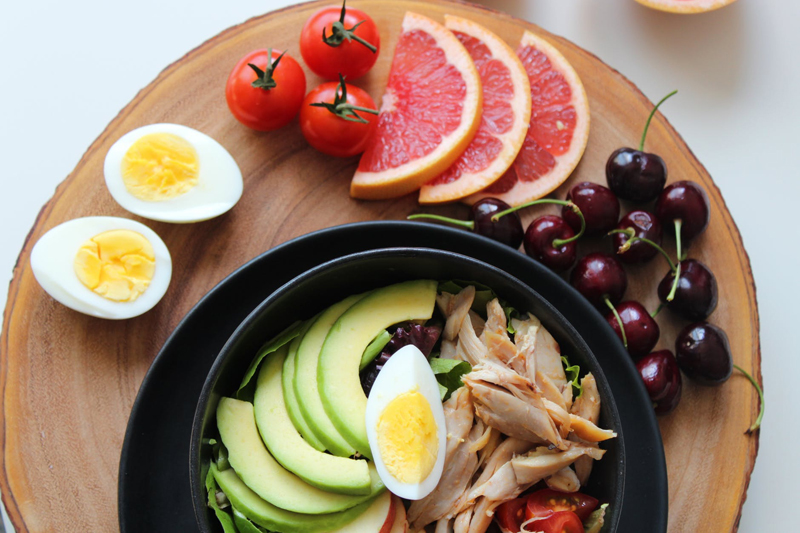 Obesity can cause serious health issues for a pregnant mother and her unborn child. Here are some ideas for pregnant women on how to safely reach a healthy weight.
Let me first say that I am NOT a doctor and that any changes to diet should always be discussed with your health professional first, before you take them on. This is provided as a list of talking points to bring up with your doctor or nurse.
Sugary Drinks
Many women get addicted to sugary drinks in childhood, and never shake that addiction when they grow up. If you are drinking sugary sodas or sugary punches, that is adding fat to you every day (and rotting your teeth!). Do a house cleansing - get rid of all the sugary drinks, and convert yourself to non-sugared drinks instead. I have MANY options listed here on this site - water is not the only answer.
Drink Ample Water
It is key for any healthy person - and especially key for a pregnant woman - to drink ample water every day. Keep a pitcher of water near you at your desk. Carry a water bottle with you when you drive around. Yes, you'll have to pee. That's a normal part of life. The water helps your nutrients move around your body properly. It also helps to keep your stomach full, so you are not craving snacks and inappropriate food.
Salad at Lunch and Dinner
If at all possible, have a small salad before lunch, and a small salad before dinner. Salads provide great nutrition and can be made in a wide variety of styles. I have many recipes here. In addition, the salad helps to fill you up with healthy items, so you are less likely to eat large quantities of unhealthy items for the rest of the meal. There's a reason that traditionally healthy cultures like French and Italian have a meal structure that involves a pre-main-course salad.
Always Have a Vegetable Component to a Meal
Vegetables are incredibly important with their nutritional components, and they also help to fill you up. They usually provide healthy fiber to keep your digestive system clear. Do NOT count potato as a vegetable!! That is a very high starch item meant to provide poor hard-working farmers with instant energy. Go for the many much more healthy veggies like broccoli, cauliflower, asparagus, etc. etc. If you have grown up eating only potatoes, now is the time to expand your horizons.
Choose a Healthy Dessert
If you really have room for a large dessert at a meal, it means you didn't eat healthy, well made foods during the meal :) If you had, you would have been full by now! Still, if you MUST eat dessert, make it a healthy one. There are tons of sugar-free chocolates that taste exactly like regular chocolate. Get a berry plate. There isn't any sacrifice involved here - just wise decision making.
Find an Active Hobby
A key component of any healthy lifestyle is to keep your muscles toned. You need to find something you ENJOY doing so you will look forward to this time. Go for walks with a camera or binoculars, and take pictures of birds or scenery. Arrange with a friend to walk around local malls, window shopping and talking. Walk with a friend as she plays golf. There are numerous ways to be active that are fun. Find the one that best suits your personality.
Lisa Shea's Library of Low Carb Books


Related Articles
Editor's Picks Articles
Top Ten Articles
Previous Features
Site Map



Follow @LisaLowCarb
Tweet





Content copyright © 2021 by Lisa Shea. All rights reserved.
This content was written by Lisa Shea. If you wish to use this content in any manner, you need written permission. Contact Lisa Shea for details.