Make a Milk Carton Coin Purse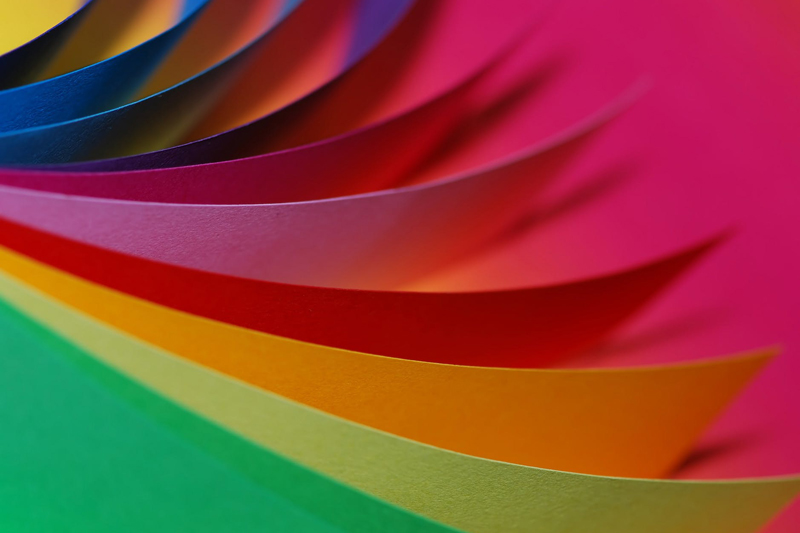 Here's one way to put an empty milk or juice carton to use – make a coin purse! Cut, fold, and fasten away to make the basic purse, then jazz it up with decorative tape. Washi tape, deco tape, and fabric tape all come in a variety of designs and colors; choose one that complements the colors of the carton.
It's a good idea to use really sticky tape, so that your coin purse doesn't easily come undone with use. Colored duct tape is a good choice but can be rather plain, although you can try layering decorative tape over the duct tape for a more interesting effect.
You will need:
* Empty milk or juice carton
* Decorative tape
* Large snap fastener, or hook and loop fastener like Velcro
* Needle and sewing thread
* Eyelet
* Hole punch
* Eyelet setter
* Scissors
* Pencil
* Ruler
* Bone folder
Wash and dry an empty carton, then flatten it out. Cut off the top and bottom, right at the fold. Measure and mark three equal sections on the front and back of the carton, crosswise. Score the lines with a bone folder. Fold in the sides of the carton, like a paper bag. Fold the carton along the scored lines, first folding the bottom section upward, then folding the top section downward over it. Make sure that the back of the carton faces inward.
For the top section, cut off the sides and inward-facing back of the carton to form a flap (Photo 1). Trim off the corners of the flap, if you wish. Score and fold the flap to accommodate the thickness of the purse.
Unfold the purse, and cover the outside of the flap with decorative tape. Trim off the excess. Cover also with tape the raw edges (top, bottom, and flap) of the carton. Make nicks at the corners of the tape so that it folds down flat. Line the outer edges with tape as well (Photo 2).
Sew the halves of the snap fastener (or hook and loop fastener) into place. Punch a hole and set an eyelet through the two innermost sides of the folded carton to join them (Photo 3). Your coin purse is done!
Tip:
You may want to cover the entire visible surface of the carton with decorative tape. You may also want to add an embellishment on the flap, like a button or a charm.


Related Articles
Editor's Picks Articles
Top Ten Articles
Previous Features
Site Map





Content copyright © 2021 by Mia C. Goloy. All rights reserved.
This content was written by Mia C. Goloy. If you wish to use this content in any manner, you need written permission. Contact Mia C. Goloy for details.