Monochromatic Effect Photoshop CS To A Photograph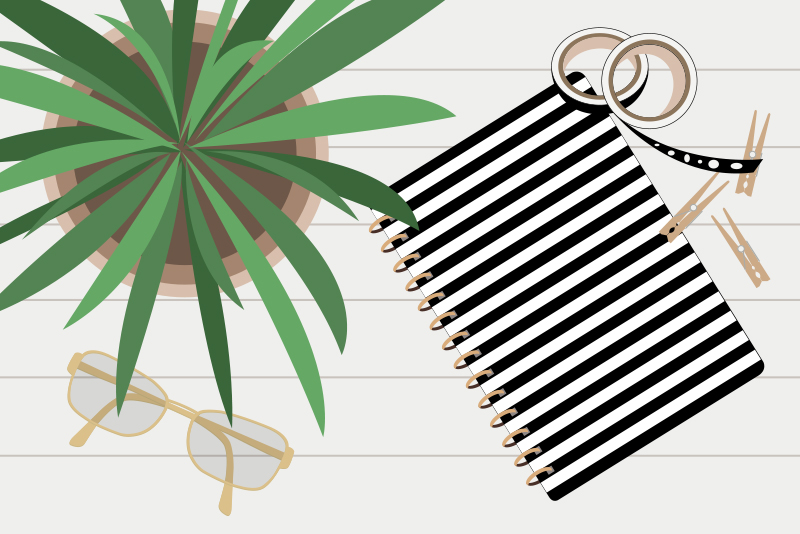 One of the BellaOnline editors emailed me a few days ago and asked how to apply a monochromatic effect to a photograph using Photoshop CS. She had seen this effect used on a website and liked it so much she wanted to use the technique on images for her own website. It is a simple technique that has many uses from website images to digital scrapbooking.
Once you have your photograph scanned into Photoshop CS, you will need to crop and resize your image depending on how you plan to use the image in your project. Once you have done that you are ready to apply the monochromatic effect to your photograph.
Step 1. Convert to Grayscale Mode.
We need to remove the color from the image and convert it to grayscale (shades of gray). On the Menu bar, click Image > Mode > Grayscale and choose OK when prompted.
Figure 1. Original Photo
Figure 2. Grayscale
Step 2. Covert back to RGB Mode.
At this point your image can only contain shades of gray. We want the finished image to be monochromatic (shades of a color) so we first need to convert the image back to RGB mode. On the Menu bar, click Image > Mode > RGB.
Step 3. Add the color.
Now we are ready to add color to the image. When we do, the shades of gray will become shades of the color you choose. This will give your image the monochromatic effect we are striving for. Photoshop CS has a handy tool for this process. On the Menu bar, click Image > Adjustments > Variations to open the Variations dialog box. For this step, the setting in this dialog box should be Midtones and the slider bar should be midway between Fine/Coarse. The final color in your image is a result of the combination of color choices you make in this step. For my image I decided to use the following combination. (Note: At any time you can return to your original image by clicking on Original in the upper left corner of the dialog box.) When you are happy with the color, click OK to close the Variations dialog box.
Figure 3. Blue Monochromatic
1 More Cyan
1 More Blue
Step 4. Brightness/Contrast adjustments.
Depending on the image you started with, you may want to adjust the brightness or contrast. You can darken or lighten your image from within the Variations dialog box. However, these adjustments were too harsh for my image. So I decided to use Photoshop's Brightness/Contrast feature.
On the Menu bar, click Image > Adjustments > Brightness/Contrast to open this dialog box. I used the slider bar to increase the contrast by 5. Depending on your image you may need to use a different setting.
Figure 4. Increased Contrast
Step 5. Save your work.
When you are satisfied with the new photo, save your image in a format that you will need for your project.
Copyright 2018 Adobe Systems Incorporated. All rights reserved. Adobe product screen shot(s) reprinted with permission from Adobe Systems Incorporated. Adobe, Photoshop, Photoshop Album, Photoshop Elements, Illustrator, InDesign, GoLive, Acrobat, Cue, Premiere Pro, Premiere Elements, Bridge, After Effects, InCopy, Dreamweaver, Flash, ActionScript, Fireworks, Contribute, Captivate, Flash Catalyst and Flash Paper is/are either [a] registered trademark[s] or a trademark[s] of Adobe Systems Incorporated in the United States and/or other countries.


Related Articles
Editor's Picks Articles
Top Ten Articles
Previous Features
Site Map





Content copyright © 2021 by Diane Cipollo. All rights reserved.
This content was written by Diane Cipollo. If you wish to use this content in any manner, you need written permission. Contact Diane Cipollo for details.