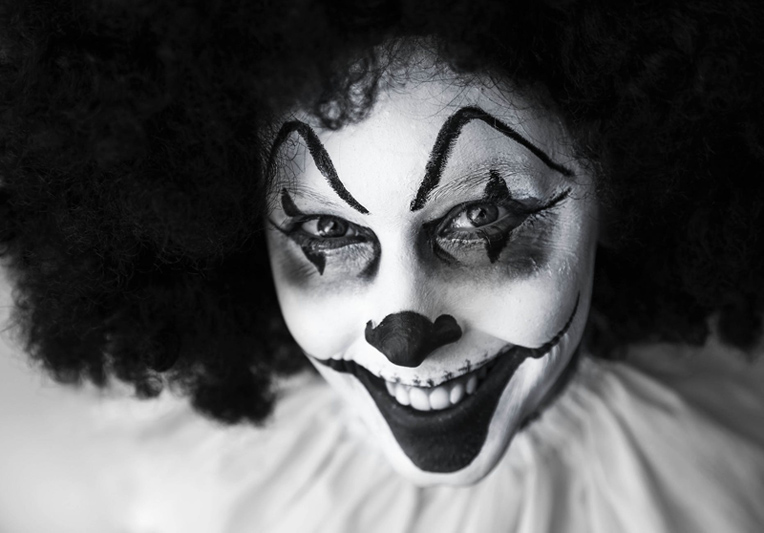 Director: Phil Lord and Christopher Miller
Written by Phil Lord, Christopher Miller, Dan Hageman, Kevin Hageman
Release Date: 7 February 2014
Running Time: 100 minutes
MPAA Rating: PG
Editor's Rating: 4 out of 4 SPACESHIPS!


So, last February, a movie came out about Legos. I wanted to see it. I really did. But I never got the chance. So unfortunately, I ended up waiting almost a year to see a movie that was incredibly hyped up and praised by pretty much every person I knew. I came in with high expectations, and ten minutes in, I knew I wasn't going to be disappointed.

The story centers around Emmett, an ordinary Lego construction worker with a knack for being completely generic. He lives a life of complete bliss. Every day, he does exactly what he's supposed to, sings the stupid songs that define his existence, and does whatever he can to make people like him. Nothing at all changes when he discovers the Piece of Resistance, the one item that can disrupt the plans of the evil Lord Business and save the universe. However, with Lord Business, his minions, and his complete lack of competency, how can he even hope to save himself let alone an entire universe of Legolings depending on him?

This film. I mean, really. This film. It's a frantic, smart, and accessible to all. In essence, it's a movie created solely to pay homage to a toy set that children have been using for decades, to invent and tell stories of their own. So what kind of story can the people who made Cloudy With A Chance of Meatballs and 22 Jump Street tell? In essence, it's a rather run-of-the-mill "save the world" story, but it's the execution and the roads it ventures down while telling that tale that makes all the difference.

The heart and imagination of children is central to this film, from its ridiculous contraptions and characters, like a bunk bed sofa and a cybernetic pirate, everything just seeps with fun, creativity, and most importantly, awesomeness. There's a bit of a predictable twist toward the end, but it's worked in such a way that it's still heartwarming and cute. However, the simplicity of the story makes a great frame for the comedy while also referring to source material faithfully and subtly. These are toys created for children, to spark creativity in all forms, including storytelling. The film shows the most colorful and heartfelt recreation of a story that might have been created by a kid who's spent the day dinking around with their Legos, rug burn on their knees and wrinkles on their shirt from putting together amazing creations envisioned in his mind's eye. The humor, thankfully, is much richer.

If there's anything to note about the film, it's that it is incredibly fast. Even though it clocks in at 100 minutes, which is a little long for a comedy, the film moves through its content at a breakneck pace. This might be a little hard to follow, especially when, like me, you're laughing uncontrollably. The film's sense of humor is a great blend of kid funny and adult-referential-fanservice funny, and it's acted by pretty much everyone that's famous on the planet right now. Morgan Freeman voices what he always does, the quiet contemplative mentor, but living in the quirky world the film lives in. Chris Pratt, a.k.a. Star Lord from Guardians of the Galaxy, voices Emmett, and he plays the perfect buffoon, with no personal judgements. Will Ferrell is perfect as Lord Business, and Will Arnett is Batman. Yeah, Batman. It works, promise.

When it comes down to it, The Lego Movie is a great trip down memory lane using memories you didn't even wish you had. There's a certain overwhelming feeling that one gets from staring into a giant bin of assorted Legos. It's something I still remember: thinking about all the things that could be made, and just feeling awed at what could be done with it. Well, this film shows us the greatest possibilities within all of us, through the power of imagination and the harnessing of our inner awesome. So get a hold of it, sit down, and get ready for one of the most clever, funny, and creative films you're going to see for awhile.

**I saw this film on a cable TV service I pay for. I was not compensated for this review.**


Related Articles
Editor's Picks Articles
Top Ten Articles
Previous Features
Site Map





Content copyright © 2021 by Ricardo Castano IV. All rights reserved.
This content was written by Ricardo Castano IV. If you wish to use this content in any manner, you need written permission. Contact Ricardo Castano IV for details.