Screen Recording - Video Training Software - 2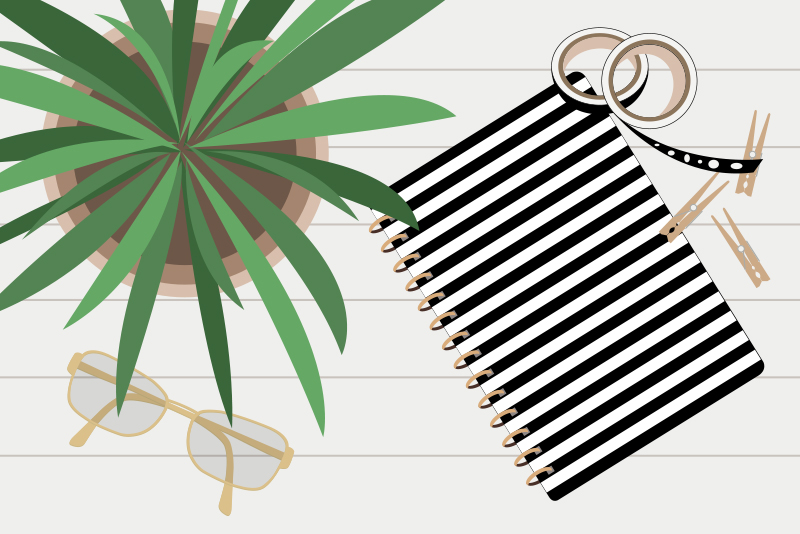 My Screen Recorder Pro
My Screen Recorder Pro is by DeskShare, Inc. You can set up a custom area to be recorded on the screen and audio is recorded simultaneously. Recording can be scheduled to start and stop automatically. The Screen Draw feature allows you to draw diagrams and shapes to emphasize specific areas on the screen. You can join multiple recordings into a larger project and include a playlist menu. The project can be exported as EXE, AVI, SWF and WMV.
https://www.deskshare.com
BB FlashBack
BB FlashBack is made by Blueberry Software. A custom recording area and audio can be recorded and the project can be enhanced with text boxes, call outs with drop shadows and gradient fills, bookmarks, images and zoom transition effects. The recorded screen can be cropped and mouse/keyboard activity can be edited and re-recorded. Projects can be published as SWF, AVI, WMV, EXE and PowerPoint formats.
Blueberry Software
Camtasia Studio
Camtasia Studio
R
is a fulll-motion screen recording and video editing software from TechSmith
R
. Your finished project can be exported as MP3, iPod Video, SWF, FLV, AVI, WMV, MOV, RM, Gif and EXE formats. The program imports PowerPoint files and your Webcam video can be added with the picture-in-picture feature. Enhancements that you can add include highlighting the cursor movements, drawing with the Screen Draw feature, zoom in and out, panning, text boxes, captions, call outs, quizzes, preloaders, playback controls and project menus.
https://www.techsmith.com
ViewletBuilder
ViewletBuilder
TM
is made by Qarbon
TM
Inc. The program records screen and audio. Your project can be enhanced with call outs, text notes, shapes, hyperlinks, and images. Interactive quizzes and feedback messages can be branched and SCORM based. You can review your project before compiling and add a customize Flash introduction. Multiple authors can easily coordinate their work on one project.
https://www.qarbon.com/
Instant Demo
Instant Demo
TM
is made by NetPlay Software. It will capture all desktop activity in resolutions up to 3200 x 3072 pixels. The finished project can be played back in full screen or window mode with an automatic exit feature. You can add hotspots, hyperlinks, call outs, highlights and cross fade effects. The software supports SCORM and multiple recording sessions can be combined into a single project.
NetPlay Software
TurboDemo
TurboDemo is by balasio software company. After recording you can add audio, images, hyperlinks, captions and animated balloons. You can import other SWF project files into your current project and create interactive quizzes. The final project can be exported in Java/HTML with SCORM, SWF with SCORM, AVI, ASF, EXE PDF and Microsoft
R
Word.
https://www.turbodemo.com/eng/index.htm
Captivate
Captivate
TM
is by Adobe
R
Systems Incorporated. Besides all the features listed above, the software comes with built-in tutorials and a simulation wizard for easy set up. Picture-in-picture Flash video can be seamlessly added with a "green screen" transparency feature. You can customize the project with menu buttons, closed captions, zoom in and gray out transition effects. The project can be exported as a Flash file and imported into Flash for further enhancements. Captivate also works seamlessly with the other Adobe software.
A few more you may wish to check out.
ZINC by Multidmedia Limited (MDM)
Multidmedia Limited (MDM)
AutoScreenRecorder by Wisdom Software
https://www.wisdom-soft.com
ZD Soft Screen Recorder by ZD Soft
https://www.zdsoft.com
ACA Screen Recorder by ACA Systems
https://www.acasystems.com
Super Screen Recorder by ZEALLSOFT Inc.
https://www.zeallsoft.com
← Back


Related Articles
Editor's Picks Articles
Top Ten Articles
Previous Features
Site Map





Content copyright © 2023 by Diane Cipollo. All rights reserved.
This content was written by Diane Cipollo. If you wish to use this content in any manner, you need written permission. Contact Diane Cipollo for details.