Genealogy "Skeletons" – Should We Dig Them Up?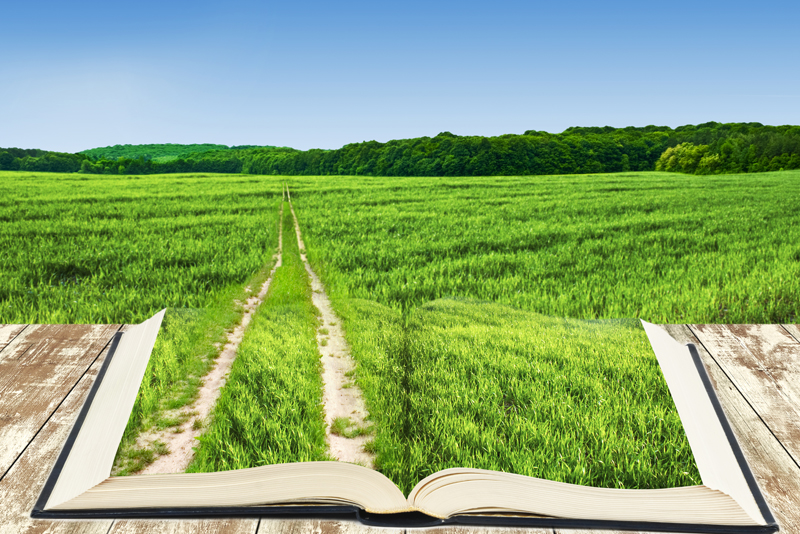 In every family there seems to be a "skeleton" in the closet - those ancestors or occurrences that no one wants to talk about. Sometimes it is that "skeleton" that becomes a roadblock as we research. What can we do?

We need to be sensitive to those families who are reluctant to share certain information. What might not seem that important to us may be a very serious issue to someone else. For example: I never knew my grandfather received a dishonorable discharge from the service. It wasn't until my grandparents passed away that my aunt showed me the discharge papers. Shortly after my grandparents were married, my grandfather bootlegged, as did many other men in the Mississippi area at that time. It was illegal! After joining the service, this fact was discovered and he received a dishonorable discharge. This was a secret that was not shared with me until after his death. I did not find it to be such a serious matter, but it had been to my grandparents!

In helping some families in their research, there has been serious family issues discovered. It is understandable that they may want to hold these issues in confidence. We need to be aware that these things even happened in the early days of our ancestors. Families may choose to keep those unpleasant occurrences buried, but they could very well be essential when documenting information on their family tree. It is important to be careful when writing these facts down for others. Be careful that they are not included when you post that gedcom on the internet!

Many times I have discovered single moms in the 1800's. This is important as their children may have taken the mother's last name instead of that of the father.

It may take several visits before the person you are interviewing feels comfortable sharing those "dark secrets" with you. Be patient. Let them know it will only be used for genealogy research.

I believe that if a family has a secret that is very painful, it may take more time for the healing process. That is the time to put away the research for that particular line. Start researching another family. One day the time will come for you or someone else to work on the line with the "skeletons".

Be aware that some facts may be quite upsetting. Be prepared and realize that times were different in our ancestor's life. We may never know or understand why some things happened. Be proud of the ancestors that led good, productive lives. We all have them!

In summary, be open-minded and sensitive when researching your families. All types of issues can be found that may not be upsetting to you, but may upset others. Abuse, race, dishonorable discharges, police records, giving up a child for adoption, and drug/alcohol abuse are among those things that create those "skeletons" that we should be mindful of in our researching. Remember, most of use have family secrets; you are not alone.







Editor's Picks Articles
Top Ten Articles
Previous Features
Site Map





Content copyright © 2022 by Tina Sansone. All rights reserved.
This content was written by Tina Sansone. If you wish to use this content in any manner, you need written permission. Contact Tina Sansone for details.