Understanding the Generation X Student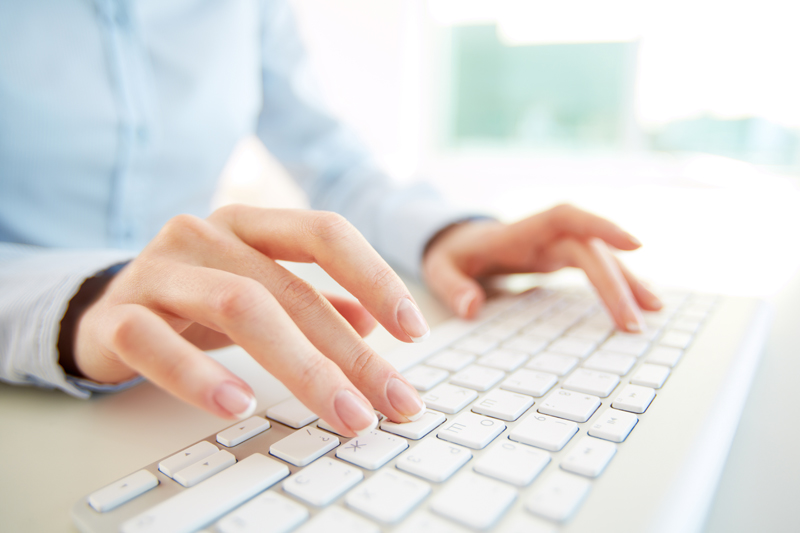 Generation X, commonly referred to as Gen-X, the Pacman Generation, Millennials, or the post-baby boomer generation, were born between 1961 and 1981. Generation X is smaller in population than the baby boomer generation but is considered to be better educated and more ethnically diverse. They grew up surrounded by Atari video games, personal computers, MTV, and entrepreneurial endeavors. The Generation X population tends to be self-reliant, aka latchkey kids, because they were raised in an era of high divorce rates and working mothers. It was also during this timeframe that many working parents suffered from company downsizing and were forced to retrain and seek employment during their midlife years. At the midpoint of their careers, Generation X people were influenced by watching their parents work hard only to be laid-off late in their career. Many Generation X people are not considered as open to company loyalty as the previous baby boomer generation. Some characteristics of members of Generation X are as follows:


Communication Styles: They are most comfortable communicating face-to-face, using snail mail, or talking on the phone. They are straightforward and do not care for small talk. Computer technology advancement in the early 80s opened the door to their acceptance of technology.


Strengths: They are self-reliant, balance work and family, are individualistic, and are ethnically diverse. They are motivated by recognition, and they work hard to establish quick results. They are considered a very high-performing generation with an excellent work ethic and the ability to multitask.


Weaknesses: They are self-concerned, skeptical, and lack company loyalty. They tend to be viewed as an ignored generation of rule breakers who are demanding and who tend to suffer financial struggle because they live beyond their means.


Core Values: They value friendship, work to maintain a certain lifestyle, enjoy their freedom to express and create, appreciate feedback, thrive off recognition and encouragement, and enjoy working outside the box. They are considered flexible and are committed to the family unit, but they try to avoid making the same mistakes their parents made.


Learning Styles:They prefer a mix of on-campus and distance learning options and enjoy utilizing their computer skills. They are considered good problem solvers, prefer a hands-on approach to learning, and are quite competent with technology.


Whether at a job or studying, Generation X people thrive off working in an independent setting, and are inclined to be kinesthetic learners (i.e., overly energetic and highly motivated). When teaching Generation X students, it is sensible to incorporate lab work into each weekly lesson plan. Remember, the strategy is to engage kinesthetic learners in a manner that suits their method of learning—through doing rather than observing or listening. Designing an action-based pedagogical style is recommended. Because kinesthetic learners prefer hands-on learning, their ideal environment is on-campus; however, many Generation X students will still sign up for distance learning programs because they are convenient.
As an instructor, it is essential to consider kinesthetic learning activities when developing your coursework. As useful as online educational voice-over presentations, reading assignments, and video presentations are becoming, incorporating interactive learning modules may be more effective. Assignments should not be based solely on reading textbooks or researching online; they should provide a real-world option for students. For example, an assignment could task nursing students with researching and documenting the process that blood donor centers use to collect donated blood. Rather than require students to research this on the Internet, why not allow them the option to attend a blood drive and interview nurses during the process? Kinesthetic learners will thrive in this type of learning environment, further enhancing their understanding of the blood donation process. The goal is to have various learning opportunities available for students to choose from and to ensure that assigned learning objectives are completely understood.


Related Articles
Editor's Picks Articles
Top Ten Articles
Previous Features
Site Map





Content copyright © 2021 by Patricia Pedraza-Nafziger. All rights reserved.
This content was written by Patricia Pedraza-Nafziger. If you wish to use this content in any manner, you need written permission. Contact Dr. Patricia Pedraza-Nafziger for details.