I Forgot to Forgive Myself by Sue Thomas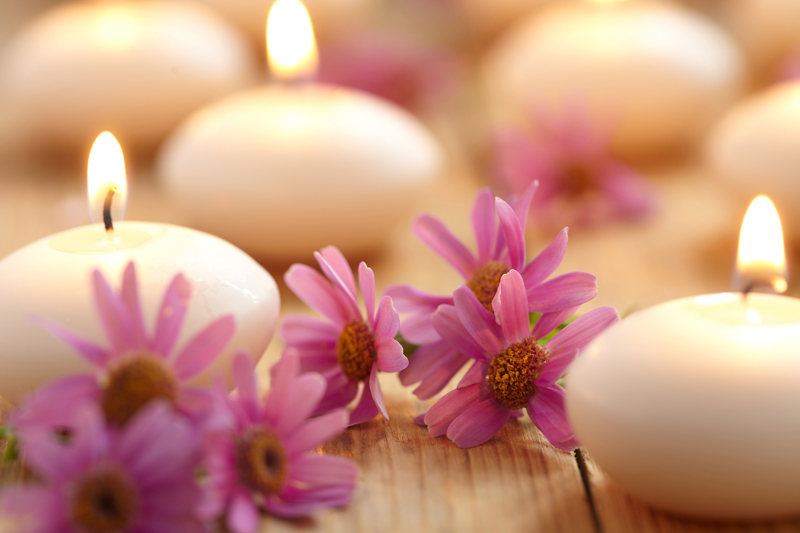 Although she loves writing in her journal, Sue Thomas did not start off with the goal of publishing those private thoughts for all the world to read. However, she found it necessary, not only to empower herself, but to also empower all those who felt victimized by an unfaithful significant other. In her book, A Three Ring Circus, she encourages those who share her experience of hurt and humiliation so that they will not let what happened to them define them. She ensures the reader with the supportive and healing words, "It's not your fault."

Unfortunately, Sue finds out from personal experience that sometimes healing still leaves bruises. In her follow up book, I Forgot to Forgive Myself, Sue addresses this, too. Not just for herself, but again to help others know that becoming the best version of yourself is a process.

In her own words, here's a little more insight into Sue's journey.

Q; Your book opens with this first line, "I looked in the mirror and wondered, do they really see me?"What could someone have said or done to make you feel seen?

They could have listened. When this incident [discovered infidelity] happened to me, I entrusted women in my life- friends and I told them what happened. "So what?" ...that's the response I got, "most men cheat, and that wasn't the response that I was looking for especially for what I was going through. To be shoved aside...kind of made me feel invisible and not heard and then subsequently, in addition to that, I was shunned for making my decision and leaving.

There was no going back. I had to figure things out on my own.


Q: How did you figure out that the malaise you were experiencing was due to the internal struggle of self-forgiveness rather than left over emotions surrounding the dissolution of your marriage?

I didn't. It's not that I figured it out. I didn't figure it out. I knew that I was crying for no reason. I knew that I didn't feel right and I was just going through the motions....I just knew I needed therapy again.

Q: As a staunch advocate for mental health, as well as personally and openly receiving therapy in the past, you realized you still weren't ok and sought help again. However, this time you didn't want anyone to know and kept it a secret. What changed?

Well, the first time everyone knew I sought therapy. This time, I'm going to go back and say I wasn't fixed. Things didn't go right. Why do I need therapy again? What is wrong with you this time? It's not him it's you. You get sheepish and embarrassed that you're the problem. I felt like the first time, it should have put a nice band-aid on and a bow on it and it should have been just fixed. You don't realize there are unresolved issues that could fester and build and that's what was happening to me. I got the answers in therapy and I'm so happy I went. I recommend therapy to everybody.

Q: The 7 stages of grief is a known process we may go through when healing from traumatic grief. What would you say are stages of self-forgiveness that we may have to go through in order to heal?

The forgiveness stage(s)... you have to accept-not only accept it, but see it for what it is and let it go. Because if you don't let it go, it's going to choke you. And by letting it go I mean no resentment -all of that is part of the stages - no regrets, no harboring hate or bitterness, no residual anything. You just have to let it go in order to heal. Letting it go means to face it, take accountability. This didn't happened by itself. You have to take accountability for being part of something. You have to let all of it go because that's part of healing. If you don't let it go, it repeats in your head and that was my problem.


Q:Your first two books were written about your personal life and experiences. Do you plan to write more books and if so, on what topics?

Hmm...I never say no...




Related Articles
Editor's Picks Articles
Top Ten Articles
Previous Features
Site Map





Content copyright © 2022 by Nina Guilbeau. All rights reserved.
This content was written by Nina Guilbeau. If you wish to use this content in any manner, you need written permission. Contact Nina Guilbeau for details.