Are You Still Reeling From 2008?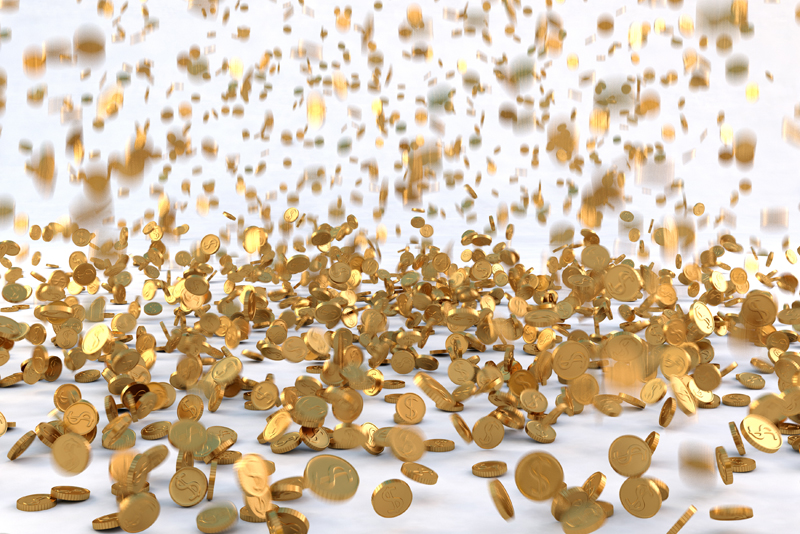 The generation who lived through the Great Depression was forever changed by it. It has dominated their lives and behavior for years. The "Baby Boomers" and our younger generations cannot begin to imagine what this trauma was even like. We have not experienced anything close to it.

Granted the Crash of 2008 was dramatic enough and we are still dealing with the aftermath of it. Supposedly housing prices are recovering enough to come back to the values they held in 2008. No word on what the bank situation is at this point.

How has the Crash/Recession affected your collecting habits? Have you been able to return to your pre-2008 collecting habits? Has your income kept pace? Have you been able to behave as if nothing dramatic ever happened?

I doubt many of you could answer "yes" to very many of the questions. Too many people have lost good jobs and have either been forced to work part-time jobs or fall back to a "McCrap" job that pays maybe two dollars over the minimum wage.

Many people have quit looking for employment and they are not even counted in the current unemployment figures. No idea how these people are surviving. I doubt many collectors are spending heavily on their collection. Most of you probably can't do so at the pre-2008 level.

This isn't an op-ed on the state of the economy. It is merely an opinion of how the current lukewarm recovery is affecting collectors. I hate to be pessimistic about the future, but there isn't much to get excited about. My personal view is that this lukewarm recovery is here to stay for the foreseeable future.

Things have changed, and not exactly for the better. Many things are happening that are destroying the Middle Class in this country. Some are the changes are due to technology, many aren't. They are political in nature.

Certain groups want nothing else but a two class system: Those that have and those that don't. They want the Middle Class destroyed. I don't have enough room here to go into the specifics. There are many reasons why the one percent keeps getting richer and you and me are not.

I can only encourage you to build yourself some kind of a real business that you can replace your stagnant job with if you fall into the low income bracket. If you are a professional or otherwise well enough financially, you won't have the same need to start a side business.



Related Articles
Editor's Picks Articles
Top Ten Articles
Previous Features
Site Map





Content copyright © 2021 by Gary Eggleston. All rights reserved.
This content was written by Gary Eggleston. If you wish to use this content in any manner, you need written permission. Contact Gary Eggleston for details.