Hobby Is Losing Collectors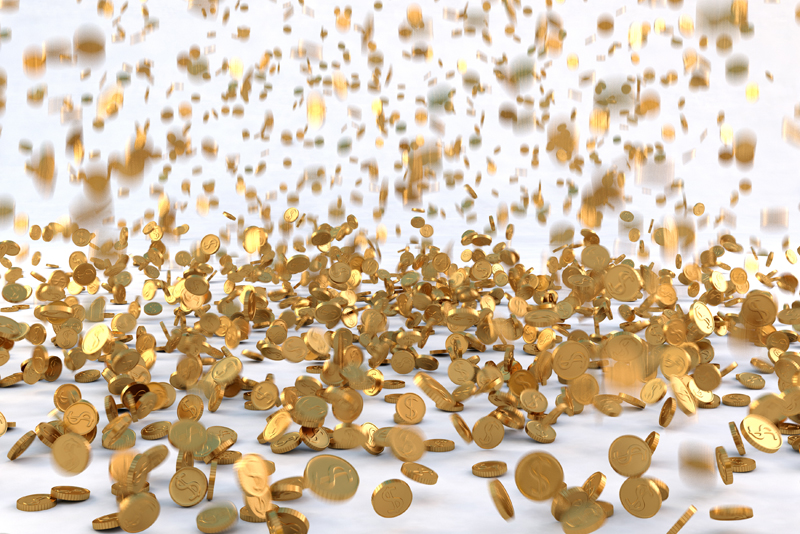 Coin collecting can be a fun, interesting, and sometimes profitable hobby. So one wonders why our hobby is losing collectors. There are certainly many things that come to mind. One of the issues is the stagnant economy we are still facing. Despite all of the hoopla about a recovery, the recovery is in need of a real recovery.

But coin collecting doesn't have to be an expensive hobby. One can find many common. It all depends on how it is approached. If you are a collector or an investor, you probably subscribe to one or more numismatic publications. The question is what do you do with them after you have read them.

If you are like most subscribers, you probably have a good stash of back issues collecting dust that are waiting for you to someday reread them in the future. The truth is you are not going to live long enough to go back and reread all them.

A better idea would be to redistribute them. If you are going to the doctor or dentist, take a few back issues with you and leave them behind for other people to read. Taking a long flight, leave a few back issues behind when you depart the plane. The next person sitting in the seat will now be exposed to coin collecting as a hobby.

Do you attend any coin shows? Take some back issues along. Many shows have a group that works with kids to attract them to coin collecting. These groups are nearly always in need of donations of one type or another. If all else fails, make a cash donation if you can afford it.

If you have the time you can give talks at local schools, your local library, or other suitable venue. Libraries and schools are always in need of educational displays. Plus there are all sorts of fraternal orders and associations that might be in need of an educational display or talk.

If public speaking isn't your thing, you can set up a display and answer questions as best you can. Before you know it, you will be the expert. Check out nursing homes and senior centers. Many of these places are in need of hobbies and subjects to entertain their residents. Most of these centers have a clubroom or other suitable area to set up a demo or talk. This type of promotion can be fun and entertaining for all concerned.



Related Articles
Editor's Picks Articles
Top Ten Articles
Previous Features
Site Map





Content copyright © 2021 by Gary Eggleston. All rights reserved.
This content was written by Gary Eggleston. If you wish to use this content in any manner, you need written permission. Contact Gary Eggleston for details.