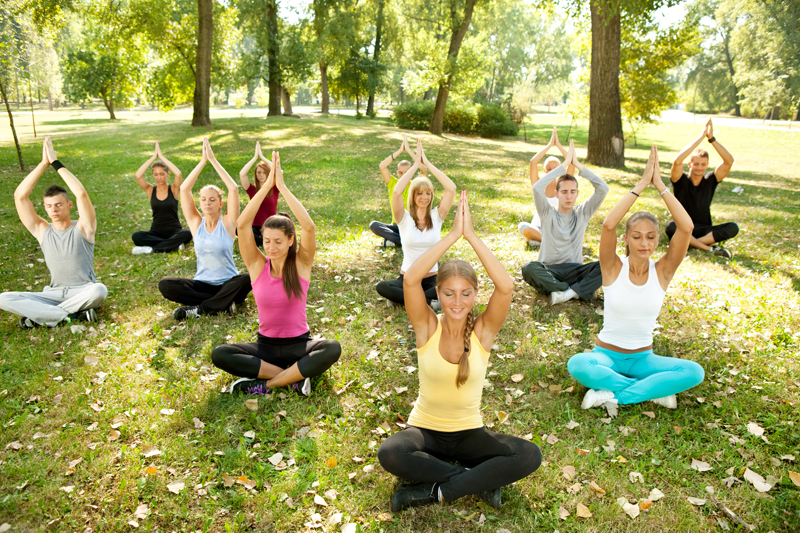 Breakfast Stress Busters
Often repeated and heard is breakfast is the most important meal of the day, as a diabetic what you eat in the morning is a key to controlling your blood sugar during the day. The holiday season in itself adds to your stress level, not only do you have work deadlines but the often looming holidays bring even more stress. So if you start the morning off right, your even blood sugar will prevent you from either going high or low during the day.

Oatmeal is a great first start. No, the prepackaged stuff, not even the less carbohydrate stuff like Quaker Oats lower sugar instant oatmeal, what you need is steel cut oatmeal, like McCann's. You do not need to spend hours in the kitchen to make your oatmeal for the week. Just get McCann's Quick steel cut oatmeal or other brand. Here is the trick for a quick and healthy morning breakfast.

Use boiling water, whether from a kettle or your coffee maker at work. Take a half a cup of steel cut oatmeal, pour your desired amount of water for your favorite consistency of oatmeal in a mug or bowl. Afterwards, stir in your favorite fixings, I prefer nuts, blueberries or a banana. Zap it in the microwave for 3-5 minutes.
You will find this will stick to your ribs and your blood sugar will thank you.
Another good breakfast start is yogurt, Greek yogurt is best; however some people have issues with this product. If you don't Greek yogurt is better than regular yogurt because it has twice as much protein as regular yogurt. With so many brands out there now, you can pick and choose and find your preferred brand. Add your favorite fruit and drizzle on some honey and your good to go. A nice quick breakfast to get you until your first morning healthy snack.

Wheat germ is another power packed food for breakfast. You only need two tablespoons for 10% of folate and 15% of Vitamin E. You can make this an addition to your yogurt or even add it to your oatmeal as a booster. You can find this product in your local grocery aisle and add as needed. You can also incorporate this for your lunch too, since this is a versatile food product.

Grapefruit is another wonder food; however check with your doctor as this fruit can cause problems with certain medications. Not only is grapefruit loaded with Vitamin C for the flu and cold season, this fruit had fat burning properties and is packed with immunity antioxidants. For a quick breakfast, eat a hard-boiled egg and half a grapefruit, and then you are ready to start the day.

Bananas have gotten a bad rap for diabetics, but this is a super fruit too. Bananas are loaded with potassium, this lowers blood pressure naturally, making it easier to do it naturally then taking another medication. You can add this fruit to your oatmeal, yogurt or just eat it by itself.

Eggs, like the ad said, the incredible edible egg, and they are. Not only are eggs packed with protein but with Vitamin D, the vitamin we lack during the winter. You can use eggs not only for breakfast, but a quick snack on the go, or for a protein packed lunch.

But remember, always test your blood sugar after trying new food, don't guess, TEST!





Related Articles
Editor's Picks Articles
Top Ten Articles
Previous Features
Site Map





Content copyright © 2022 by Cindy Kimura. All rights reserved.
This content was written by Cindy Kimura. If you wish to use this content in any manner, you need written permission. Contact Cindy Kimura for details.