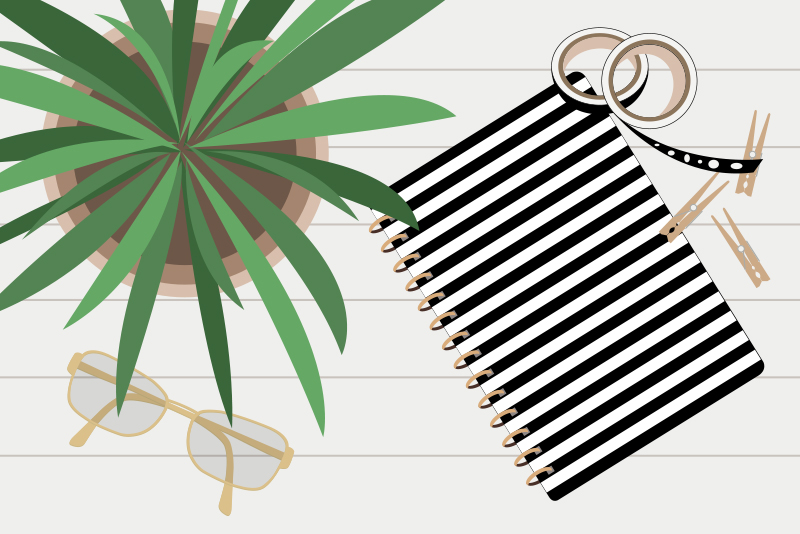 Besides the Auto Save feature, Pixelmator will allow you to save and export your image in several
file formats
, including a Save for Web command similar to Photoshop
R
. One feature that I do not like on the Mac is the Duplicate command in the File menu. I prefer using the Save As command to save a second copy of a document. As Pixelmator is a Mac
R
app, you have the Duplicate command to create a second copy of an open image. But we can't have everything. However, if you have the Time Machine active on your Mac, Pixelmator gives you the option to store versions. When it comes time to print, you will also like the
Soft Proofing
feature that displays a preview of the image when printed in several color profiles. What about your Photoshop images? Yes, you can open your Photoshop .psd images into Pixelmator and most of your work is preserved. However, text styles and adjustment layers may be problematic.
One feature that many have asked for in the Pixelmator website comments section and forum is an application frame option, which blocks out your messy desktop. I have to admit, I prefer to use Photoshop in the application frame mode and I find it very distracting to have all those Pixelmator floating palettes spread over my messy desktop. On the other hand, I never used the tabbed interface in Photoshop, so I'm not too disappointed that Pixalmator doesn't offer this feature.
One workaround for the messy desktop problem is to drag the corner of the document window until it covers most of your desktop. If the image is small, you will get a solid black background around the image which hides most of your desktop.
Another fix is to use a free app called HiddenMe, which gives you a toggle button at the top of your workspace that will hide all those messy icons. With HiddenMe, you only have the Mac Calendar and task bar visible. Minimize the Calendar and it's almost as good as the application frame mode. Of course, if you have other applications open such as Pages, you will need to minimize those windows along with the Calendar.
Although this review was for the Pixelmator for the Mac, Pixelmator for the iPad is the app of the year for 2014. I found that Pixelmator had all the Photoshop-equivalent tools and features for my needs. However, it doesn't have any video capability or other top of the line features that an advanced Photoshop user might need and can afford with the Photoshop yearly subscription.
https://www.pixelmator.com/
https://www.pixelmator.com/blog/2013/06/20/more-custom-shapes/
https://appersian.net/
← Back
Disclosure: I was not financially compensated for this article. The Pixelmator Team supplied a free copy of Pixelmator for the purpose of this review. The opinions are completely my own based on my experience.


Related Articles
Editor's Picks Articles
Top Ten Articles
Previous Features
Site Map





Content copyright © 2022 by Diane Cipollo. All rights reserved.
This content was written by Diane Cipollo. If you wish to use this content in any manner, you need written permission. Contact Diane Cipollo for details.