Course Review - Guide to the Mobile Web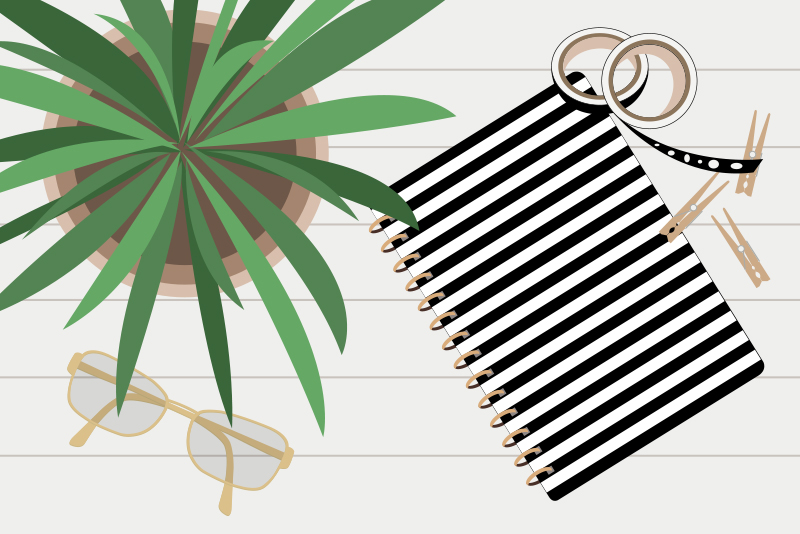 If you are considering a mobile version of your website, this course by Deltina Hay, free at AdobeR KnowHowTM, will get you started. The course is based on the author's book entitled The Bootstrapper's Guide to the Mobile Web and covers mobile websites, mobile apps and mobile marketing.

After a short discussion of her book, the author gives an introduction to the purpose of the course which is to help you to answer the following question. Do you need a mobile version of your website to reach more customers? The course also discusses best practices, best features and what to avoid.

With those questions answered, the author moves on to discuss what solutions are available from paid services and open source options to DIY. She covers the differences between several options including media query CSS, HTML5 templates, conversion services, mobile hosting and Wordpress plugins and responsive themes.

Now that you have your mobile website, the author discusses where to store the code and how to direct your mobile visitors to your mobile site. Hay discusses what options you have and how each works, such as subdomains, mobile hosting, mobile apps, QR code, location based services and mobile ads.

The last section of the course contains four step-by-step videos. In the first video, Hay discusses how to setup a custom or subdomain redirection on your hosting account, which sends the mobile visitor to a specific directory on your site or to an external hosted mobile site.

The second video covers code options for user agent device detection and redirections including server side scripts, .htaccess, JavaScript and direct links. In the third video, Hay demonstrates how to setup a website shortcut icon on both iOS and Android devices.

The fourth video goes into detail about how to create a mobile landing page for a marketing campaign that targets mobile customers. The author discusses the best features for a good landing page and several options for creating the page including coding your own HTML5, using a template or service. She demonstrates how to create an ecommerce landing page with Google Sites.

This course is more about creating a mobile version of your website than mobile marketing your site. Its purpose is to introduce the main topics covered in the authors book and inform the viewers of the additional resources on the author's website. Although it gives you a little information, you will need to do more research or read the author's book in order to take your website mobile.

Deltina Hay is an author of several books and the creator of the Drury University social media certificate program.

https://www.adobeknowhow.com/courselanding/guide-to-the-mobile-web




Related Articles
Editor's Picks Articles
Top Ten Articles
Previous Features
Site Map





Content copyright © 2023 by Diane Cipollo. All rights reserved.
This content was written by Diane Cipollo. If you wish to use this content in any manner, you need written permission. Contact Diane Cipollo for details.