Motion 5 101 - Overview and Workflow Guide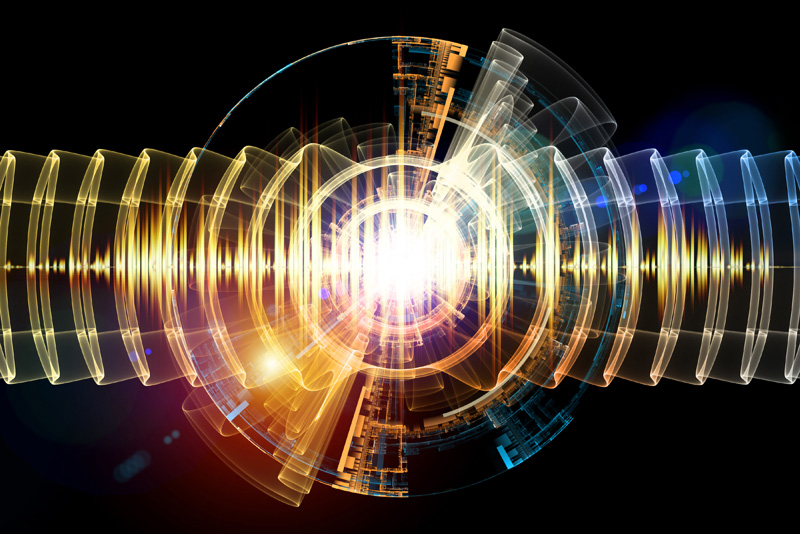 This free video tutorial, entitled Motion 5 101: Overview and Workflow Guide by Michael Wohl is a good introduction to Apple
R
Motion
R
5. It will give you an understanding of what you can create with Motion 5 and how it integrates with Apple Final Cut Pro
R
. This video contains 15 topics ranging from a tour of the new user interface to exporting and sharing your Motion project. For an introductory course, the author gives a lot of information.
Introduction 1:42


Broad overview of the course


The Motion Interface 4:42


What's new with the new contact sensitive interface, including the HUD, Layers/Media/Audio tabs, Timeline and more


Creating a New Object 3:38


Tour of the Project Browser and how to start a blank Motion project

Draw an object with Circle tool and edit parameters in HUD


Transforming Objects 6:12


How to work directly in the Canvas to move, rotate or scale an object including the Shape object, Paint Stroke object and Text object

How to use the alignment guides and the roundness control on the objects


Layers and Groups 3:07


How to work with the Layers list and layer order/hierarchy

What is a Group and how to use group layers


Using the Timeline 3:45


Introduction to three Timelines in Motion which are the video, audio and keyframe editor

How to animate an object by modifying the duration, start and end points of an object on the video Timeline


Importing Video 3:54


How to import a video clip to the Canvas or the Layers list using the File Browser and Preview area

How to use the Playhead to control the starting point for the imported video


Generators, Replicators and Particle Emitters 4:18


Tour of the Library and its contents, including lower thirds and particles

How to test the preset animation in the Preview area


Adjusting Parameters 4:34


Tour of the Inspector and its four panes. How to use the numeric controls to control the objects in the Canvas


Introduction to Behaviors 5:37


What are Behaviors and how to apply them to an object on the Canvas

How to use the HUD and Inspector to control the parameters of the behavior


Simulation Behaviors 3:27


What are Simulation Behaviors and how they can help you create complicated animations

Demonstration of the Repel behavior


Keyframing Parameters 4:01


How to use the Record function to create keyframes for more control over an animation


Exporting a Movie 1:58


How to output your project as a movie file


Sharing Your Work 1:53


Other options for exporting your project including to Facebook


Saving Templates for FCP 4:16


The purpose of Motion 5 is export for Final Cut Pro

How to set parameters in Inspector to be editable in FCP

How to output the file for FCP

How to open your project in FCP


macProVideo is one of my favorite video training companies. They offer their videos both as a download through the App store and online subscription. The entire Motion 5 course series contains 11 parts.
Motion 5 101: Overview and Workflow Guide
Motion 5 102: Working with Objects
Motion 5 103: Animating Text
Motion 5 104: Effects, Particles and Replicators
Motion 5 105: Animating Effects
Motion 5 106: Editing in Motion
Motion 5 107: Working in 3D
Motion 5 108: Creating Content For Final Cut Pro X
Motion 5 109: Rendering and Output
Motion 5 201: Crafting Final Cut FX Templates
Motion 5 401: Creating 3D Text Fly Bys!
https://www.macprovideo.com/tutorials/motion-application
Disclosure: I was given free access to the video training for the purpose of this review article. The opinions are completely my own based on my experience.


Related Articles
Editor's Picks Articles
Top Ten Articles
Previous Features
Site Map



Follow @ArtAnimationTut
Tweet



Content copyright © 2022 by Diane Cipollo. All rights reserved.
This content was written by Diane Cipollo. If you wish to use this content in any manner, you need written permission. Contact Diane Cipollo for details.